How to Reduce Disparities in Hospice Care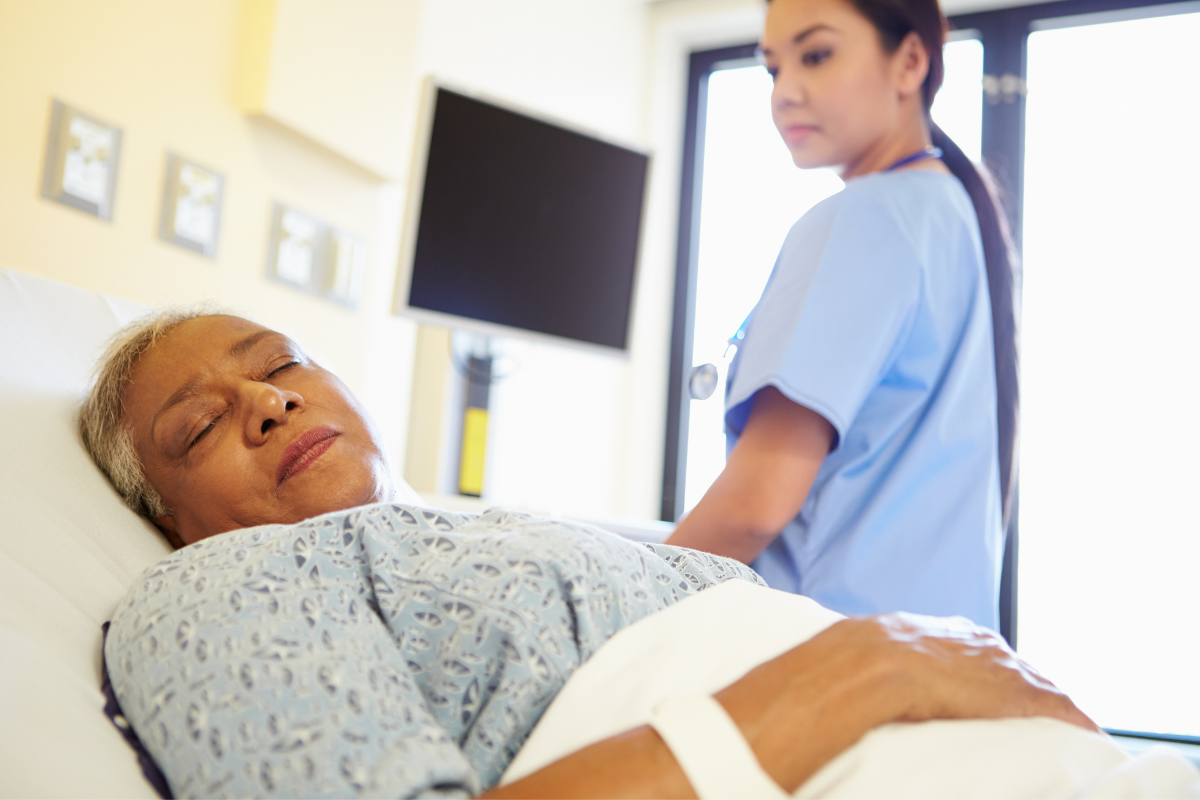 While more families are choosing to use hospice care services, racial disparities in the use of hospice remain. Learning to understand some of the reasons for these differences can help address them and create solutions to healthcare disparities to ensure that all patients receive the care and support they need.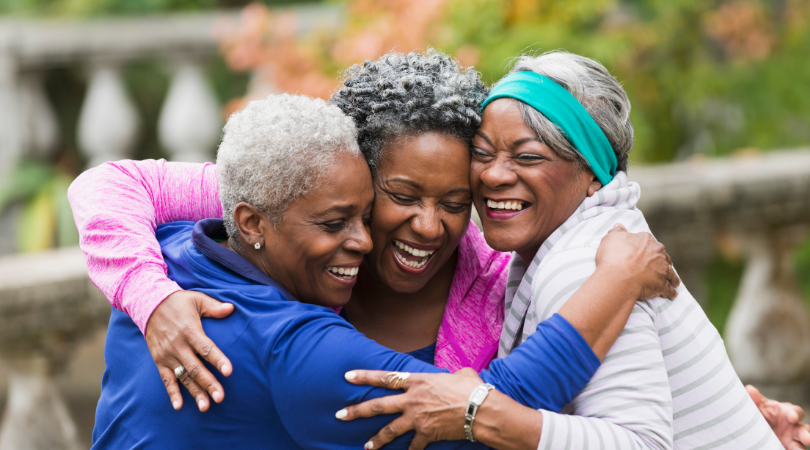 Understanding Cultural Differences
Hospice care provides additional care and support to terminally ill patients, supplementing the care they receive from their families or assisted living facility. This care improves patient quality of life, reduces the need to rush to the emergency room for care, and offers families added support while caring for their loved one and bereavement support after they pass away.
For families in cultures that place a higher value on family providing care, there is a sense of pride in providing the care for a loved one yourself. Indeed, caregiving can be both a noble act of service and an emotionally fulfilling experience.
However, family caregivers don't have to do it alone. Hospice care is a partner in care for families. The hospice care team can help with providing medical care, personal care, emotional care and spiritual care. This gives family caregivers a chance to catch their breath while ensuring all their loved one's needs are being met.
It also bears mentioning that caring for someone with a serious illness can be expensive. From medication to medical equipment and supplies, it all adds up. But when a patient begins hospice care, all medication, medical equipment and medical supplies related to their hospice diagnosis is provided at no cost to the patient or family. We will even have all of it delivered to the patient's home, so the family can focus on quality time with their loved one instead of searching for a wheelchair or picking up a new prescription.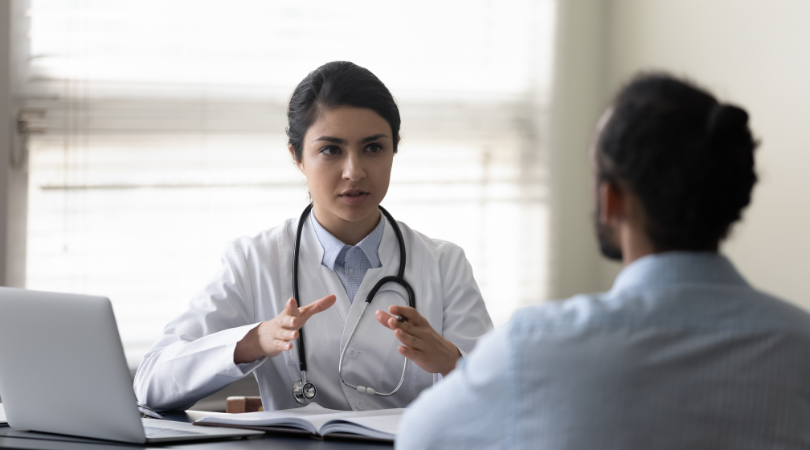 Raising Awareness
Studies have shown that black patients with cardiovascular disease or dementia are more likely to receive aggressive treatment, visit the emergency room, and be hospitalized within the last six months of life. It is interesting to note that these racial disparities are not the case for black patients with cancer as their primary diagnosis.
One reason for this is that oncologists and other healthcare professionals supporting patients with cancer are better able to estimate life expectancy. Because of this, they are more comfortable with advance care planning discussions. Cancer patients are often encouraged to consider their healthcare wishes and create advanced directives.
These advance care planning discussions help cancer patients understand all the options and support available to them. Making these conversations a standard part of care for all patients can create additional solutions to healthcare disparities and ensure that patients are aware of what hospice and palliative care can do to supplement their primary care team and support they are already providing in the home.
The majority of people facing a serious illness say they would prefer to die in their home. Hospice care can help make this possible while providing the support the patient and the family needs.
To learn more about what Crossroads Hospice & Palliative Care provides for patients, please call us at 1-888-564-3405 or check out our frequently asked hospice questions page.
If you found this information helpful, please share it with your network and community.
Copyright © 2022 Crossroads Hospice. All rights reserved.