Hospice vs. Nursing Home: What is the Difference?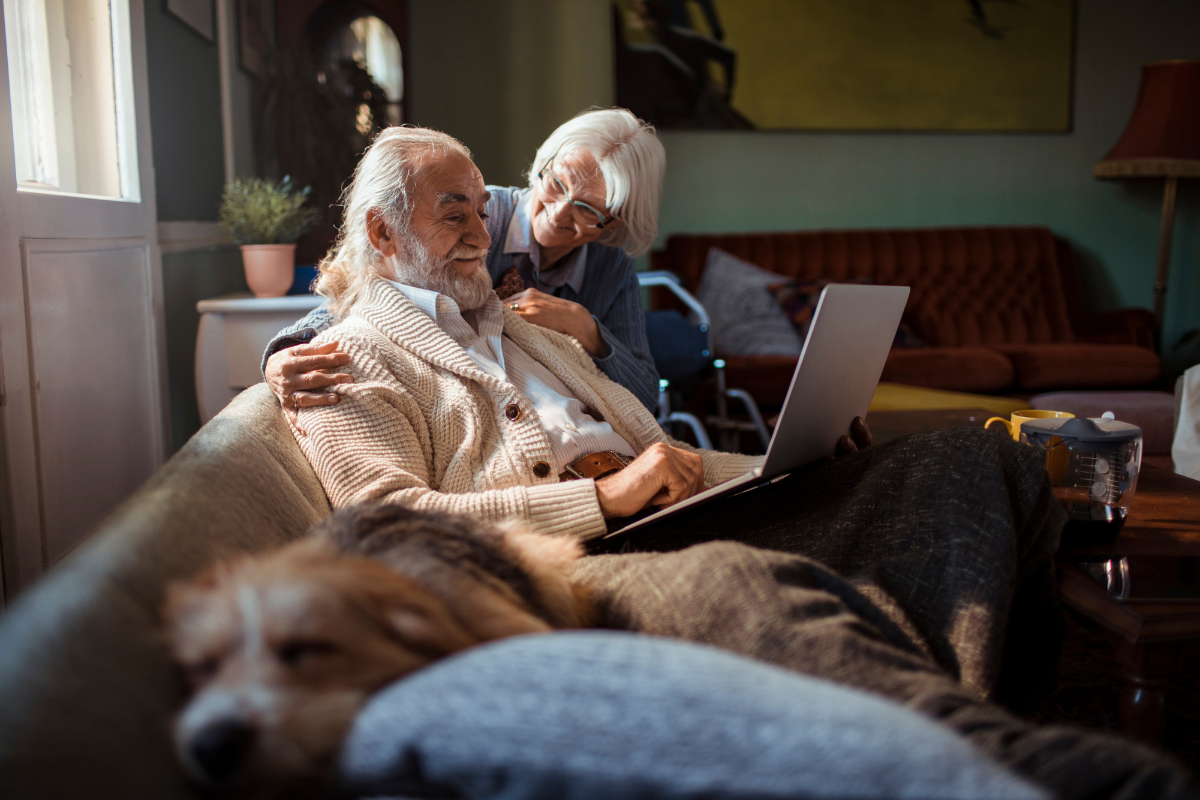 When someone needs additional care, it is important to explore all of the options available. Whether you are planning care for yourself or arranging care for a loved one, you want to find the right fit. One question you may be asking yourself is: what is the difference between hospice and nursing home care?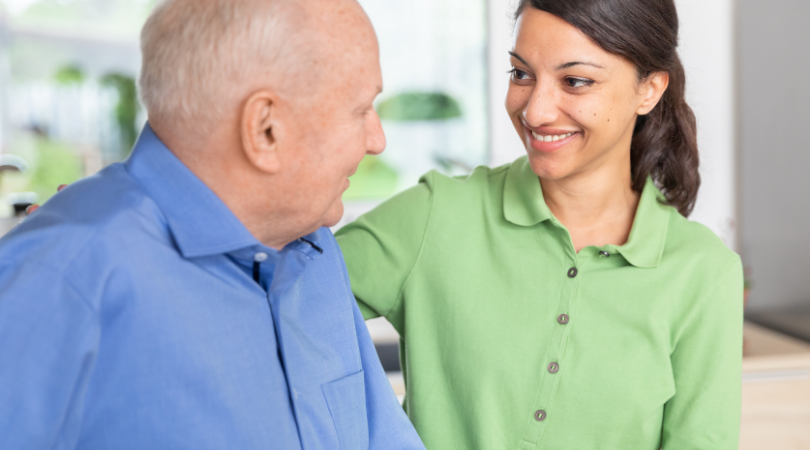 What is hospice care?
Hospice care is specialized patient-centered care for individuals who have been diagnosed with a terminal illness and a life expectancy of six months or less. Each patient is assigned a hospice care team to address their physical, emotional, and spiritual needs.
By managing symptoms and controlling pain, Crossroads Hospice & Palliative Care allows patients to experience the highest quality of life for as long as they have and provides families with the added support they need in caring for their loved one.
Care is provided wherever the patient resides. This can be their home, an assisted living facility, or a nursing home. All medication, medical equipment, and medical supplies related to the patient's terminal illness are delivered at no cost to the patient or their family.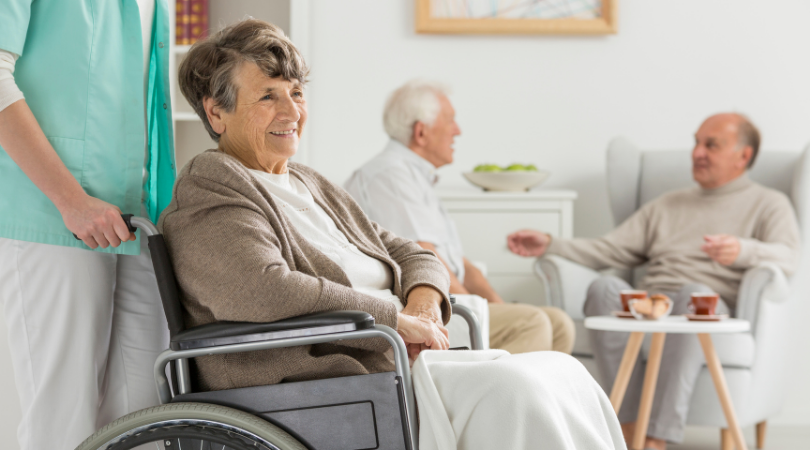 What is a nursing home? 
A nursing home is a residential facility that provides 24-hour care including meals, personal care, and medical care. It is often used as a place to recover from serious illness before returning home or for an individual who doesn't need hospital care, but cannot be cared for at home.
Every nursing home is different, so it is important to consider what you want in a nursing home and find the one that best meets your needs. Some nursing homes are set up similar to a hospital, while others aim for a more home-like environment. Some pride themselves on the quality of their meals, while others focus on specialized therapy.
When considering nursing home care, contact each place and ask about the style of care, the cost, and waiting lists. If at all possible, plan to visit the facility in advance and meet with the director and/or nursing director.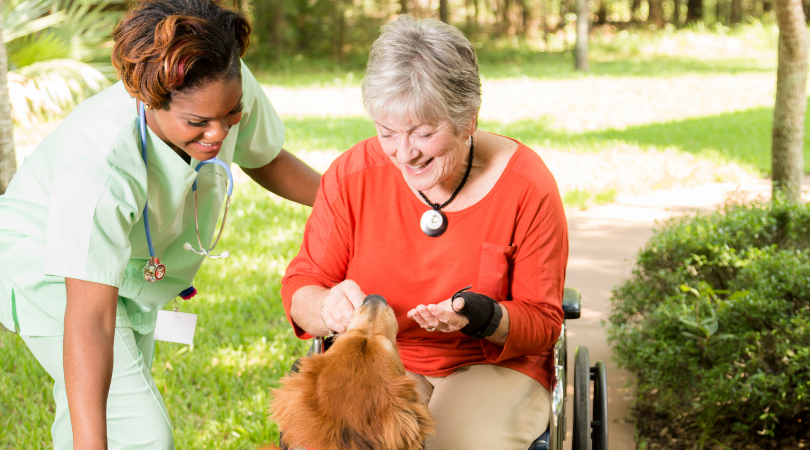 Hospice vs. Nursing Home
There are several key differences between hospice and nursing home care. Nursing homes are a physical place where care is provided, while hospice is a service that can be provided anywhere – including nursing homes. When a patient in a nursing home is diagnosed with a terminal illness, more care is needed. The hospice team brings their specialized end-of-life training to provide added care and support in addition to the care the nursing home is already providing.
Another difference between hospice care and a nursing home is that hospice care is covered 100% by Medicare, Medicaid, and most private insurance. While Medicare generally does not cover long-term stays in a nursing home. Depending on the individual's financial situation, they may be able to pay for a nursing home stay with Medicaid or long-term care insurance.
While there are differences between hospice and nursing home care, families don't necessarily have to choose hospice vs. nursing home. If their terminally ill loved one requires the 24-hour care of a nursing home, hospice can be added to that care at no additional cost to the family.
To learn more about hospice care at Crossroads, please call 1-888-564-3405.
If you found this information helpful, please share it with your network and community.
Copyright © 2022 Crossroads Hospice. All rights reserved.