How Palliative Care Can Help in 2022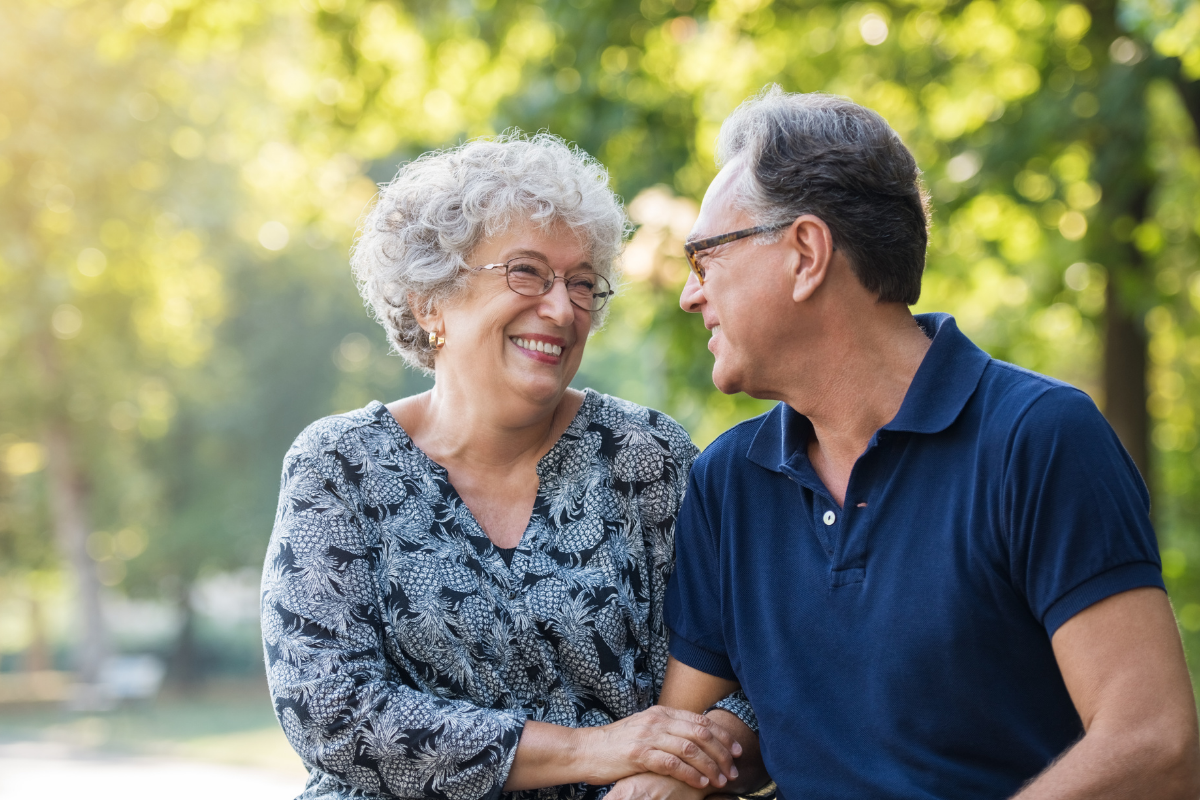 Looking toward the year ahead, it's easy to feel uncertain. COVID-19 is still a major factor in everything we do. As it continues to mutate and spread, it can feel difficult to make any long-term plans — particularly in instances of serious illness.
But planning ahead is imperative – and there are a few reasons why 2022 may be the right time to pursue palliative care in the home.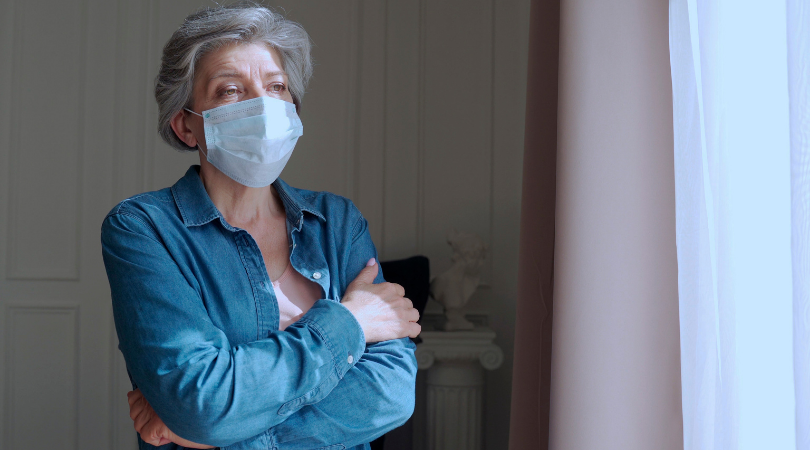 As COVID-19 continues to rage, palliative care can help protect patients and families from infection. 
Palliative care, provided in the home, reduces a patient's exposure to large groups — especially those who may spread the infection of COVID-19. With palliative care, patients who are immunocompromised can manage symptoms and pain at home instead of taking risky trips to the hospital. Crossroads has prioritized safety and comfort since the onset of the pandemic, taking necessary measures to protect patients.
"Crossroads uses very strict infection control procedures. We mandate vaccination for both COVID and influenza—and our staff understands COVID, infection control and, most of all, end of life care," said DeAnna Looper, Chief Compliance Officer at Crossroads Hospice & Palliative Care.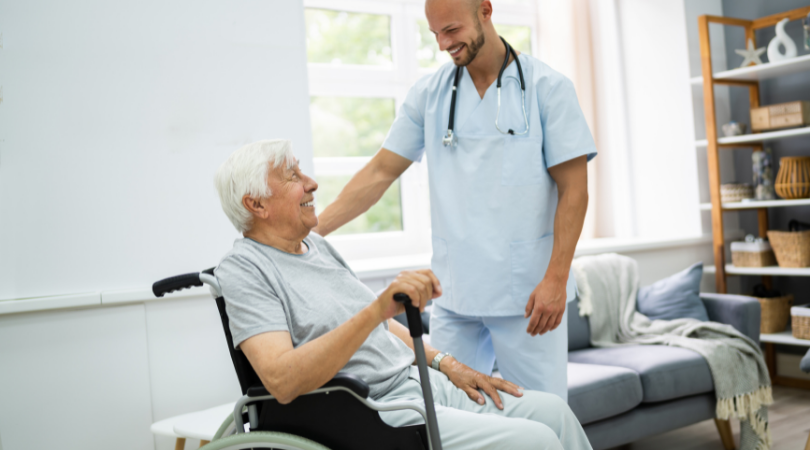 Not only is in-home care more comfortable, but hospitals are overwhelmed.
As COVID-19 cases continue to climb, American hospitals are facing a bed shortage. In Pennsylvania, nearly 4,000 patients are hospitalized with COVID-19 daily, leaving just 13% of the state's ICU beds and 10% of medical-surgical beds available. Geisenger, one of Pennsylvania's largest health systems, operated at 110% capacity in December 2021, resulting in delays of 10 to 20 hours in emergency rooms.
Opting for palliative care ensures a safe, comfortable location for care in the home, rather than navigating overcrowded hospitals.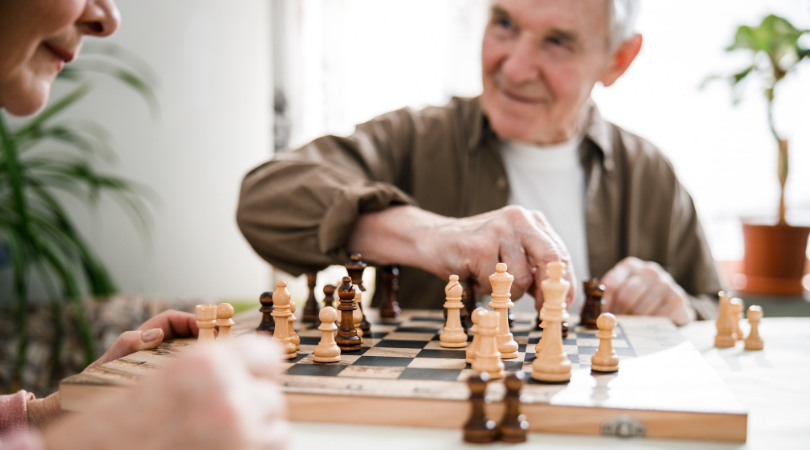 Palliative care has been shown to extend life expectancy. 
Even before the threat of COVID-19, palliative care has been proven to keep patients alive longer. A 2019 study compared outcomes among advanced cancer patients that received outpatient palliative care, and those that received typical care. After one year, 56% of the palliative care patients were still alive, while 42% of the other group were still living. Those who received palliative care lived an average of more than four months longer than their counterparts.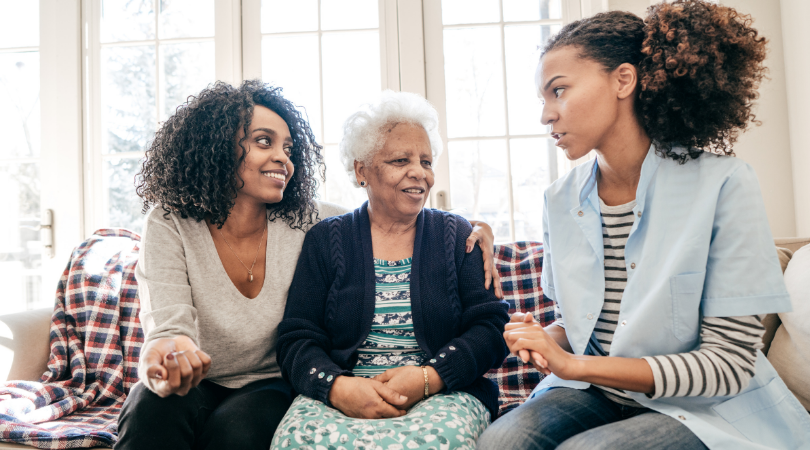 Not only does palliative care support patients, but it supports their families and caregivers.
End-of-life care is not just about physical care. Caregivers and patients face enormous emotional and spiritual challenges, and palliative care is designed to address those challenges as well. Providers are trained in managing the stress, anxiety, and depression that comes along with serious illness.
While regular medical care is crucial for seriously-ill patients, life-threatening conditions can result in a high level of stress for caregivers. Palliative care adds a layer of support for families and individuals who have taken on the caregiver role. Even after a loved one passes away, Crossroads provides services to help caregivers and family members cope with their loss.
"The bereavement support that we provide is available now, and as long as necessary—regardless of COVID," said DeAnna. "Our care doesn't end with the end of a loved one's life."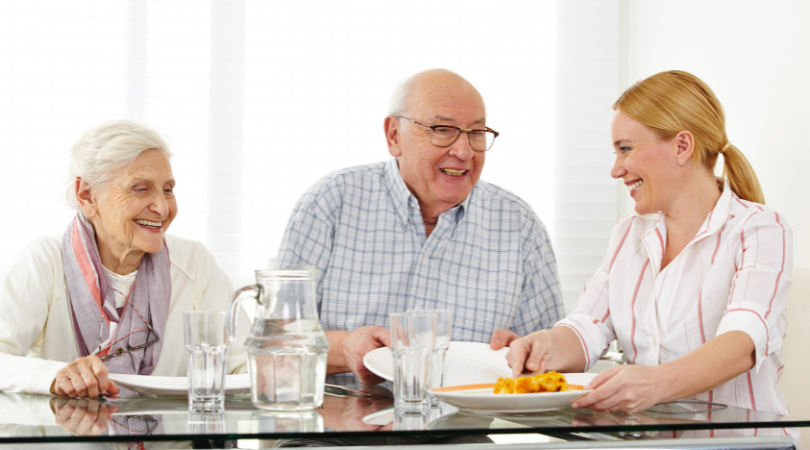 Your loved one deserves it. 
Everyone deserves the comfort that palliative care can bring amidst a serious illness. No one wants to face an illness alone — especially during a global pandemic — and seeking palliative care can make your year a little bit brighter.
"Don't allow COVID or the fear of the virus rob you of an opportunity to have the help you deserve, the gift of excellent end-of-life care to your loved ones," said DeAnna. "We have not stopped our services during COVID and have been, since day one, available to make a difference."
To learn more about our services, please call 1-888-564-3405.
If you found this information helpful, please share it with your network and community.
Copyright © 2021 Crossroads Hospice. All rights reserved.