Become a Hospice Intern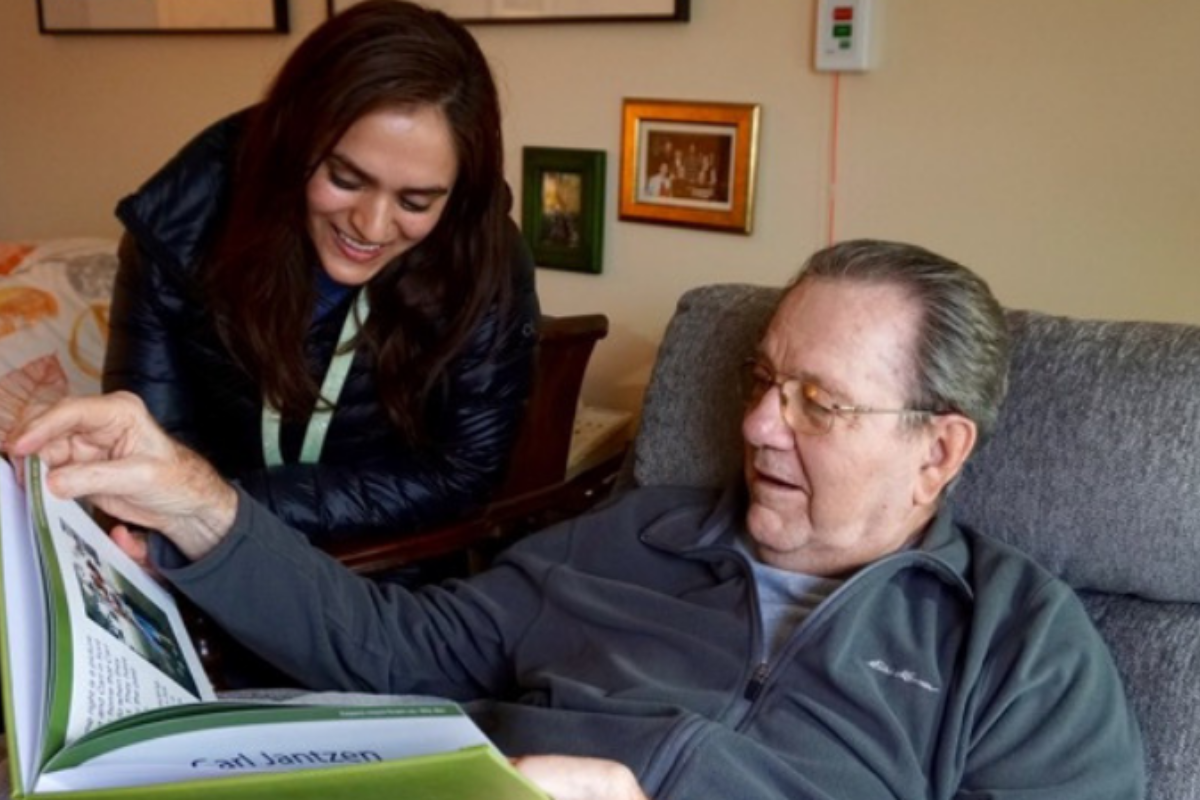 Internships are an important part of the process of gaining real hands-on experience while also accruing college credit. Crossroads Hospice & Palliative Care offers a number of ways for students to enhance their college experience as hospice interns.
Nursing Internships
As an intern with Crossroads, student nurses are given the opportunity to develop their skills and enhance their understanding of nursing in an end-of-life care setting. As a hospice nurse intern, student nurses partner with nursing mentors to provide care to hospice patients. As a part of the hospice care team, they meet with patients and families and attend interdisciplinary meetings (IDG) to get a full understanding of the hospice experience and the role each team member plays.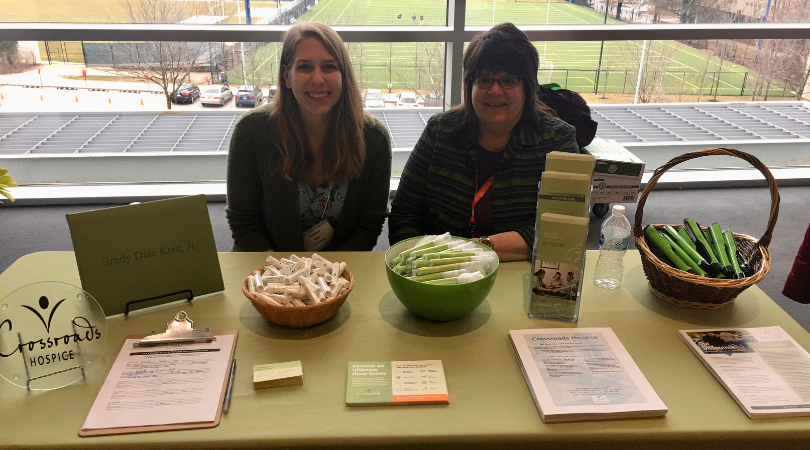 Social Work Internships 
Students pursuing a social work degree can also intern at Crossroads. For social work students working on their Master's degree, they will begin their hospice social work internship shadowing current social workers. Together, they will visit patients, attend IDG meetings, shadow other hospice disciplines, and attend new patient registrations. As their experience in the field grows, they will transition into seeing patients on their own, documenting their visits and reporting to IDG.
For new social work students still pursuing a Bachelor's degree, they can still intern with Crossroads in a variety of ways. By interning in our volunteer department, they can visit with patients to provide companionship while giving their families a chance to take a break from the demands of caregiving. They may also work with other parts of our Support Services department by helping the bereavement coordinator with phone calls and mailings or assisting with grief support groups.
In both cases, social work students will develop a greater understanding of hospice care while gaining valuable work experience.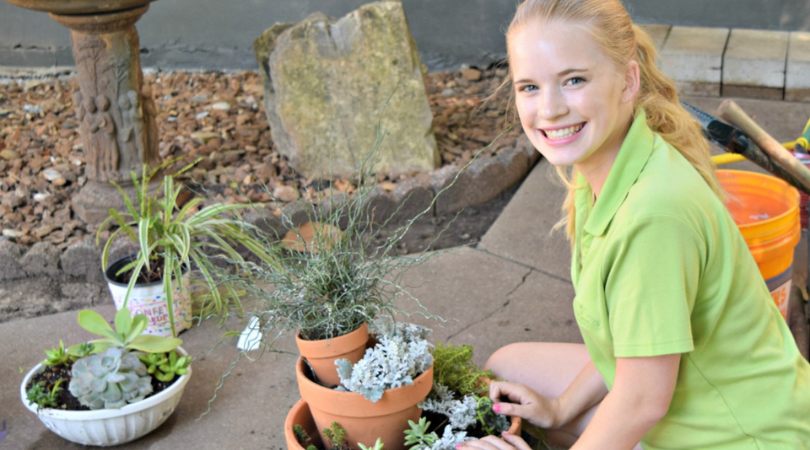 Other Internships 
Students pursuing other degrees, including degrees outside of healthcare, can also find a fulfilling experience as a Crossroads intern.
Students pursuing a liberal arts degree such as English, Communication, or History can intern as a Life Journal volunteer, meeting with patients and documenting their life story into a hardbound book for their families. There are also opportunities to plan Gift of a Day events for patients, as well as interning in our office, gaining experience of working alongside various team members in accounting, human resources, medical records, and the support services department while earning college credit.
To learn more about hospice internships or how you can volunteer with Crossroads, please call us at 1-888-564-3405.
If you found this information helpful, please share it with your network and community.
Copyright © 2022 Crossroads Hospice. All rights reserved.