Hospice Aides: The Unsung Heroes of Patient Care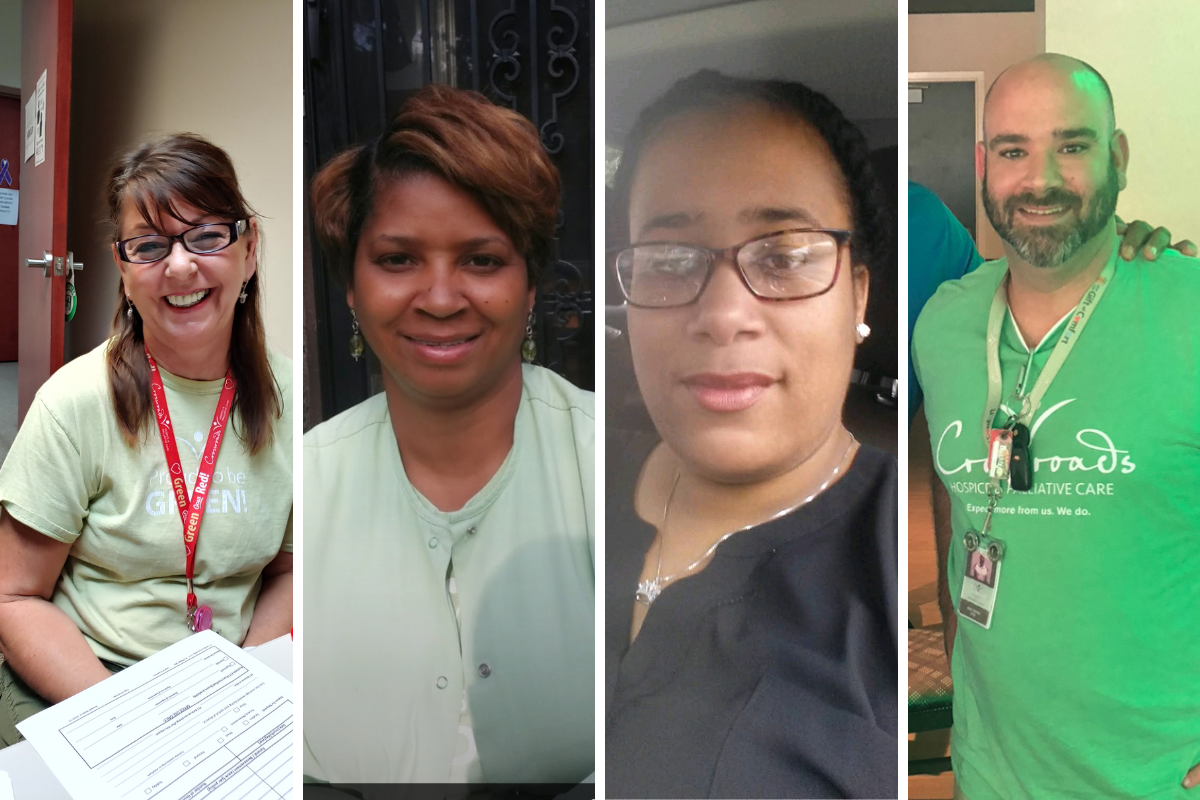 Hospice aides are an essential part of the hospice care team. Sometimes called a Certified Nurse Aide (CNA) or a State Tested Nursing Assistant (STNA), they have a unique role providing personal care to their patients.
When someone is diagnosed with a serious or terminal illness, it can be a stressful time for the patient and the family. If the patient is living at home, much of their care is often handled by family caregivers. When a patient begins hospice care, they are assigned a hospice aide who begins regular visits to help supplement this care.
Duties of a Hospice Aide
Some hospice aide responsibilities include:
Bathing and dressing the patient
Assisting the patient with toileting or incontinence care
Wound care
Ensuring the patient is clean and comfortable
Educating family members about the patient's care
Meeting with the hospice team to track and communicate changes
"Aides provide care that even the closest family members can struggle to provide," explains Crossroads Hospice & Palliative Care Execute Director Jeanne Morrison. "They are the unsung heroes of healthcare. When people say that hospice work is God's work, the first image that comes to my mind is that of a hospice CNA."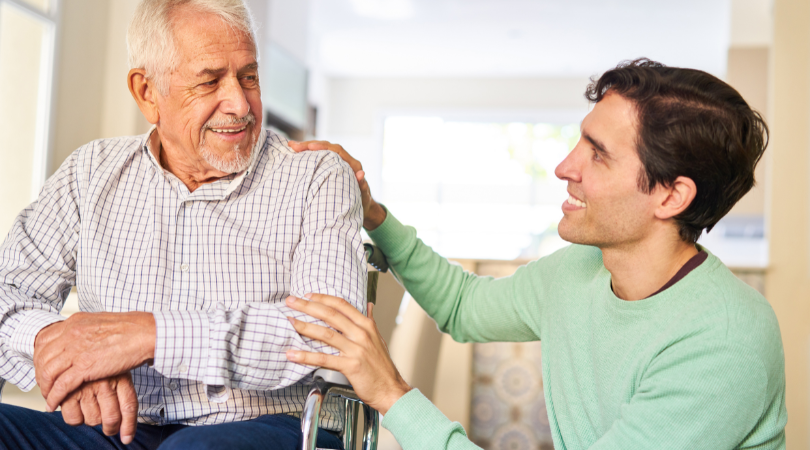 Understanding the Roles of a Hospice Aide
Hospice aides provide care wherever a patient resides, whether that is in a family home or an assisted living facility. The care they provide supplements care provided by the family or the facility staff. This extra assistance helps to ensure all the patient's personal needs are met.
Through this very personal care, hospice aides often develop close relationships with patients and their families. They see our patients frequently and help keep the entire hospice team up-to-date on how the patient is feeling.
"Our aides are the backbone of our business," says Danny Cox, RN, BSN, Senior Vice President of Clinical Operations at Crossroads. "They see our patients more frequently than any other discipline most of the time. They work hard to ensure our patients are well taken care of.  I certainly appreciate all our wonderful aides and all they do. I, too, started my nursing career as an aide, so I know all they do on a daily basis for us."
Hospice aides provide regular updates to the hospice team which includes a medical director, nurse, social worker, chaplain, bereavement coordinator, and volunteers. The entire team meets every two weeks to discuss each patient's care in depth.
With frequent visits, hospice aides work to provide support and brighten spirits. When a patient reaches their final hours, it is often their hospice aide who remains at bedside for Evenmore Care, providing comfort and care to the end and supporting the patient's family through it all.  
The Crossroads hospice care team is known for being one of the country's leaders in daily patient visits with our staff providing 16% more care than the national average. To learn more about the hospice services we provide, please call 1-888-564-3405.
If you found this information helpful, please share it with your network and community.
Copyright © 2022 Crossroads Hospice. All rights reserved.