Who Pays for Hospice Care?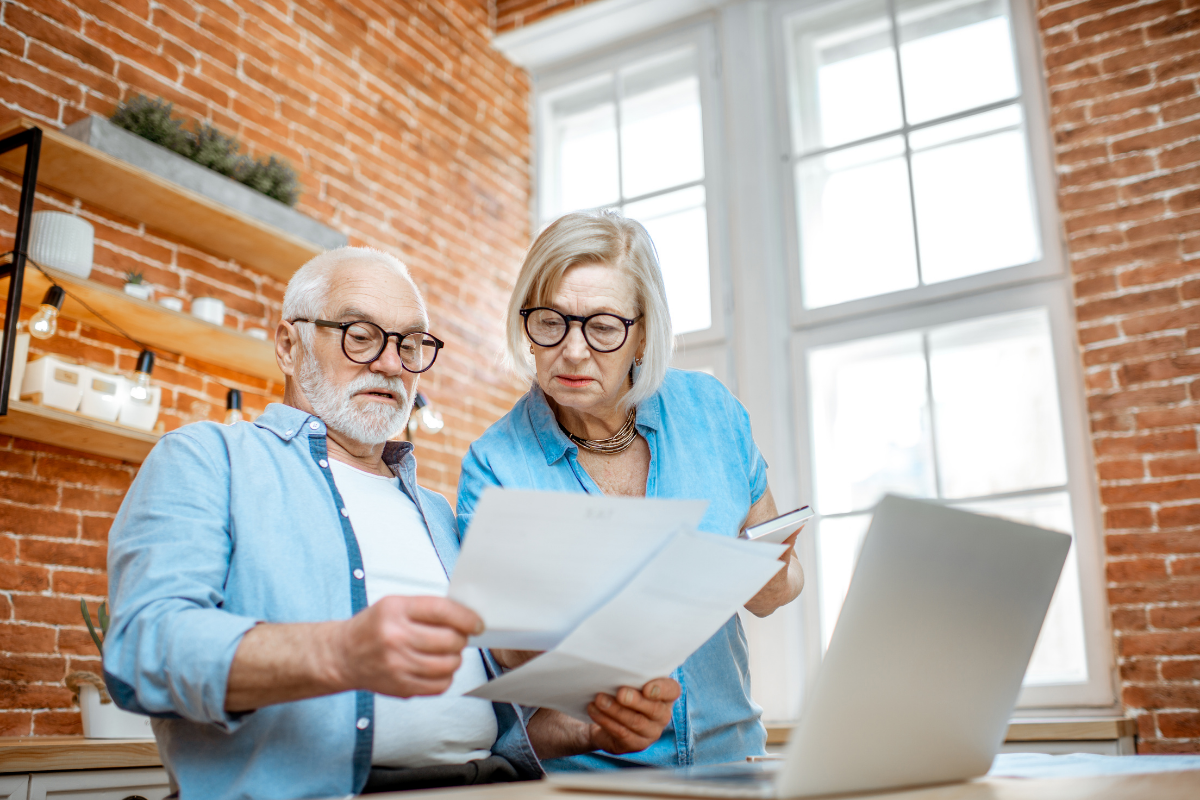 When a family member or loved one is terminally ill and considering hospice, the decision comes with a great deal of emotion. One thing that should never be a concern is the ability to pay.
The question "who pays for hospice care" is one that comes up frequently at Crossroads Hospice & Palliative Care. Worrying about paying for hospice care is very common. Luckily, hospice care is almost always covered in some way.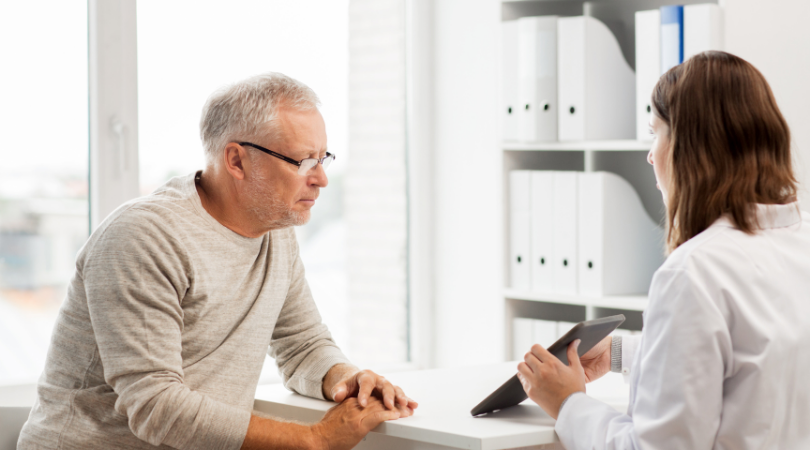 Paying for Hospice
Patients who meet hospice eligibility requirements have several options when it comes to paying for hospice care.
If your loved one has Medicare, the government will cover as much as 100% of the cost. Through Medicare coverage, there is also no deductible and no copayment. Not only are the services of the hospice staff entirely covered, but medical supplies and prescriptions relating to pain and comfort management are also covered.
If your loved one has Medicaid, Medicaid provides coverage for costs and services related to hospice care, although coverage varies by state.
If your loved one has coverage from private insurance, your first step should be to contact your insurance company. They will be able to tell you more about eligibility and what deductibles and copayments may apply.
If your loved one is a Veteran, it is likely that the government will cover hospice entirely. Eligible Veterans can access hospice care through the VHA Standard Medical Benefits Package and there are no co-pays for care — whether it is provided by the VA or an organization with a VA contract.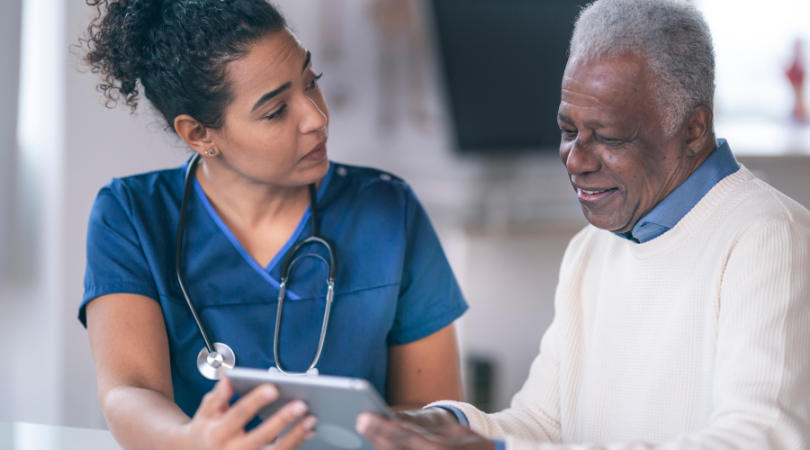 Exploring Your Options 
If you think it might be time for hospice care, let us help. Visit our site to read more about eligibility guidelines and financial requirements to make the best decision for you and your loved one.
If you found this information helpful, please share it with your network and community.
Copyright © 2022 Crossroads Hospice. All rights reserved.