Gifts for Hospice Patients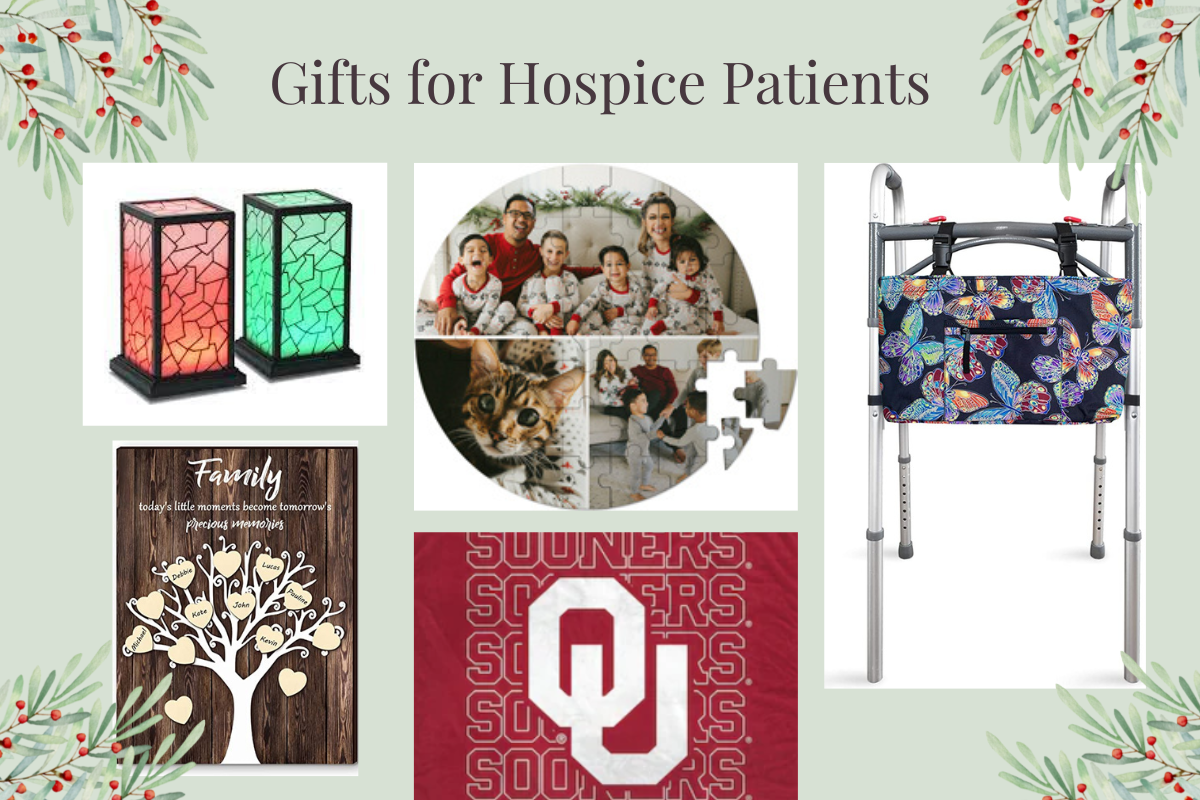 Holiday gift-giving can be a daunting task, but it can be even more emotional and challenging when shopping for gifts for hospice patients.
It can never be overstated that the greatest gift you can give your loved one is the gift of your time. Time spent sharing stories, listening to favorite songs, or even just watching tv together is incredibly precious. You will never regret spending that time together.
It's also natural to make sure that your loved one has a gift to open along with the rest of the family this holiday season. We've gathered together a few ideas that are both practical and heartwarming.
Gift Ideas for Hospice Patients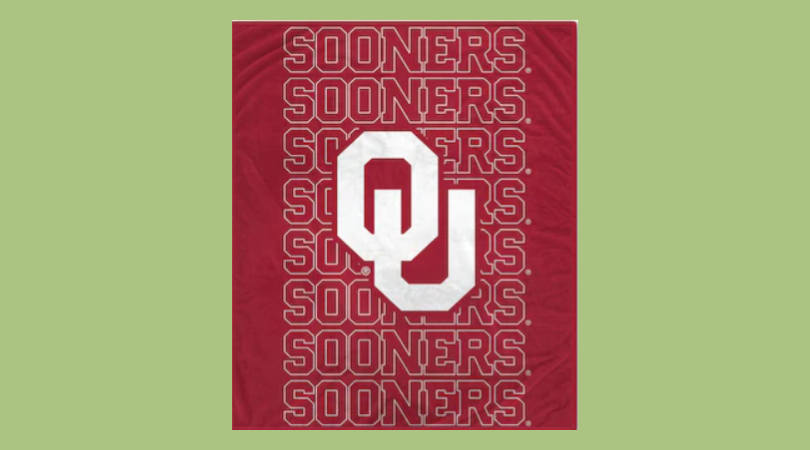 A Special Blanket
When a loved one is receiving hospice care, they're likely spending a lot of time in bed. Make that time more comfortable with a special blanket. You can create a photo blanket with favorite family images or even just pick up a blanket that relates to their interests like a blanket with the logo of their favorite team or a blanket with flowers for those who loved to garden.
Order a Photo Blanket / Team Blanket / Garden Blanket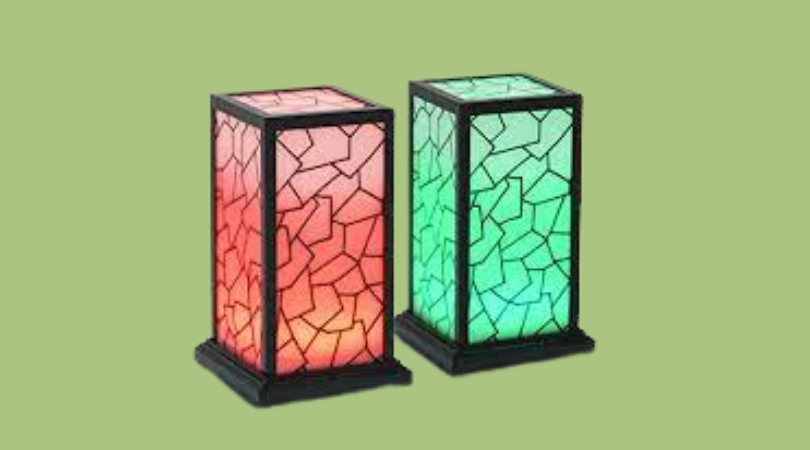 Friendship Lamps
If you have to spend time apart from your loved one, friendship lamps are a beautiful gift for a hospice patient, letting them know you are thinking about them. Whether you're away at the office or living across the county, with just a simple touch you can change the lamp in your loved one's home to send a gentle message of love and support.
Walker/Bed Tote Bag
If your loved one has mobility issues, you can make life easier for them by providing a tote bag that attaches to their walker or bed frame to keep important items close by. These can be found in decorative patterns or solid colors to match your loved one's personal style. The best ones can easily transfer from a walker to a bed rail. Pro tip: make a handy gift a little more fun by filling it with fun things like a coloring book, a favorite candy, or a book of word games.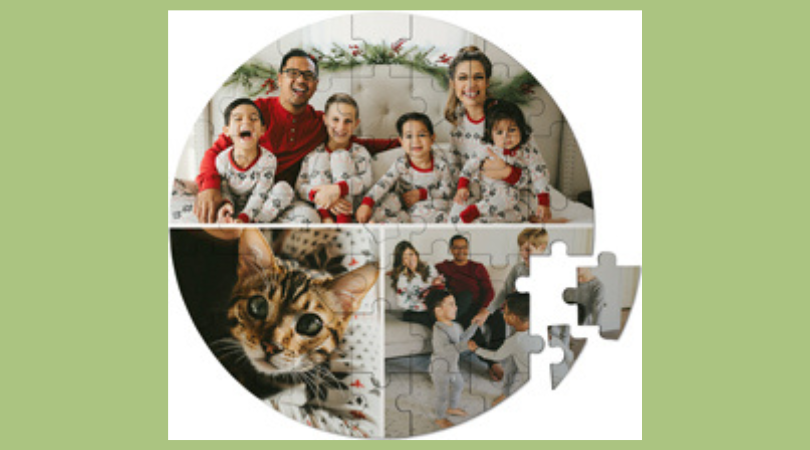 Custom Photo Puzzle
If your loved one enjoys puzzles, have a custom puzzle made just for them with a favorite photo from their lives. It can be a collection of photos of their grandchildren or a wedding photo or anything that will be a delight and a special keepsake.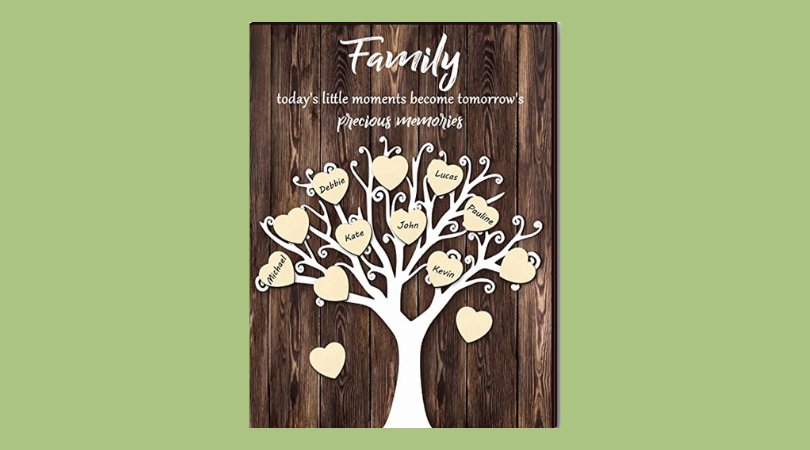 Family Tree Gift
Remind your loved one how important they are to your family with a beautiful family tree gift. This beautiful wooden sign includes wood heart cutouts that you can fill in together to turn this sentimental gift into a heartwarming way to spend time together.
Crossroads Hospice & Palliative Care provides care and support to patients and families so they can focus on enjoying their time together. To learn more about the services we provide, please call 1-888-564-3405.
If you found this information helpful, please share it with your network and community.
Copyright © 2022 Crossroads Hospice. All rights reserved.