What is the Medicare Hospice Benefit?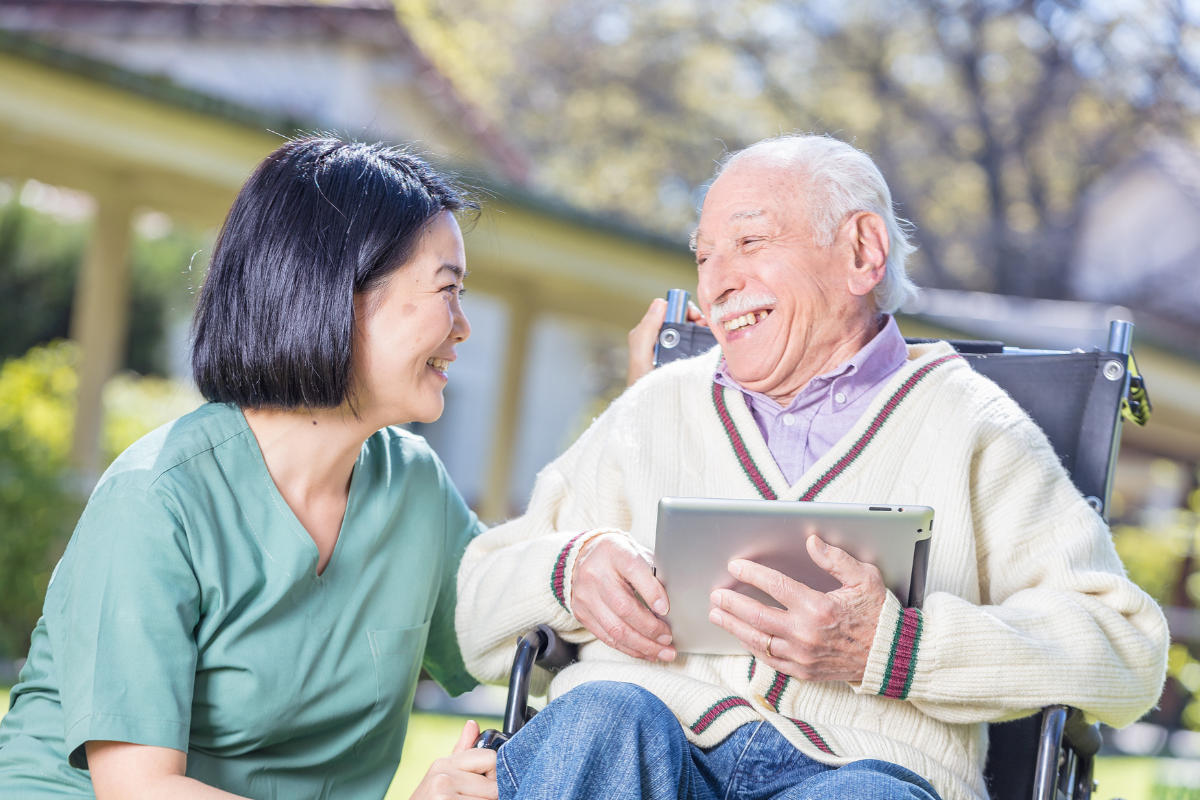 The Medicare hospice benefit is designed to provide quality end-of-life care at no cost to Medicare beneficiaries or their families. Established in 1983, the Medicare hospice benefit provides patient-centered care for individuals with a terminal diagnosis with a prognosis of six months or less if their disease follows the typical path.
What does the Medicare hospice benefit cover? 
The Medicare hospice benefit covers all care related to the patient's terminal diagnosis. This includes visits from your hospice care team which consists of nurses, hospice aides, a social worker, a chaplain, volunteers, and a bereavement coordinator, all under the direction of the hospice medical director. The hospice care team provides physical care, personal care like bathing and bed changes, spiritual and emotional support, support from a social worker to get your affairs in order, and grief support for the patient's family. This care can be provided wherever the patient resides–  including assisted living facilities, nursing homes, and private residences.
In addition, the Medicare hospice benefit covers all medication, medical equipment, and medical supplies related to the patient's terminal diagnosis. The Medicare hospice benefit will also provide up to 5 days of respite care in an approved inpatient facility to give family caregivers a break. There is sometimes a small co-pay for respite care. Talk to your hospice care team about this before working to arrange respite care.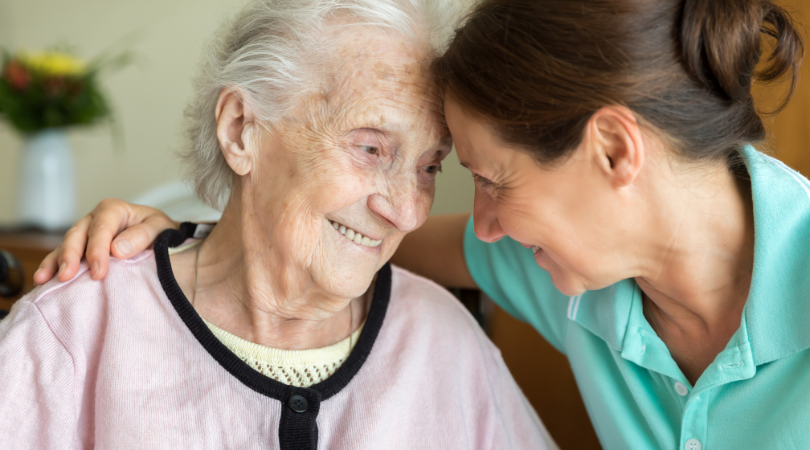 What is NOT covered by the Medicare hospice benefit?
Patients who begin hospice care have already decided they no longer wish to pursue curative treatment for their terminal illness. This decision may be made because curative treatments are no longer working or because the patient wishes to stop treatment and focus on quality of life.
Once a patient begins hospice care, Medicare will no longer cover treatment intended to cure the patient's terminal illness or related conditions. If you have a concern about coverage of a particular medication, speak to your hospice team as they may be able to provide the same or a different medication to continue to manage patient symptoms.
Hospice care is designed to provide whole-patient care. The hospice interdisciplinary team will manage all aspects of the patient's care once they are admitted to hospice. Medicare will not cover any treatment from a provider that was not set up by the hospice team.
Medicare will not cover room and board except for short-term respite or inpatient care arranged by the hospice care team.
Medicare will not cover outpatient hospice services, inpatient hospital care, or ambulance transportation unless your hospice team arranges it or if it is for a condition unrelated to your terminal illness. Your hospice care team will be your first point of contact in an emergency and can often manage symptoms in the home to avoid a trip to the hospital.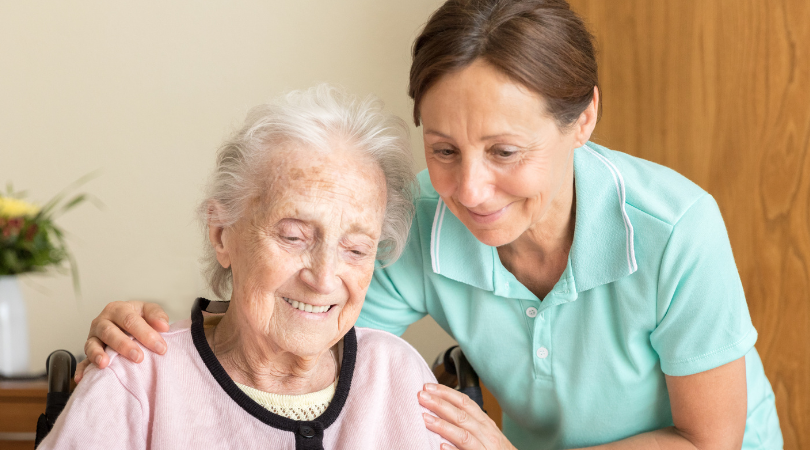 How long is hospice covered under the Medicare hospice benefit?
Hospice care is designed for patients with a life expectancy of six months or less if their terminal illness runs its typical course. It is provided in benefit periods. If needed, hospice care can be provided in two 90-day benefit periods, followed by an unlimited number of 60-day benefit periods. A benefit period starts the day you begin hospice care. It ends on the last day of your 90-day or 60-day benefit period.
When a patient reaches the end of a benefit period, they can continue to receive hospice care as long as the hospice medical director recertifies the patient as terminally ill.
If a patient is deemed no longer eligible for hospice care due to an improvement in their health, they will be discharged. If the patient experiences a later decline, they can be assessed and readmitted to hospice care if eligible.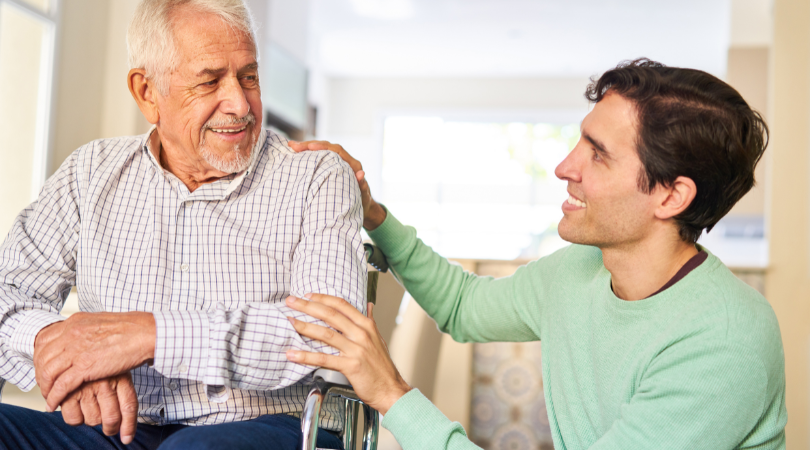 Can a patient change their mind? 
Absolutely. If a patient's health improves or they wish to resume curative treatment or simply no longer wish to have hospice care, they have the right to stop hospice care at any time. When you choose to stop hospice care, you will be provided with a form that includes the date your care will end.
The Medicare hospice benefit was created to ensure that Medicare beneficiaries could receive quality end-of-life care in the location of their choice. Crossroads Hospice & Palliative Care is proud to support Medicare beneficiaries and all our patients when they need it most. To learn more about hospice care, please call us at 1-888-564-3405.
If you found this information helpful, please share it with your network and community.
Copyright © 2022 Crossroads Hospice. All rights reserved.