Understanding Hospice: A Comprehensive Guide for Families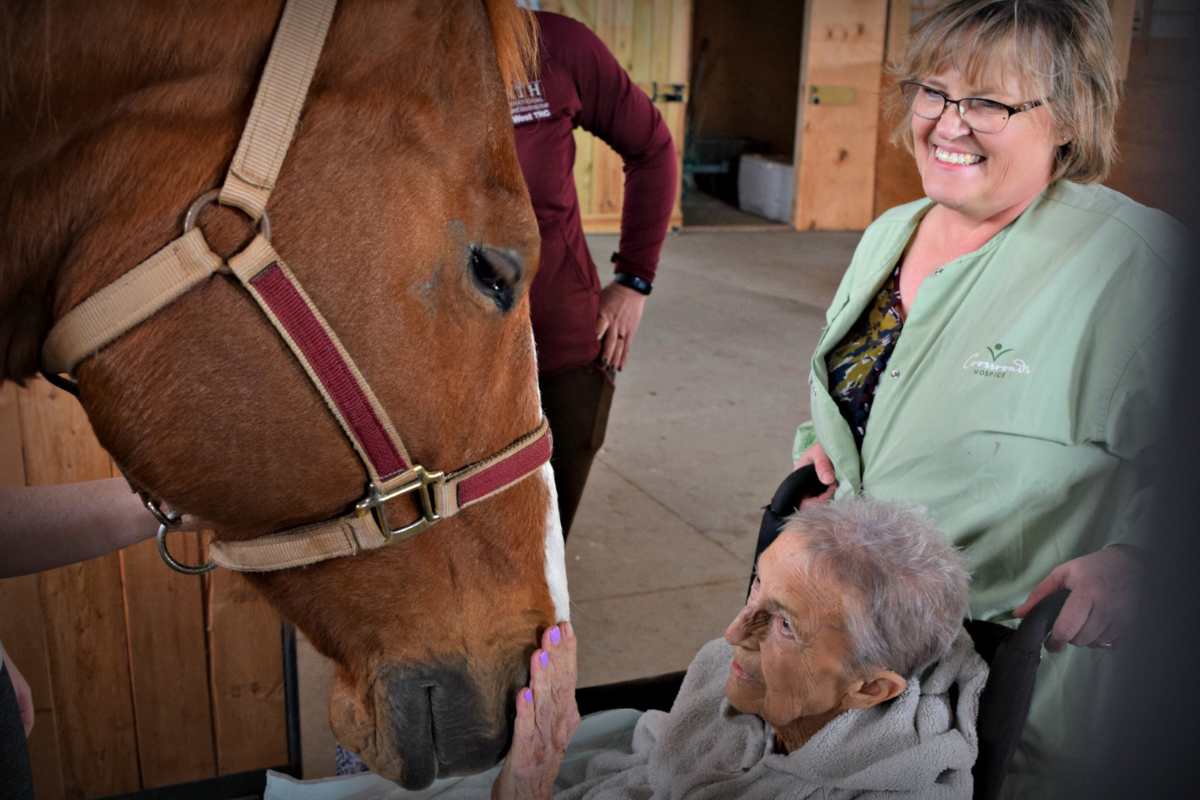 Hospice care is a specialized approach to end-of-life support that focuses on providing comfort, dignity, and emotional support to patients and their families. Understanding hospice care is essential for families facing terminal illnesses.
The Philosophy of Hospice Care 
Hospice care centers around the belief that every individual deserves to live their final days with dignity, comfort, and respect. It emphasizes quality of life rather than curative treatments. The primary goal is to alleviate physical pain and emotional suffering while providing holistic care that addresses the patient's physical, emotional, and spiritual needs. Hospice care aims to create a supportive environment that enhances the patient's and their family's well-being during this challenging time.
Services Offered in Hospice Care
Hospice care provides a range of services designed to meet the unique needs of patients and their families. These services include pain and symptom management, emotional and spiritual support, assistance with daily activities, and bereavement support for the family after the patient's passing. Trained interdisciplinary teams, consisting of nurses, aides, social workers, chaplains, bereavement coordinators, and volunteers under the supervision of the hospice medical director, collaborate to deliver comprehensive care and support throughout the hospice journey.
Eligibility and Timing
Hospice care is typically recommended for individuals with a terminal illness, where the focus shifts from curative treatments to comfort care. Eligibility for hospice care is based on medical criteria, with a life expectancy of six months or less. However, patients can receive hospice care beyond this time frame if their condition remains terminal. It's important for families to discuss hospice care options with the patient's healthcare provider to determine the most appropriate timing. Families are often surprised to learn their loved one is already eligible for the extra support of hospice care.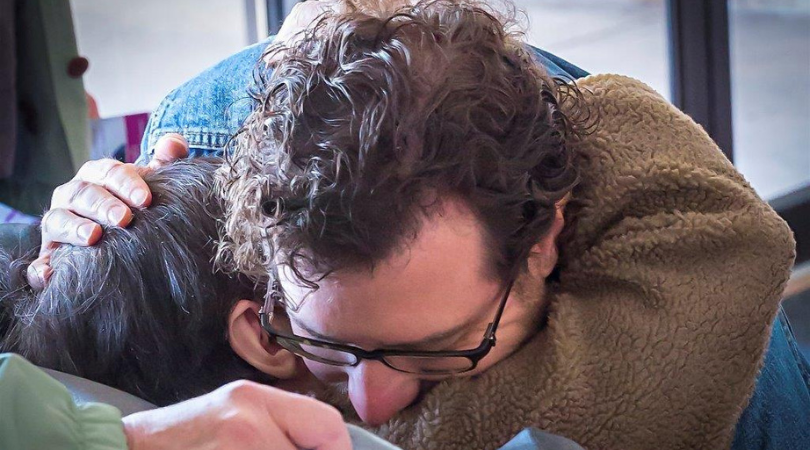 Benefits of Hospice Care
Hospice care offers numerous benefits for patients and their families. It provides specialized medical and emotional support, improving the patient's quality of life and ensuring they are comfortable and pain-free. Hospice care can also alleviate the burden on family caregivers, allowing them to focus on spending quality time with their loved ones instead of managing complex medical needs. Additionally, hospice care includes bereavement support to help families cope with the grief and loss that follow a loved one's passing.
Hospice care prioritizes caring for the patient where they currently reside including assisted living facilities, nursing homes, and their private residence. The decision on where to receive care should be based on the patient's preferences, medical needs, and available support systems. Many individuals prefer receiving hospice care in the comfort of their own home, surrounded by familiar surroundings and loved ones.
When a patient begins hospice care, our team arranges for delivery of any medical equipment related to their terminal diagnosis at no cost to the patient or family. Medication and necessary medical supplies are also provided.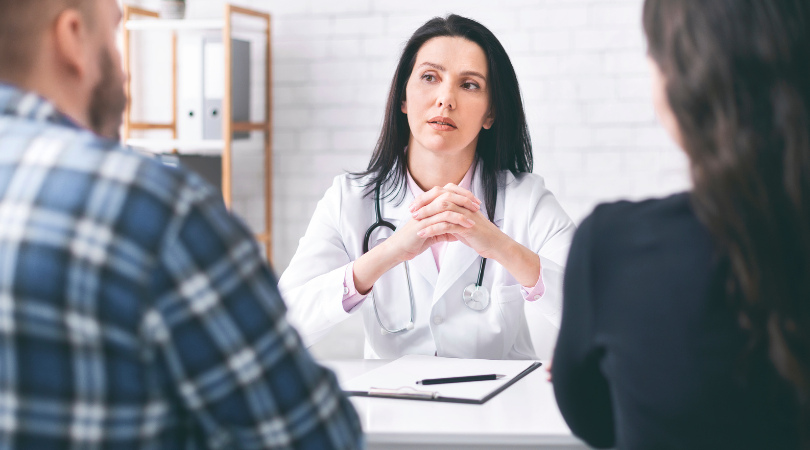 Choosing a Hospice Provider 
Selecting a hospice provider is a significant decision. Families should consider factors such as the provider's reputation, experience, range of services, and availability of interdisciplinary teams. It's important to research and compare multiple providers, review testimonials, and seek recommendations from healthcare professionals or support groups. Choosing a hospice provider that aligns with the patient's and family's needs can contribute to a positive and supportive hospice experience.
Download our free How to Choose a Hospice Provider Checklist.
Understanding hospice care empowers families facing end-of-life decisions to make informed choices that prioritize their loved ones' comfort, dignity, and emotional well-being. Hospice care provides comprehensive support, allowing patients and their families to navigate this challenging journey with compassion, respect, and a focus on quality of life.
Crossroads Hospice & Palliative Care provides care and support to patients and their families. To learn more about our services, please call 1-888-564-3405 or read our Hospice FAQ. 
If you found this information helpful, please share it with your network and community.
Copyright © 2023 Crossroads Hospice. All rights reserved.