Understanding Medical Alert Options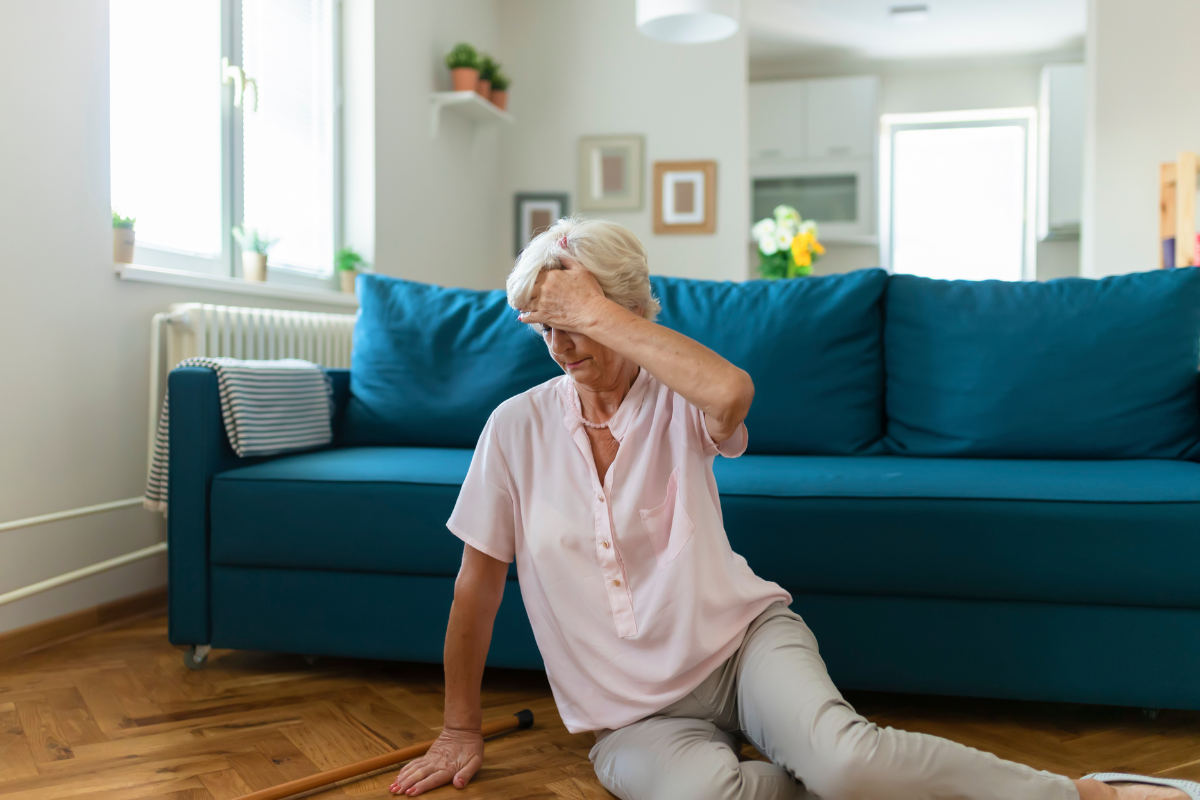 Seniors and individuals facing serious illness are at an increased risk of falls. There are many options for medical alert systems that summon assistance in an emergency. It's important to choose the right medical alert device for your situation.
Some of the many options for medical alert systems include tools that:
Call a response center or emergency service when triggered.
Monitor for falls.
Monitor vital signs.
Track location via GPS or throughout the home.
Offer check-in services.
Detects home security dangers including break-ins, fire, smoke, and carbon monoxide.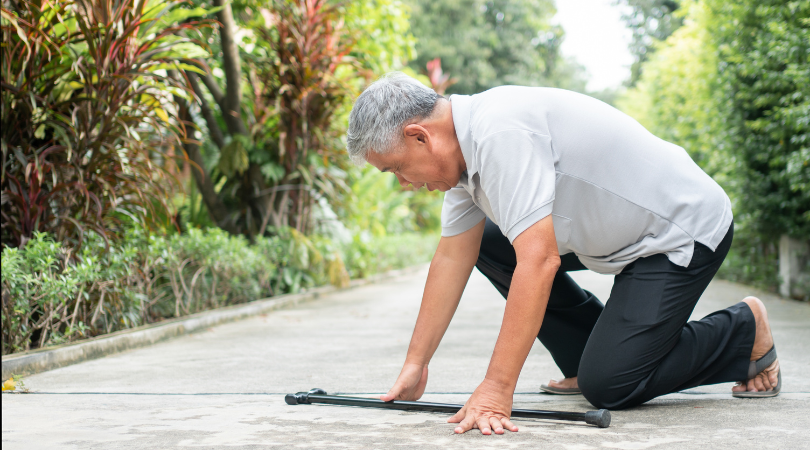 How does the medical alert system summon help? 
When choosing a medical alert system, you should first think about how calls for assistance are monitored and routed. Some systems route calls to a call center, some to emergency services, and some to numbers you designate. Some systems allow all of the above.
If the medical alert system uses a call center, it is helpful to know if they operate their own response center or contract an outside call center. Check on average response times. It should take less than a minute to summon help. If your loved one's preferred language is not English, make sure the response center has a way to communicate in the language your loved one prefers.
Mistakes happen. Check the alert system's policy on false alarms. Select a provider that won't penalize the occasional false alarm.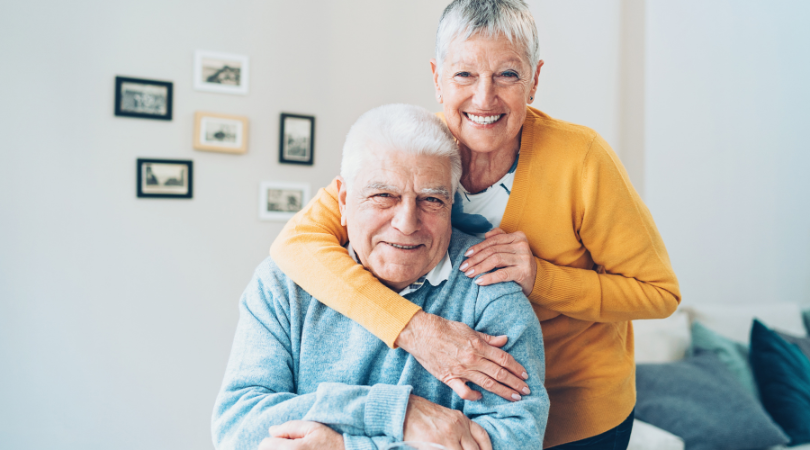 What type of alert do you need? 
Medical alert systems come in all shapes and sizes these days. It's important to consider your loved one's needs, ease of use, and what your loved one is willing to use.
While door triggers and floor mat alert systems can be very useful, a wearable device is a good place to start when considering medical alert systems for your loved one.
Choose a medical alert system that is comfortable to wear. Proud loved ones may resent anything that looks clunky or unfashionable, so look for options that are attractive, unobtrusive, and waterproof. Consider battery life and system range. You'll want a medical alert system that notifies the wearer when it's time to charge the system. You'll also want a device that can operate even if the wearer is far from the base system. Your loved one can't choose where they are going to fall, so it's important that the yard, garage, and other spaces are covered. Also, consider whether the system has a backup system if the home loses power or phone service. 
Some medical alert systems allow loved ones to check in using the system. You may also want to add the system to your home security system. Check with both the medical alert system and the home security system to see if this is possible and whether any additional fees apply.
When selecting a medical alert system, consider both current and future needs. Ask if the system can be moved if your loved one's residence changes. You may also want to consider a service that installs a lockbox allowing emergency personnel an easy way to enter the home if assistance is needed.
Finally, compare costs, contracts, and cancellation policies. You should not need to enter a long-term contract, and any reputable service should offer a satisfaction guarantee and the option to cancel at any time without penalties.
Crossroads Hospice & Palliative Care provides support to patients and families facing terminal illness. Please call 1-888-564-3405 to learn more about hospice care.
If you found this information helpful, please share it with your network and community.
Copyright © 2023 Crossroads Hospice. All rights reserved.