Diagnosis vs. Prognosis: What's the Difference?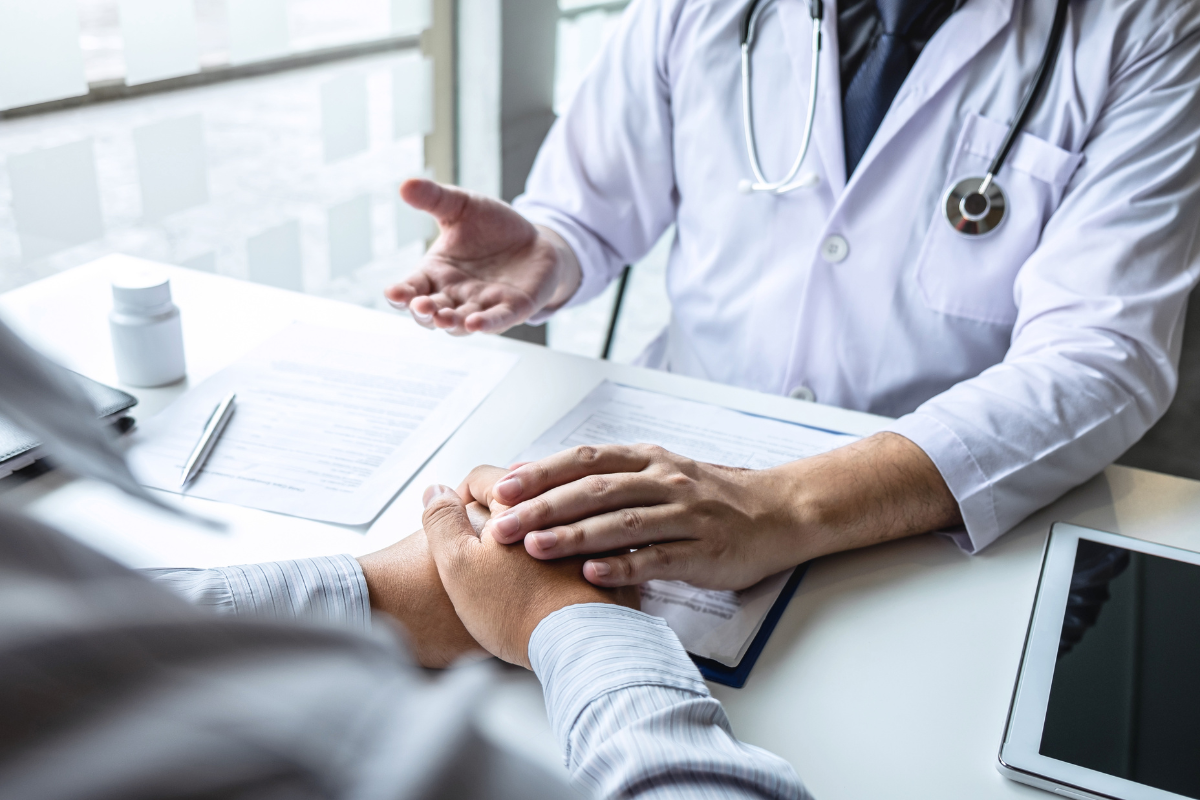 Healthcare terminology can be very confusing, especially when you are trying to understand difficult or emotional news. Two terms that are easy to confuse are diagnosis and prognosis.
What's the difference between diagnosis and prognosis?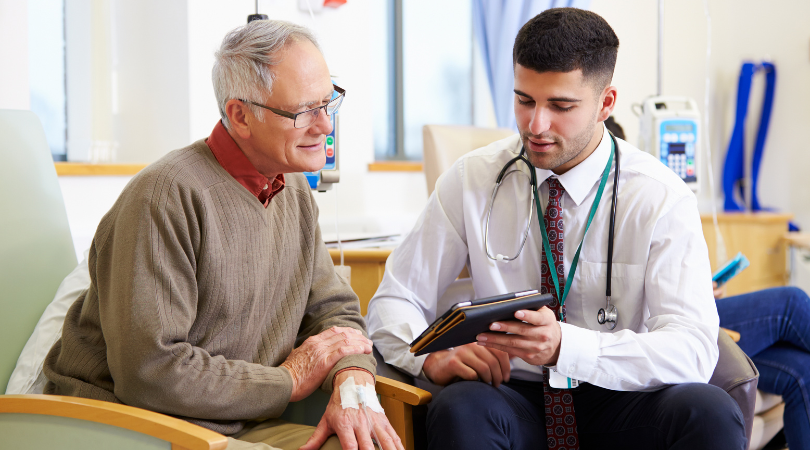 Diagnosis
A diagnosis is the identification of a disease, condition, or injury from its signs and symptoms. Your healthcare team may use your health history, a physical examination, tests like blood work, imaging like x-rays or a CT scan, and biopsies to help determine your diagnosis.
For example, if a patient comes to their doctor with symptoms like fever, a cough, and body aches, the doctor might run tests like a COVID-19 antigen or PCR test, a rapid influenza diagnostic test, and blood work. Depending on the results, the patient may be diagnosed with COVID-19, the flu, or another infection.
Based on the tests and other information gathered, the diagnosis may also be able to provide more details on your condition such as cancer type or the stage of the disease.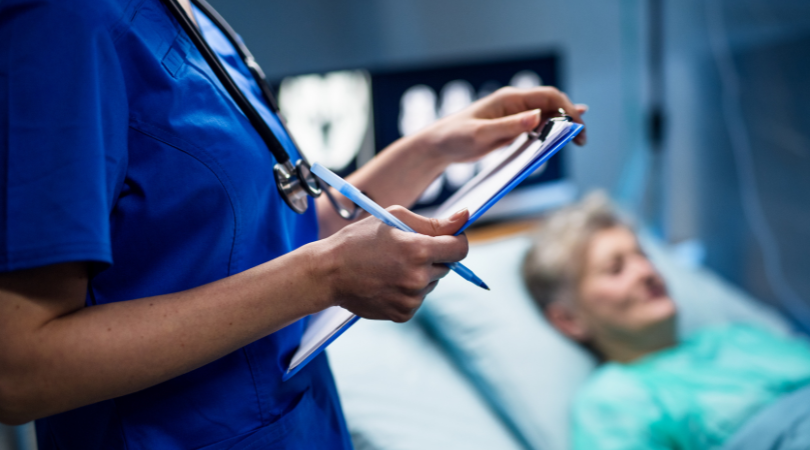 Prognosis
A prognosis is the prediction your healthcare team makes for the expected development of a disease. This can include whether symptoms will improve, stay the same, or get worse over time. It can include expectations for the patient's quality of life, the possibility of complications, and whether the person will survive. It may also include the patient's life expectancy.
For example, a patient with a diagnosis of a broken ankle may receive a prognosis of six weeks to heal before a cast can be removed, followed by an additional six weeks of physical therapy.
A patient diagnosed with cancer which is no longer responding to curative treatment may be given a prognosis of six months to live if the disease follows its typical course.
Crossroads Hospice & Palliative Care provides support to terminally ill patients and their families. Patients diagnosed with a terminal illness often hear terminology they are unfamiliar with from doctors, nurses, and other care providers. Our hospice terminology glossary provides easy-to-understand explanations. To learn more, please call us at 1-888-564-3405.
If you found this information helpful, please share it with your network and community.
Copyright © 2023 Crossroads Hospice. All rights reserved.