Palliative vs Hospice: Understanding the Difference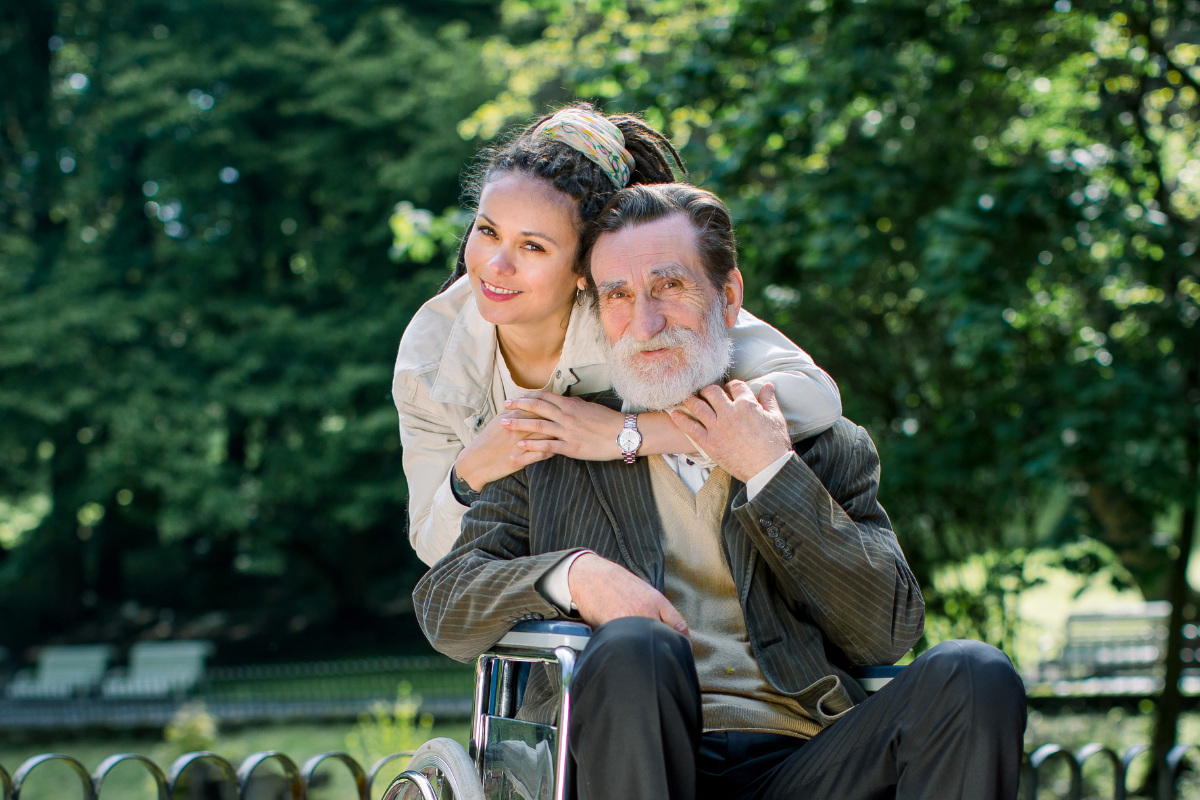 When it comes to end-of-life care, two terms that often come up are palliative care and hospice care. While these terms are related to each other, they have distinct differences in terms of their focus, goals, and the stage of illness they address. Understanding the difference between palliative care and hospice care is crucial in making informed decisions about the care and support needed for individuals with serious illnesses.
Understanding Palliative Care
Palliative care is a multidisciplinary approach aimed at providing relief from the symptoms and stress associated with serious illnesses. It can be provided alongside curative treatments in collaboration with the patient's current care team.
Key aspects of palliative care include:
Symptom Management: Palliative care focuses on managing symptoms such as nausea, shortness of breath, fatigue, and insomnia. The goal is to enhance comfort and improve the patient's overall well-being.
Treatment Support: Palliative care works in conjunction with curative treatments by providing support and addressing the side effects and challenges associated with these treatments. It aims to help patients better tolerate and manage the impact of their treatment.
Care Coordination: Palliative care involves a team of healthcare professionals who collaborate with the patient's current physicians to provide coordinated care. They work together to ensure that the patient's physical, emotional, and psychosocial needs are met.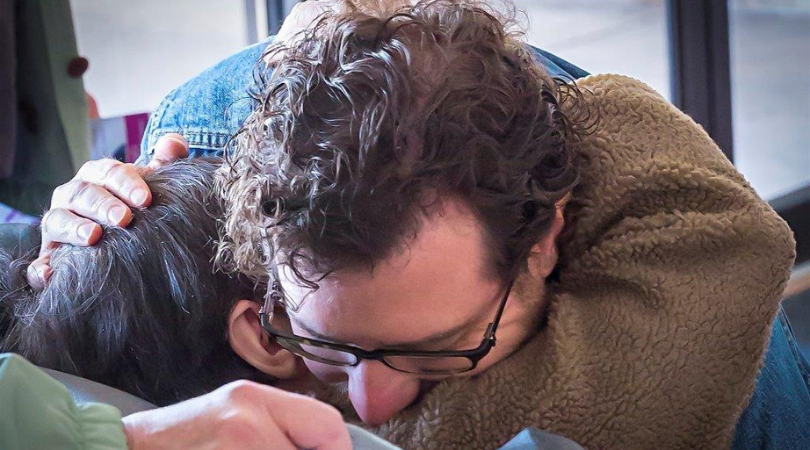 Understanding Hospice Care 
Hospice care is a specialized form of care provided to individuals who have a terminal illness and a prognosis of six months or less to live. Hospice care focuses on enhancing the quality of life for patients in their final stages of life, with an emphasis on comfort and support for both the patient and their family.
Key aspects of hospice care include:
End-of-Life Care: Hospice care is specifically designed for individuals who are no longer seeking curative treatment and have chosen to prioritize comfort and quality of life in their final stages. It provides support during the dying process and focuses on making patients as comfortable as possible.
Symptom Management: Similar to palliative care, hospice care prioritizes symptom management to alleviate pain, discomfort, and distressing symptoms. The goal is to enhance the patient's comfort and dignity during their end-of-life journey.
Emotional and Spiritual Support: Hospice care recognizes the emotional and spiritual needs of patients and their families during this challenging time. It offers counseling, bereavement support, and spiritual guidance to help individuals navigate the emotional complexities of facing death. Hospice care also extends support to the family members and loved ones of the patient, providing them with the necessary resources, education, and emotional support.
Palliative care and hospice care are both crucial components of providing comprehensive support to individuals with serious illnesses. While palliative care can be provided at any stage of a serious illness and focuses on improving quality of life, hospice care is specifically tailored for individuals in their final stages of life. 
Crossroads Hospice & Palliative Care provides care and support to patients and their families facing serious illness. To learn more about our services, please call 1-888-564-3405.
If you found this information helpful, please share it with your network and community.
Copyright © 2023 Crossroads Hospice. All rights reserved.