Compassionate Care and Support: The Vital Role of Hospice Social Workers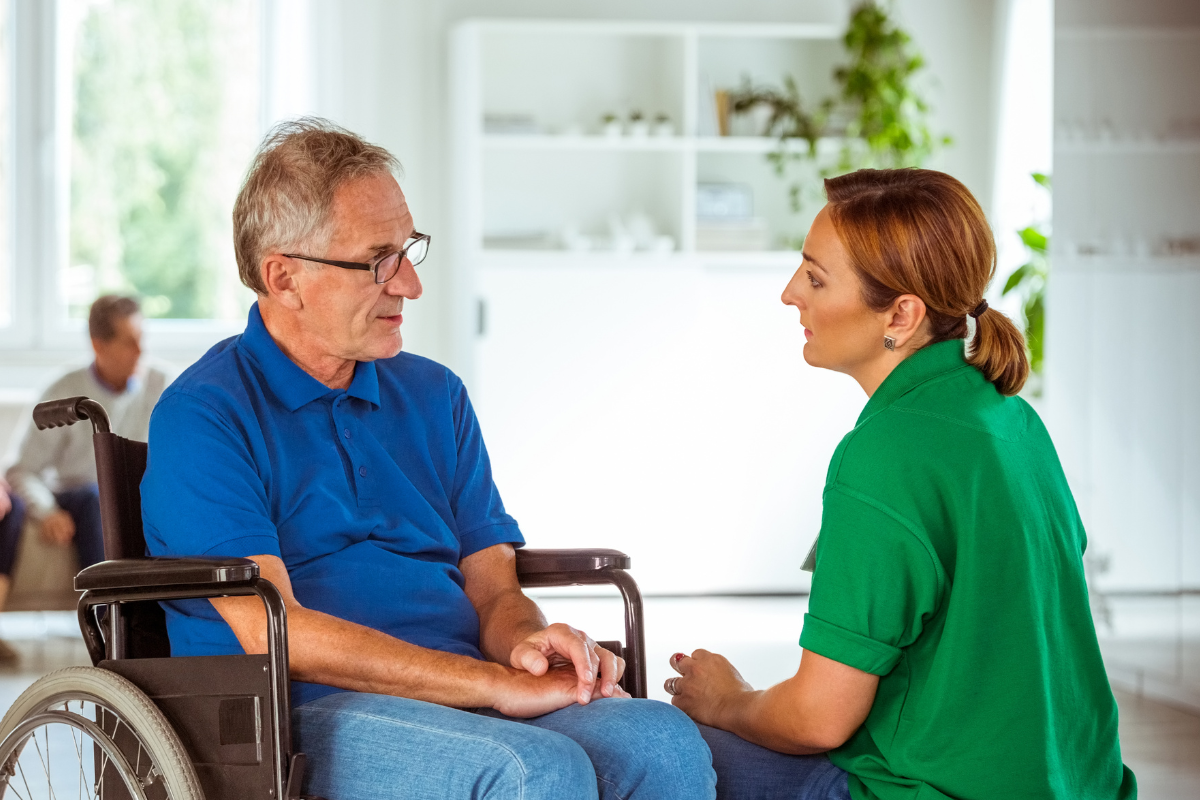 Hospice social workers play a crucial role in the care of patients and families during the end-of-life journey. Their primary goal is to support and empower patients and families to make informed decisions and navigate the emotional and practical challenges of this difficult time.
Emotional Support
Hospice social workers provide emotional support and counseling to patients and their families. They help patients and families process the emotions that come with the end of life, including fear, anxiety, grief, and loss. They also assist patients and families in creating meaningful end-of-life plans that honor their values, beliefs, and wishes. Hospice social workers can help patients and families explore their goals and priorities, clarify their values and beliefs, and make informed decisions about treatment and care.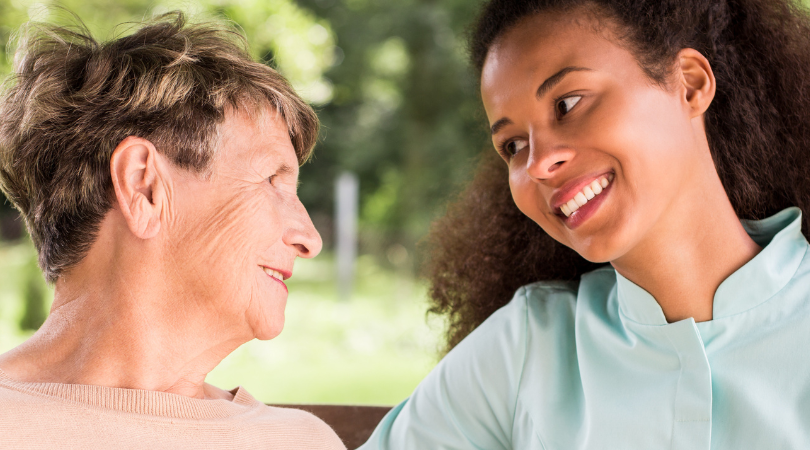 Healthcare Navigation
In addition to emotional support, hospice social workers also provide practical assistance to patients and families. They can help patients navigate the complex healthcare system to better understand the resources available to them. They also assist with financial and legal matters, including advance directives, insurance, and government benefits. Hospice social workers can also connect patients and families with community resources, such as support groups and bereavement services, to help them cope with the challenges of the end of life.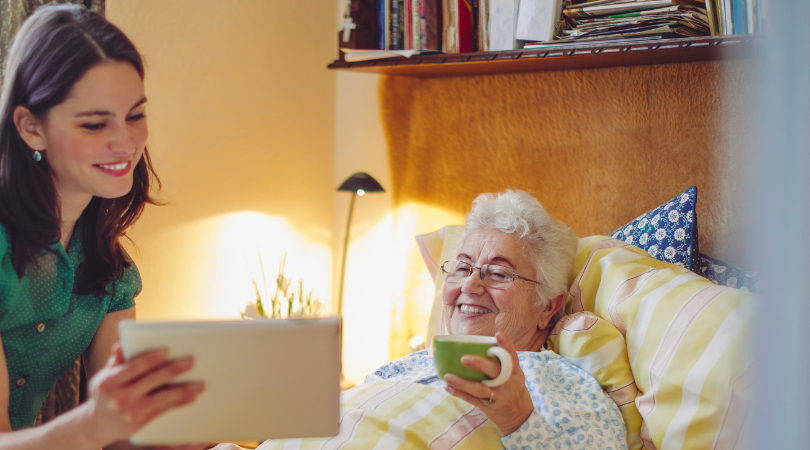 An Important Part of the Hospice Team
Hospice social workers collaborate closely with other members of the hospice team, including doctors, nurses, aides, chaplains, bereavement coordinators and volunteers. They participate in interdisciplinary team meetings to coordinate care and ensure that patients receive holistic, patient-centered care. They also provide education and training to other healthcare professionals on topics such as cultural sensitivity, communication skills, and advance care planning.
Hospice social workers are highly trained professionals who have completed specialized training in end-of-life care. They are licensed by the state and must adhere to a code of ethics that emphasizes respect for the dignity and autonomy of patients and families. They are skilled at engaging with patients and families from diverse backgrounds and are committed to promoting cultural competence and diversity in their work.
Hospice social workers play a vital role in providing compassionate and comprehensive care to patients and families during the end-of-life journey. Their expertise in emotional support, practical assistance, and interdisciplinary collaboration makes them invaluable members of our hospice team. To learn more about the hospice social worker role, please call 1-888-564-3405.
If you found this information helpful, please share it with your network and community.
Copyright © 2023 Crossroads Hospice. All rights reserved.