Seamless Transitions: Hospice Care & Assisted Living Facilities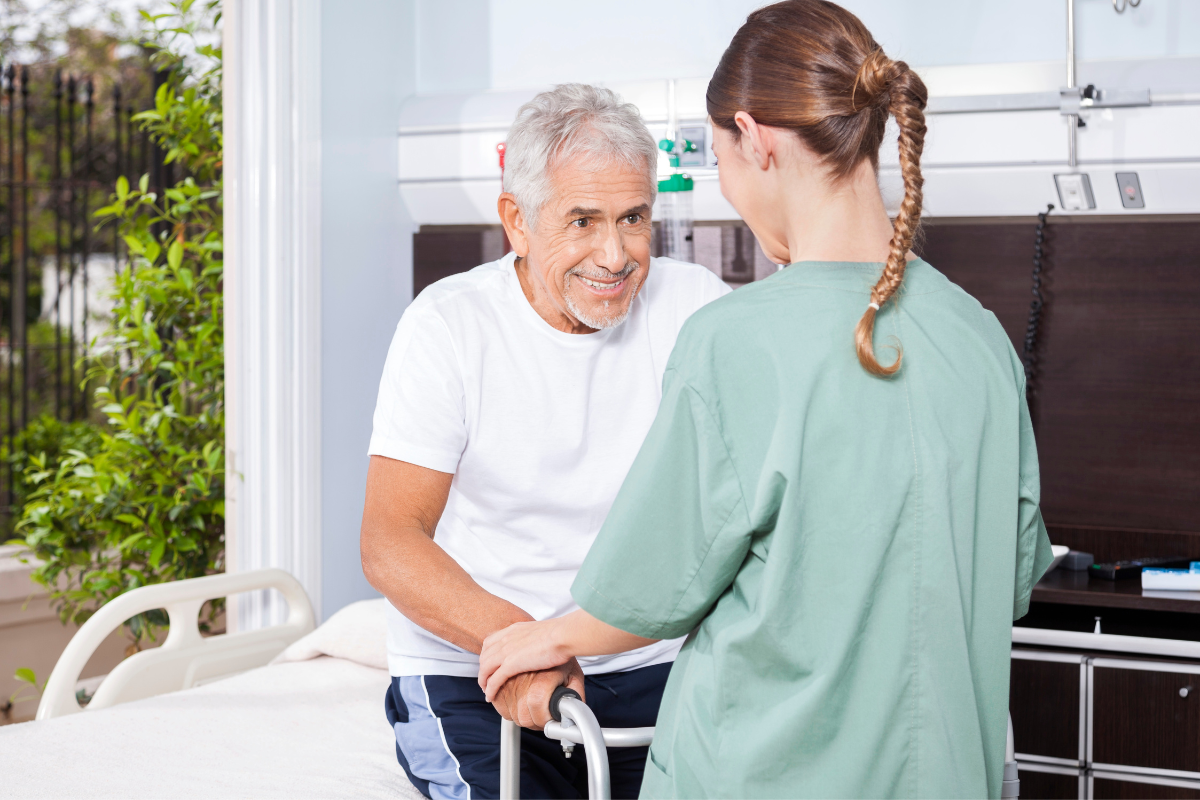 The journey towards the end of life is a delicate and often emotionally challenging time. Assisted living facilities and hospice care programs play vital roles in providing comfort and support to individuals and their families during the final stages of life. Recognizing the synergy between these two essential services, many facilities embrace partnerships between hospice care and assisted living, creating a seamless transition that maximizes comfort, dignity, and quality of life.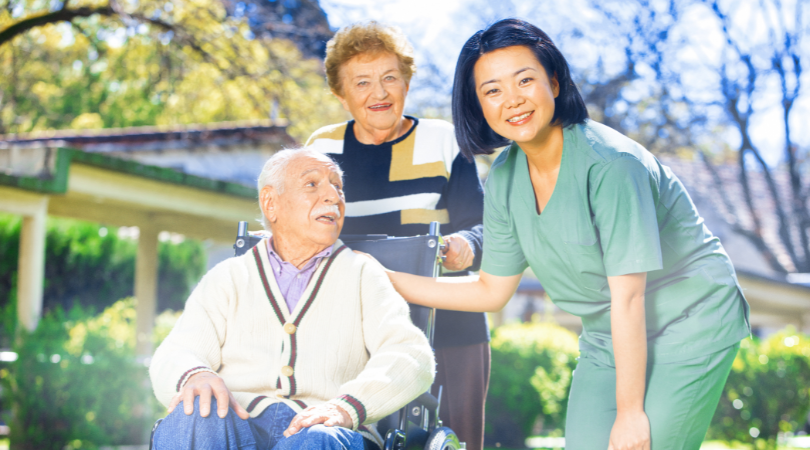 The Intersection of Assisted Living and Hospice Care 
Assisted living facilities are designed to provide seniors with a balance of independence and support as they navigate their golden years. These facilities offer various amenities, social activities, and assistance with daily tasks, all while allowing residents to maintain a level of autonomy.
Hospice care, on the other hand, focuses on ensuring a peaceful and dignified end of life for individuals with terminal illnesses. It emphasizes pain management, emotional support, and spiritual care, aiming to enhance the overall quality of life during this sensitive time.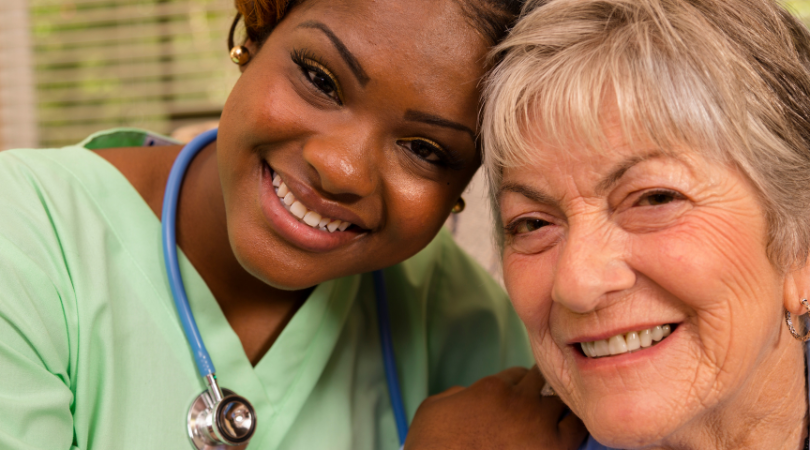 Benefits of Partnering 
Many individuals require different levels of care as they age or face health challenges, and ensuring that transitions between these care settings are seamless is essential for their well-being. Hospice care and assisted living facilities bring unique strengths to the table. When they collaborate, their combined efforts benefit residents in a number of ways.
Holistic Approach to Care: The partnership between assisted living and hospice care creates a holistic approach to end-of-life care. Residents who have lived in an assisted living facility might be more comfortable continuing their journey in the same environment, surrounded by familiar faces and routines. This approach helps maintain a sense of stability during a challenging phase.
Familiarity and Comfort: For those who have been living in an assisted living community, the idea of transitioning to a new environment for added care can be overwhelming. Partnering with hospice services allows residents to stay in a place where they are comfortable, which can significantly alleviate stress and anxiety for both residents and their families.
Streamlined Communication: The partnership between the assisted living facility staff and hospice care providers encourages open communication. This collaboration ensures that everyone involved in the resident's care is on the same page, enabling a more personalized and effective care plan.
Continuity of Care: Assisted living facilities that partner with a hospice care provider can provide a seamless continuum of care. This means that as a resident's health needs change, the transition to more intensive hospice care can be made smoothly without the need for relocation.
Emotional and Psychological Support: Facing the end of life is a profoundly emotional experience for residents and their families. Every hospice care team includes a social worker, chaplain, and volunteers to support the emotional, psychosocial, and spiritual needs of the patient, fostering a sense of peace and acceptance.
Enhanced Quality of Life: The ultimate goal of both hospice care and assisted living is to enhance the quality of life for residents. By combining their efforts, residents can receive personalized care that focuses on maintaining comfort, dignity, and meaningful engagement until the end.
The collaboration between hospice care and assisted living facilities can offer a seamless and comprehensive approach that prioritizes the physical, emotional, and psychological well-being of residents. To learn more about how Crossroads Hospice & Palliative Care partners with assisted living facilities, please call 1-888-564-3405.
If you found this information helpful, please share it with your network and community.
Copyright © 2023 Crossroads Hospice. All rights reserved.