Cooking for Comfort: Brain Foods That Soothe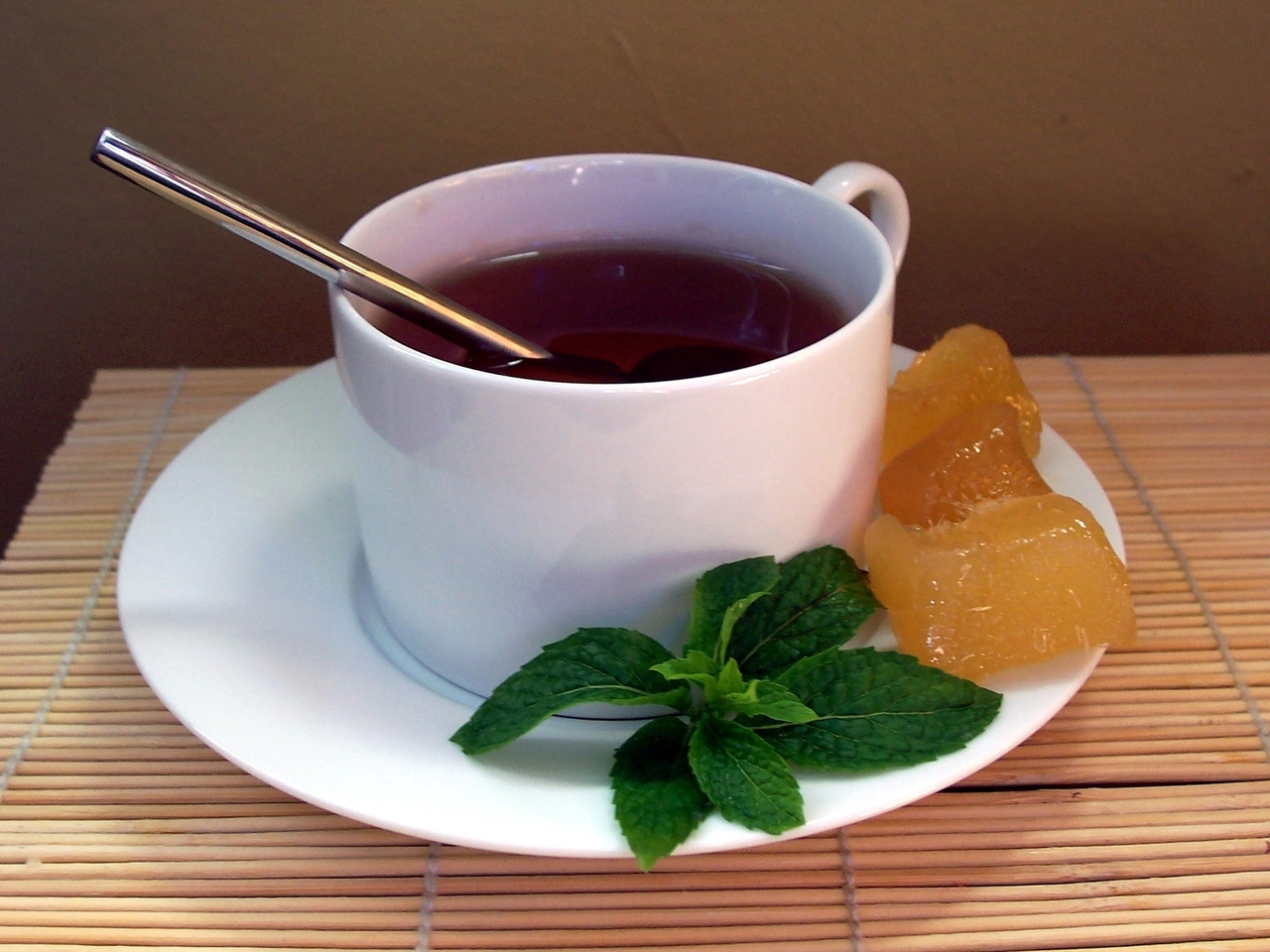 Cooking for Comfort is a Crossroads Hospice blog series designed to bring you ideas for beneficial recipes specifically for aging adults and loved ones. If you have a request for a recipe idea for a particular illness or need, send us an email.
In the previous Cooking for Comfort posts, there are recommendations for small plates with lots of flavor – great for loved ones with a small appetite, and delicious soups, which are an excellent option for people who are having a hard time swallowing, such as persons with dementia.
The Cooking for Comfort series continues with advice from Rebecca Katz, chef, author and nutritionist who specializes in cooking for cancer patients and survivors. Her philosophy is: the way our patients eat can transform their end-of-life experiences.
Katz covers the topic of brain food. She's here to confirm that brain food is a real thing and particularly important in the case of dementia.
"The brain and its function have long been a mystery — but no longer." Katz says.
Notable studies that support this concept in the scope of dementia can be found here.
"Mint can refresh, ginger can invigorate and basil can increase mental clarity," Katz said of some particular superfoods that may help us all sharpen up a bit.
Try whipping together these two beverage options to keep your loved ones aware and focused:
This convenient recipe combines each of the ingredients Katz noted for providing refreshment refreshing, invigorating, and clarity: mint, ginger, and basil.
What you You'll Need:
-1/2 cup chopped mint
-1/2 cup chopped basil
-ginger
-3 cups water
-4 tablespoons honey
How to Make it:
-Blend basil, mint, and ginger into a smooth paste.
-Add to 3 cups of water and boil for 8 eight minutes.
-Strain the tea and mix honey into it.
Be sure to drink it while it's still hot!
This brain-boosting smoothie was featured on alzheimers.net as a great way to get your loved ones the nutrients they need to stay healthy.
What You'll Need:
-1 cup spinach
-1 cup unsweetened almond milk
-1 cup frozen cherries
-1 frozen banana
-½ teaspoon cinnamon
-1 ½ teaspoon cacao powder
How to Make it:
-Blend all of the above together.
Simple as that!
Brain power and awareness are the ultimate forms of comfort. What brains foods have helped you?
For more caregiver resources, check out the Caregiver blog.


If you found this information helpful, please share it with your network and community.
Copyright © 2015 Crossroads Hospice. All rights reserved.