Online Grief Support: How Facebook Helps Us Cope
Eventually, a person is likely to deal with loss. A person reading this, on the Crossroads Hospice & Palliative Care blog, is presumably even more likely. Dealing with loss is simply a part of life. It can be confusing, scary and lonely.
Experiencing those feelings is experiencing grief.
Grief is a natural response to loss and can oftentimes be healthy, but that doesn't make it any easier. Crossroads offers resources to ensure the families and loved ones of its patients are afforded both a healthy and natural grieving process. That's where great people like Pam Dimsdale, a bereavement coordinator with Crossroads in Kansas City, come in.
"I have [the symptoms of grief] divided into categories: feeling and thoughts, physical sensations, and complex behaviors. So for feelings you can have that sense of shock, numbness," she said. "Helplessness, loneliness, loss of control. Fatigue, heart palpitations, breathlessness. Appetite disturbances. Constant crying people complain about. These are the categories we go through."
When it comes to coping with these often daunting experiences, there is no one constant resource for every person. One thing, however, has continually proven to have a profound impact on those dealing with grief: the presence of support systems.
"Sometimes there's a lot to be said about the art of presence," Pam said. "If a person has a good support system and someone that can listen to them, I always encourage them to take advantage of that."
With the onset of the internet and social media, people have increasingly found its practical uses in grief support. And why wouldn't they, with over one billion people on Facebook? A significant amount of Facebook users are certainly bound to be dealing with some of the same things, especially those in their own friend group who may be sharing a particular loss.
It's an incredibly simple way to connect, and there are a number of different ways use Facebook as a support system.
What to say on Facebook when someone dies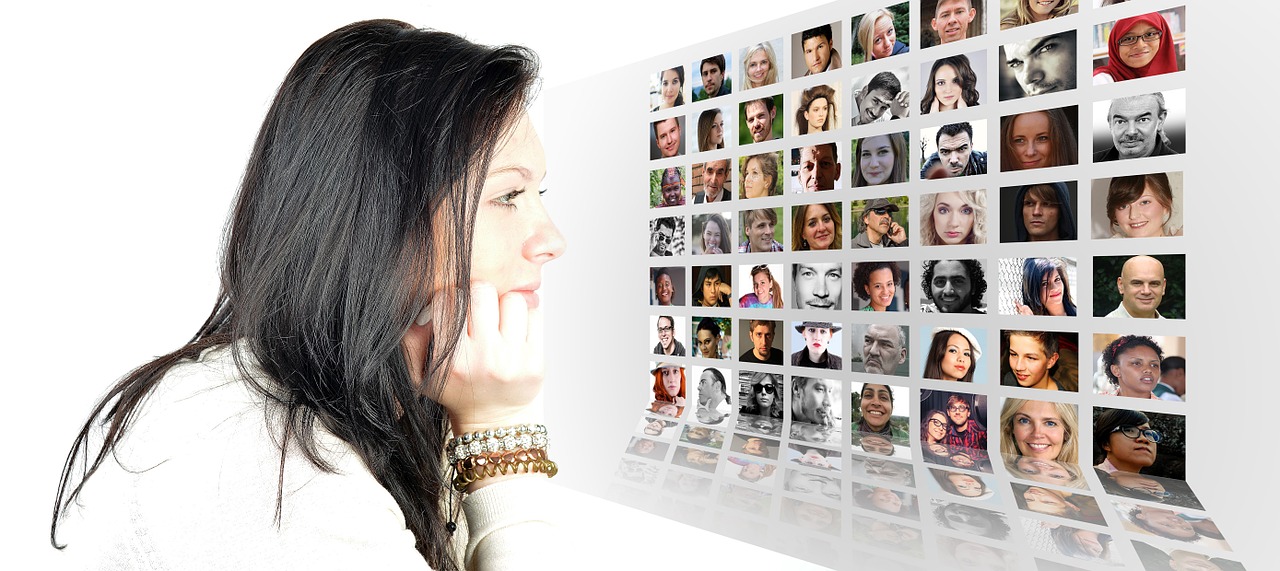 Nowadays, it isn't uncommon to use the profile of someone who has passed away as 'memorial' of sorts. After a person passes, if they're a Facebook user, their page often tends to be where family, friends, distant relatives or acquaintances reflect and share memories or prayers for those close to them in the form of a wall post.
It's hard to figure what to say on Facebook when someone dies, but there are certain things the Facebook team has done to optimize this experience. Visit the Crossroads' blog on the legacy contact feature here. Afterward, these are a few common uses of the personal Facebook page as a memorial:
A person's legacy contact can 'pin' a post to the top of the deceased person's page. Oftentimes, this is used to share information about memorial services, other public gatherings, or simply a message from the family, offering gratitude for support or critical information surrounding the passing.
What to say on Facebook when someone dies? People will often post to a person's page offering a comforting memory, a prayer for the family or a simple thought regarding a person's life and passing.
General reflection. Where better to remember someone than on his or her Facebook page? A centralized space populated with photos of them and posts they've made, Facebook can be a hub for reflection.
Online grief support groups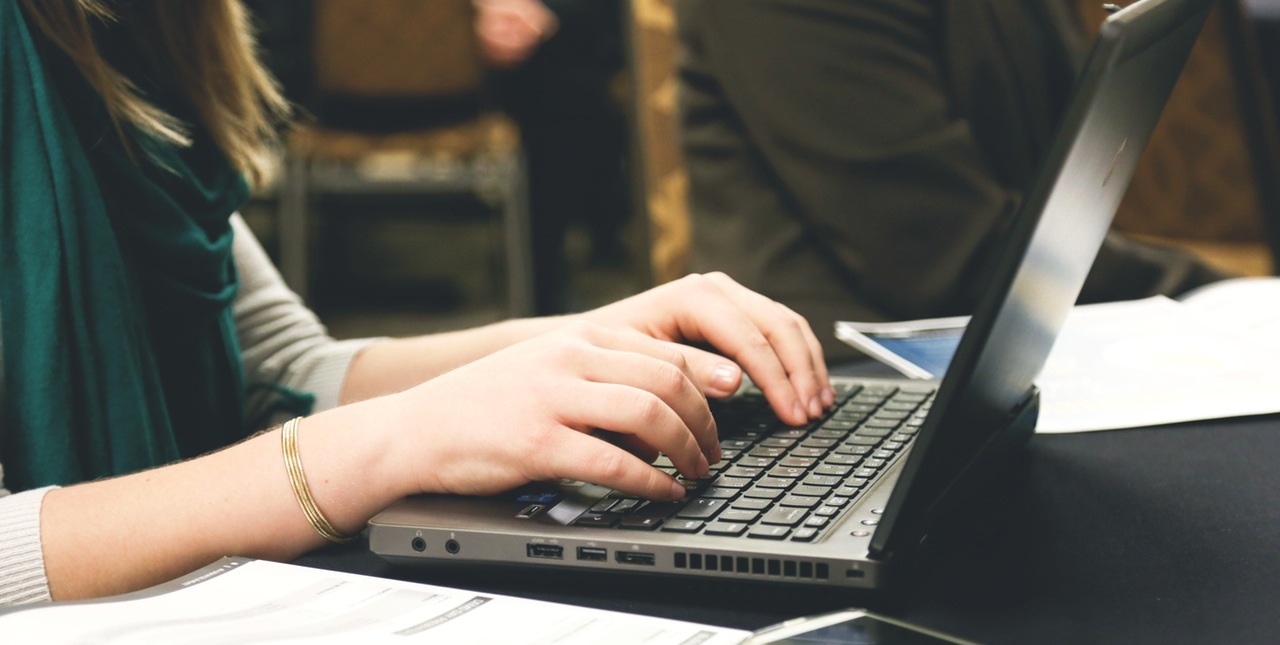 In Pam's experience, it's the closed Facebook online grief groups that have seemingly had the most significant impact on the grieving process for those in her grief recovery groups.
"A lot of those groups are very specific—loss of a spouse, loss of a child, trauma," she said. "So they make that connection with people and are communicating with people all over the place that they really physically do not know."
With a quick Google search, a person can easily find a number of online grief support groups for those dealing with grief, such as Grief Loss & Recovery, Grief Beyond Belief and Grief The Unspoken, a popular hub for closed and moderated online grief support with specific focuses.
These types of groups are helpful for a number of reasons: they're easy to find, easy to access, and often moderated, They allow people to find other individuals from all over the world who are sharing the same experience. The list goes on and the loneliness that comes along with grief largely becomes a thing of the past.
Yet, while the impact of online grief support groups of Facebook have proven to be overwhelmingly impactful, Pam urges that, while participating is encouraged and younger generations have a closer connection with them, everyone needs to find what is right for them.
"If you search around the internet long enough, you can find [online grief] support groups that will be helpful," Pam said. "So I do encourage people to do that, but it's not for everybody. It seems to be something that a certain age bracket is doing more so, to search for support groups like that that are on an online basis.
"I encourage [online grief support groups] to do what they feel is comfortable, and if there's anything that doesn't seem right, then maybe it isn't right and they should steer clear of that. But I know that Facebook is a very big one. I always encourage to look for those closed groups because those are moderated and controlled."
For more information regarding grief resources beyond those on Facebook, see Crossroads Hospice's grief recovery program or call us at 1-888-564-3405 to speak with a bereavement coordinator.