What is Comfort Care?
Comfort care is defined as a patient care plan that is focused on symptom control, pain relief, and quality of life. It is typically administered to patients who have already been hospitalized several times, with further medical treatment unlikely to change matters. Comfort care takes the form of hospice care and palliative care.
The National Institute on aging considers comfort care, "an essential part of medical care at the end of life." According to the institute, people who are dying or suffering from a serious illness need care in four areas: physical comfort, mental and emotional needs, spiritual issues, and physical tasks.
Patient discomfort can be attributed to a variety of problems, such as:
Pain
Breathing problems
Skin irritation
Digestive problems
Temperature sensitivity
Fatigue
How long can comfort care be provided?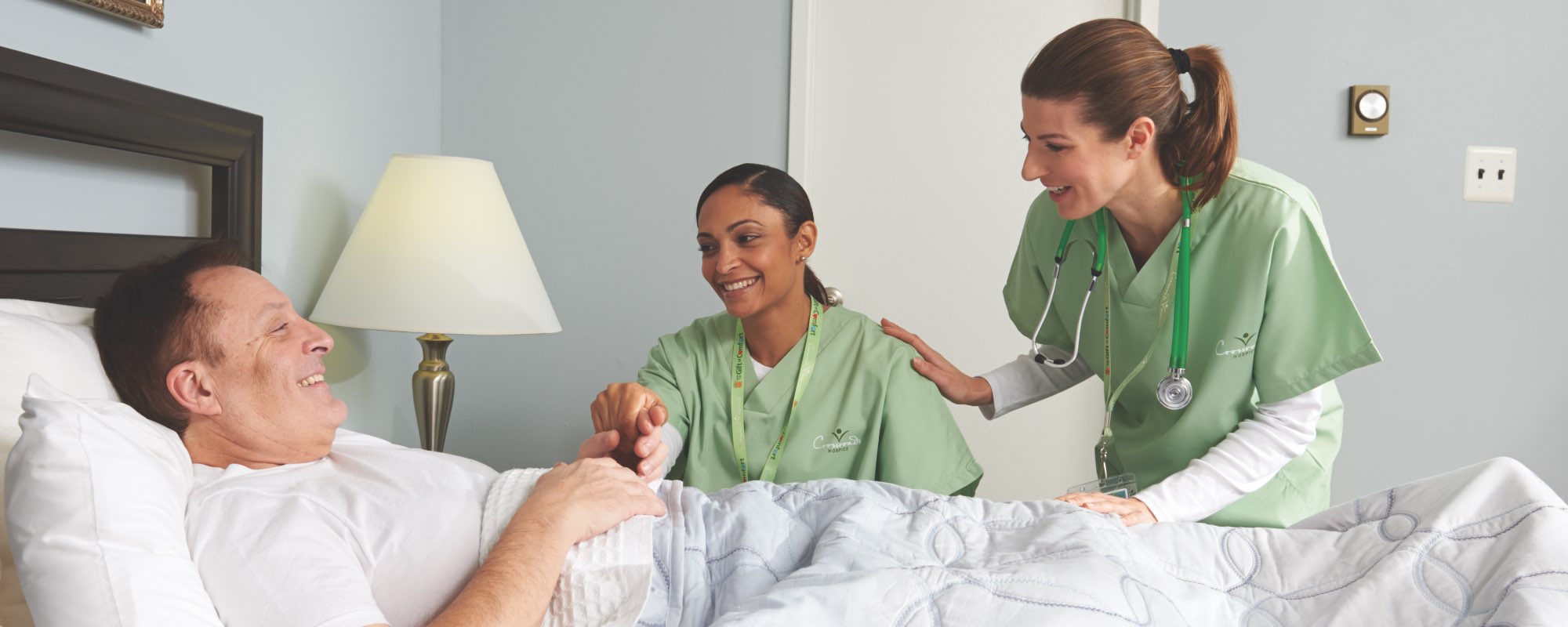 Many people want to know how long comfort care can be provided. According to the National Hospice and Palliative Care Organization (NHPCO), under the Medicare hospice benefit, a patient typically must have a prognosis of six months or less within the doctor's best estimation. Palliative care, on the other hand, can be provided without the required six-month prognosis and can occur concurrently with curative or life-prolonging treatment.
How much does comfort care cost?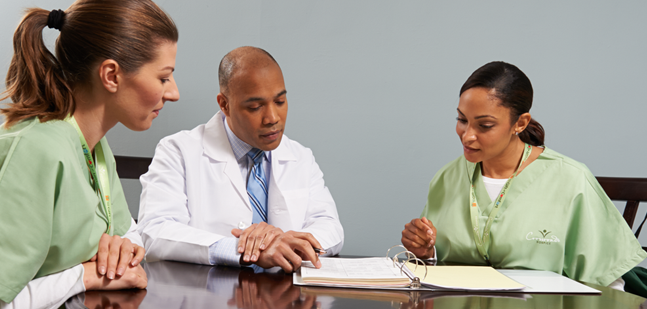 Costs for comfort care can vary depending on the provider and other factors. More than 85 percent of hospice patients are covered by the Medicare Hospice Benefit, and Medicaid and private insurers also cover comfort care costs. Deductibles and co-pays may apply.  Organizations such as Crossroads will typically work with patients and their families to ensure they receive the support they need.  
Click here for more information on who pays for hospice.
How is comfort care different than hospice or palliative care?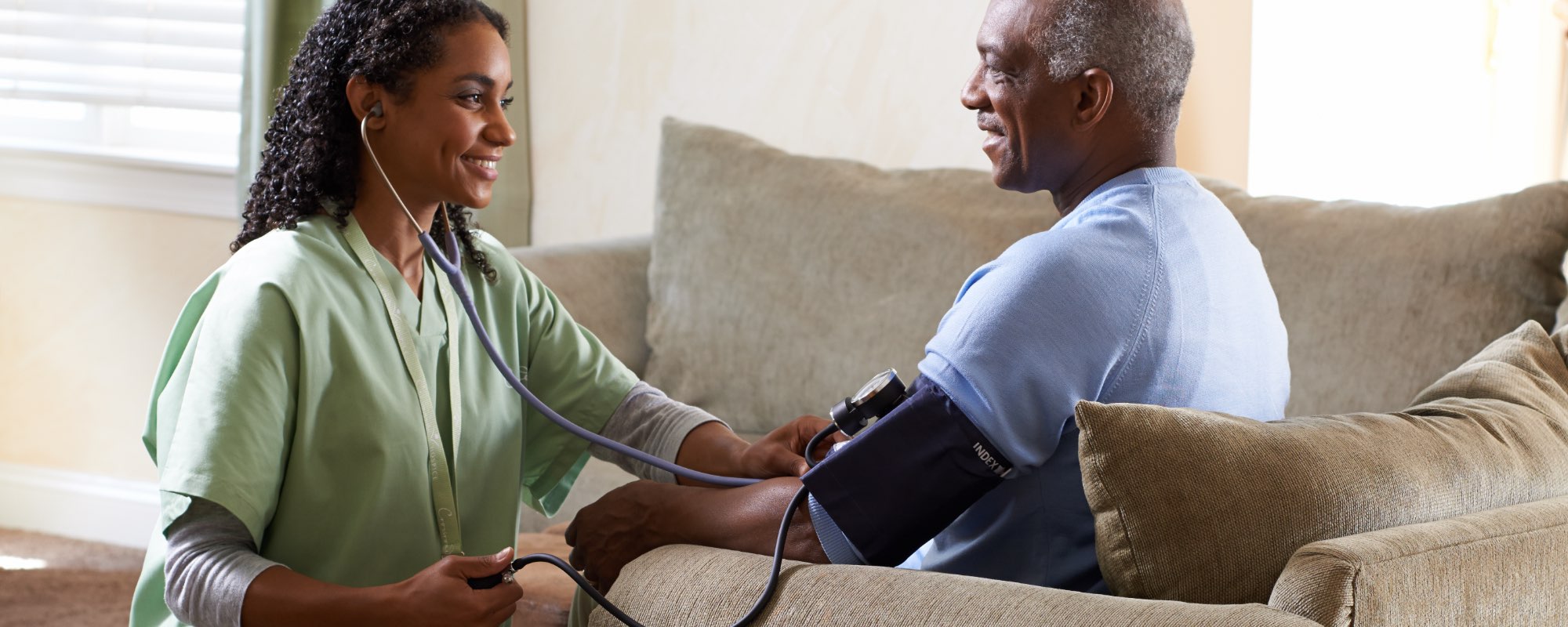 What is comfort care'srelation to hospice and palliative care? Comfort care is actually a synonym for hospice and palliative care. It is team-based, individualized medical care plus emotional, psychosocial, and spiritual care. This team typically is made up of professionals including, using hospice as the example, a physician, nurse, social worker, allied therapists, counselors, home health aides, spiritual and grief support and trained volunteers.
Comfort care when used for hospice is centered on the patient and family, optimizing quality of life by anticipating, preventing, and treating suffering. Comfort care as palliative care addresses physical, intellectual, emotional, social, and spiritual needs. The goal is to give the patient autonomy, access to information, and choice. Keep in mind that comfort care can be provided in a hospital, nursing home or private home.
Examples of comfort care measures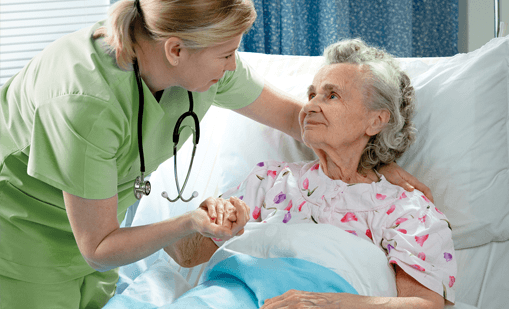 By definition, comfort careis not only about providing care, it's about curtailing treatments — particularly invasive ones — that produce more discomfort than comfort. Below are several examples of comfort care:
Stopping medicines that do not aid comfort
Stopping needle sticks and blood draws
Stopping lab work, therapies, diagnostic studies
Providing medications that can relieve pain, discomfort and nausea
Providing emotional and spiritual support
Relaxation and breathing techniques to ease anxiety
For patients suffering from cancer, palliative radiation therapy is one form of comfort care. This type of radiation is not used to cure the disease but to treat symptoms caused by inoperable tumors.
How do you know when the time is right to opt for comfort care? This decision should be made by the patient, if possible, along with loved ones and physicians.
Contact us now to learn more. 
It's easy to learn about all the services we offer at Crossroads Hospice & Palliative Care, including hospice and palliative comfort care, as well as grief counseling and other support options available to patients and their loved ones.
If you have more questions on "what is comfort care"and if it is right for you or your loved one, the Crossroads After Hours Care Team is available 24 hours a day, 7 days a week, 365 days a year to answer your questions via phone or live chat on our website. To access live chat, simply go to the blue help bar at the top of any page on our website and click on "Chat with Crossroads now." Our toll-free number is 855-327-4677.
You also can email us at any time. To email us, click on "Email" in the blue help bar. We wish you luck during this difficult time.