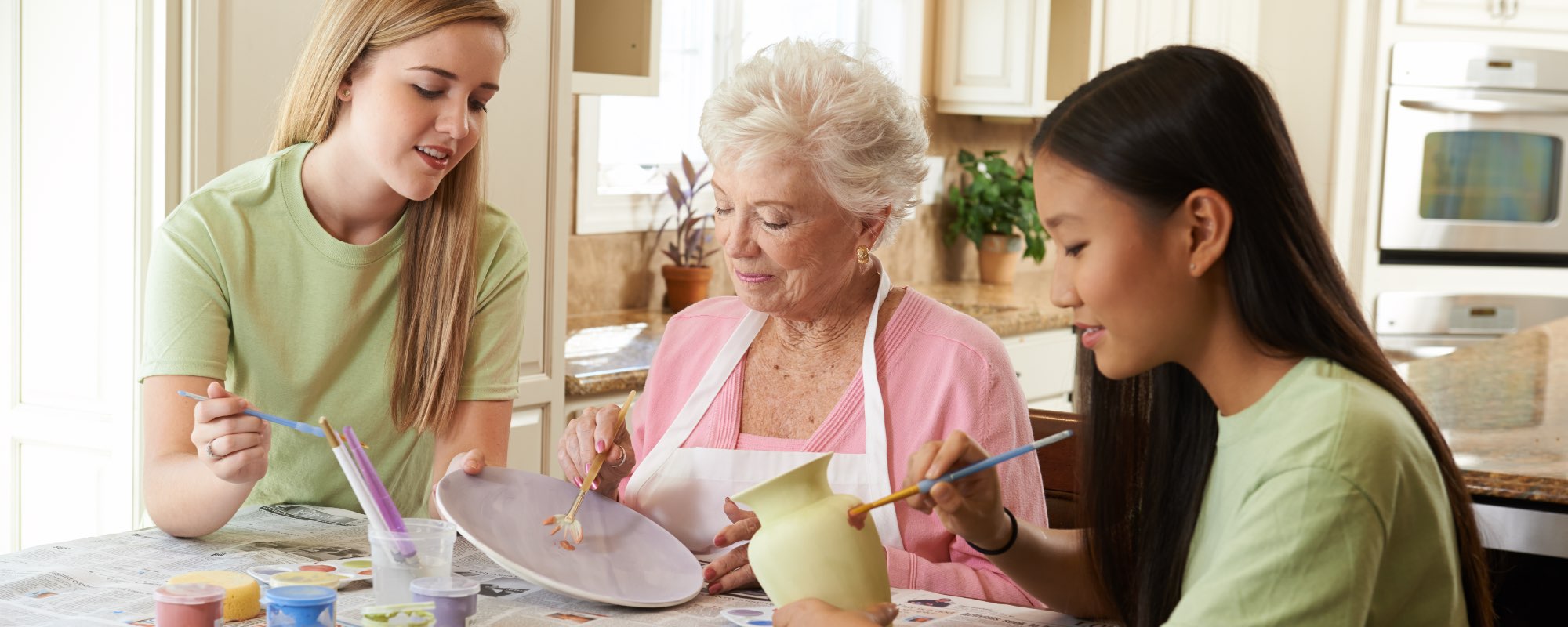 Volunteer Orientation
Volunteer Orientation
When: First Monday of Every Month at 7pm
Learn more about becoming a Crossroads Hospice Volunteer at our monthly orientation class. RSVP Required. 
Location:
Crossroads Hospice & Palliative Care
8069 Washington Village Dr.
Dayton, OH 45458
Date: First Monday of Every Month
Time: 7pm - 9pm
RSVP: Please RSVP with Krissy McKim-Barker by email or phone at (937) 312-3170.