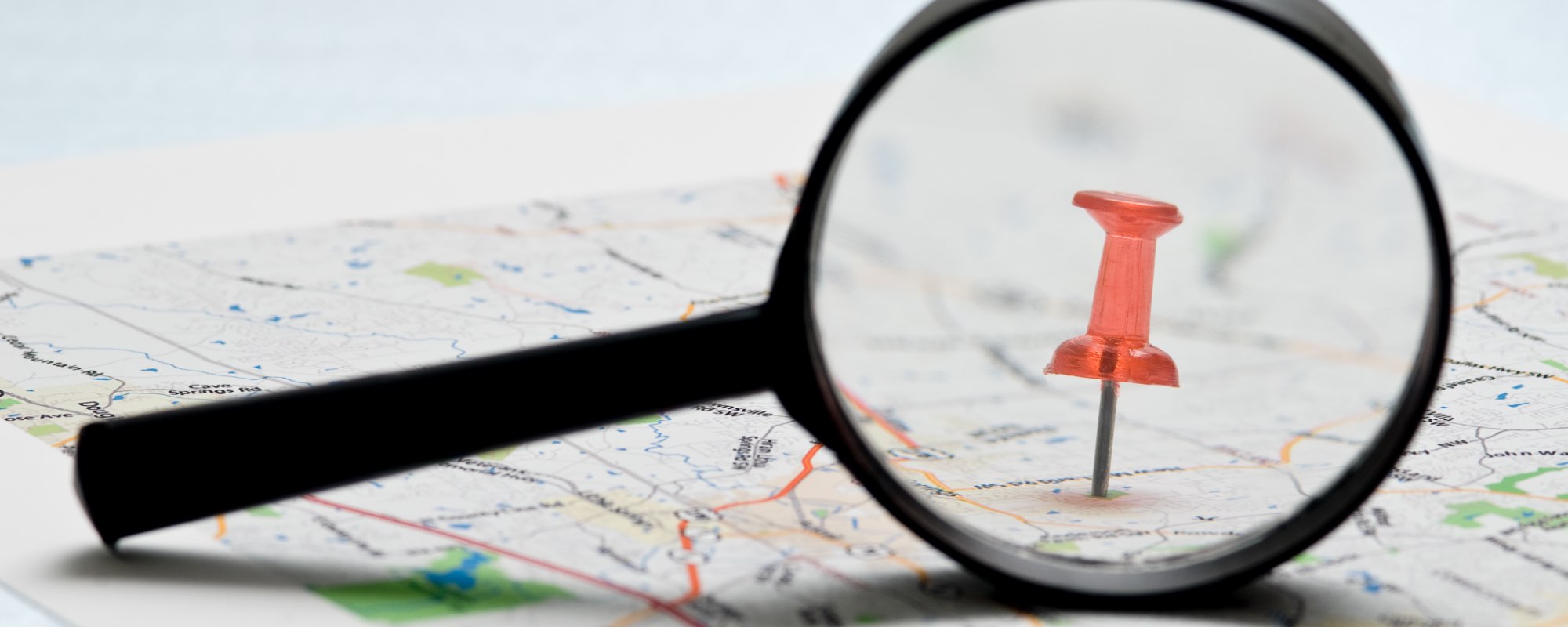 Lenexa, KS Grief Recovery Programs
Based out of Lenexa, KS, Crossroads Hospice & Palliative Care offers grief recovery programs to the Greater Kansas City, KS area. The Grief Recovery Method® program is a multi-week program that creates a safe environment to explore old beliefs about dealing with loss; to look at what other losses have affected your life; and to take new actions that lead to completion. If you have experienced a loss, please join one of the available support groups below.
Our Grief Recovery Programs near Lenexa, KS
Here is the most current information on grief recovery programs near Lenexa, KS. Find dates, times, and locations for support groups in your area.
Grief Recovery Method programs.
8-week group becomes closed after 2nd meeting. Please pre-register.


Please check back for updates on when our next Grief Recovery Group will be scheduled.
Other Grief Support Groups
Hope After Loss Support Group
Crossroads Hospice offers support groups for families and caregivers to help move beyond grief and heal emotionally. By participating in this program, you will learn about natural reactions to loss, what grief is, and how different people respond to it. Most find it comforting to know they are not on this new journey alone.  It is built upon "The "Six Needs of Mourning", Crossroads Hospice "After" Booklet, pages 16-21.
Location:
Crossroads Hospice & Palliative Care
11150 Thompson Ave
Lenexa, KS 66219
Date: This 4-Week Group meet Tuesdays, October 4-25, 2022
Time: 2:00pm - 3:15pm
Contact: Please RSVP with Bereavement Coordinator Doug Overall at 913-850-7500 or doug.overall@crossroadshospice.com. There is limited space available.
_____________________________________
Crossroads Hospice & Palliative Care is dedicated to supporting the Kansas City, KS community. Call 888-603-6673 for any additional information on grief recovery programs near Lenexa, KS.