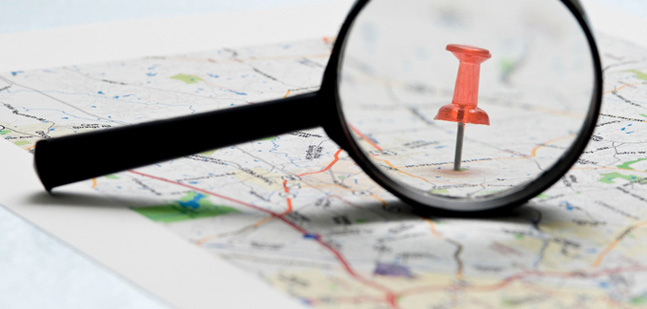 Gladstone Grief Recovery Programs
Operating in Gladstone, MO, Crossroads Hospice offers grief recovery programs to the Gladstone community. The Grief Recovery Method® Outreach is a 12-week program that creates a safe environment to explore old beliefs about dealing with loss; to look at what other losses have affected your life; and to take new actions that lead to completion. If you have experienced a loss, please reference the available support groups below.
Our Grief Recovery Programs near Gladstone, MO
Here is the most current information on grief recovery programs near Gladstone, MO. Find dates, times, and locations for support groups in your area. Class may be joined during the first 2 weeks; then it becomes a closed group.
Check back for upcoming listings. 
Other Grief Support Groups
Monthly Grief Support Drop-in Group
Monthly grief education and support groups meeting over the lunch hour (11:30-12:30 pm) discussing various grief topics. A FREE program provided to community persons experiencing a loss of any kind.
Location:
Meierhoffer Funeral Home
5005 Fredrick Boulevard
St. Joseph, MO 64506
Dates: 4th Tuesday of the Month
Time: 11:30 am – 12:30 pm
Contact:  LaShanda Milner at (816) 389-5403
_______________________________________________________________________
Crossroads Hospice is dedicated to supporting the Gladstone community. Call 1-888-603-6673 for any additional information on grief recovery programs near Gladstone, MO.