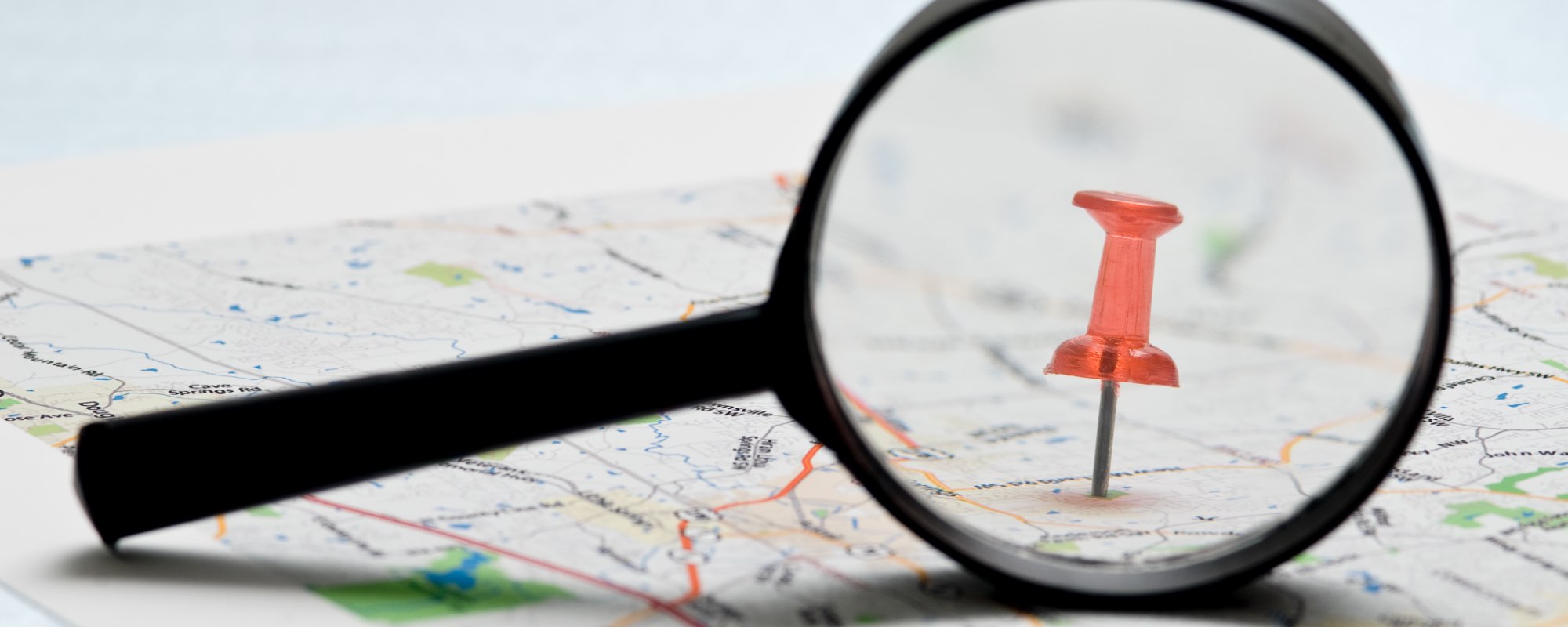 Kansas City, MO Grief Recovery Programs
Based out of Kansas City, MO, Crossroads Hospice offers grief recovery programs to the Greater Kansas City, MO area. The Grief Recovery Method® program is a multi-week program that creates a safe environment to explore old beliefs about dealing with loss; to look at what other losses have affected your life; and to take new actions that lead to completion. If you have experienced a loss, please join one of the available support groups below.
Our Grief Recovery Programs near Kansas City, MO
Here is the most current information on grief recovery programs near Kansas City, MO. Find dates, times, and locations for support groups in your area. Grief Recovery Groups may be joined by anyone in the first two weeks; then it becomes a closed group.
Note: The first week of each group is entitled "Beginning the Journey: An Introduction to Grief Basics". The purpose of this group is to help you begin the journey of understanding your grief. We will discuss the normal and natural responses to loss of any kind and look at what helps and what does not help. At the end of the first session, you will have the opportunity to decide if you want to go deeper and continue through the Grief Recovery Method program. There is no charge for the first session or the multi-week class; however, group members are expected to participate by reading the book and completing the associated exercises to get the full benefit of the program. The facilitator will be available to gently guide you throughout the course towards recovery and hope.
Please check back for updates on when our next Grief Recovery Group will be scheduled.
Other Grief Support Groups
Spousal Loss Support Group
The loss of a spouse partner is often one of the hardest losses we will encounter. It turns the world upside down and leaves us searching for identity. Attending a group can:
Reduce feelings of loneliness

Help you learn new ways of coping

Increase feelings of hope

Provide you with practical information and resources
Please join us.
Location:
Crossroads Hospice & Palliative Care
14310 E. 42nd Street S.
Unit 600
Independence, MO 64055  
Date: Third Tuesday of the Month
Time: 1:00 pm
Contact: Vickie Mears at 816-268-2664 
Grief Support Groups open to Adults

Please join us as we discuss the challenges of grief and ways to manage along the way.
Location:
Noland Road Baptist Church
4505 S. Noland Road
Independence, MO 64055
(enter in west wing door, north side of bldg.)           
Dates: 1st Tuesday each month 
Time: 3:00pm-4:00pm
Contact: Jeff O'Dell at 816-268-2634


 _________________________________________________________
Crossroads Hospice & Palliative Care is dedicated to supporting the Kansas City community. Call 888-603-6673 for additional information on grief recovery programs near Kansas City, MO.