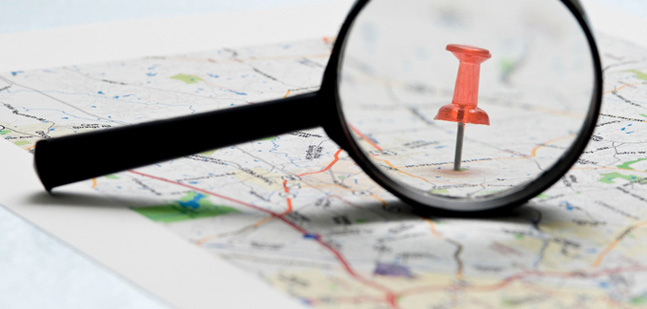 Warrensburg Grief Recovery Programs
Located in Warrensburg, MO, Crossroads Hospice offers grief recovery programs to the community of Warrensburg. The Grief Recovery Method® Outreach is a 12-week program that creates a safe environment to explore old beliefs about dealing with loss; to look at what other losses have affected your life; and to take new actions that lead to completion. If you have experienced a loss, please join one of the available support groups below.
Our Grief Recovery Programs near Warrensburg, MO
Here is the most current information on grief recovery programs near Warrensburg, MO. Find dates, times, and locations for support groups in your area. Class may be joined during the first 2 weeks; then it becomes a closed group.
Location:
Bothwell Hospital Education Center
600 E 14th Street
Sedalia, MO 65301                   
Dates: Mondays, September 10 – October 29, 2018 
Time: 5:30 pm – 7:00 pm
Contact:  Beth Hunt at (660) 422-5804  
Additional Support Groups
Supporting a Friend During Hardship or Loss
Our society is overloaded with information on every topic imaginable; however, the information is not always correct. Many grow up without guidance on how to respond to hardships personally, or how to support another. All of us have heard, and maybe said, things that have not been helpful to someone in distress, because that's what we learned from others. Sometimes we don't say anything at all because we're not sure what to say. This workshop will discuss ideas for providing compassionate support both to ourselves, and to anyone experiencing hardship or loss.
Location:
Odessa Chamber of Commerce
112 S 2nd St.
Odessa, MO 64076  
Date: Tuesday, September 18, 2018
Time: 10:30am-11:30am
Contact:  Vickie Mears at (816) 268-2664 
Making Connections: General Grief Support Group   
Open to adults.
Location: 
Grace United Methodist Church
16 W 15th Street
Higginsville, MO 64037 

Date: 2nd and 4th Wednesdays each month
Time: 2:00pm - 3:30pm
Contact:  Beth Hunt at (660) 422-5804  
Location: 
Heckart Family Center 
903 S. Ohio Ave
Sedalia, MO 65301 

Date: 3rd Tuesday of each month
Time: 4:30pm - 5:30pm 
Contact:  Beth Hunt at (660) 422-5804  
---
Crossroads Hospice is dedicated to supporting the Warrensburg community. Call 1-888-603-6673 for additional information on grief recovery programs near Warrensburg, MO.