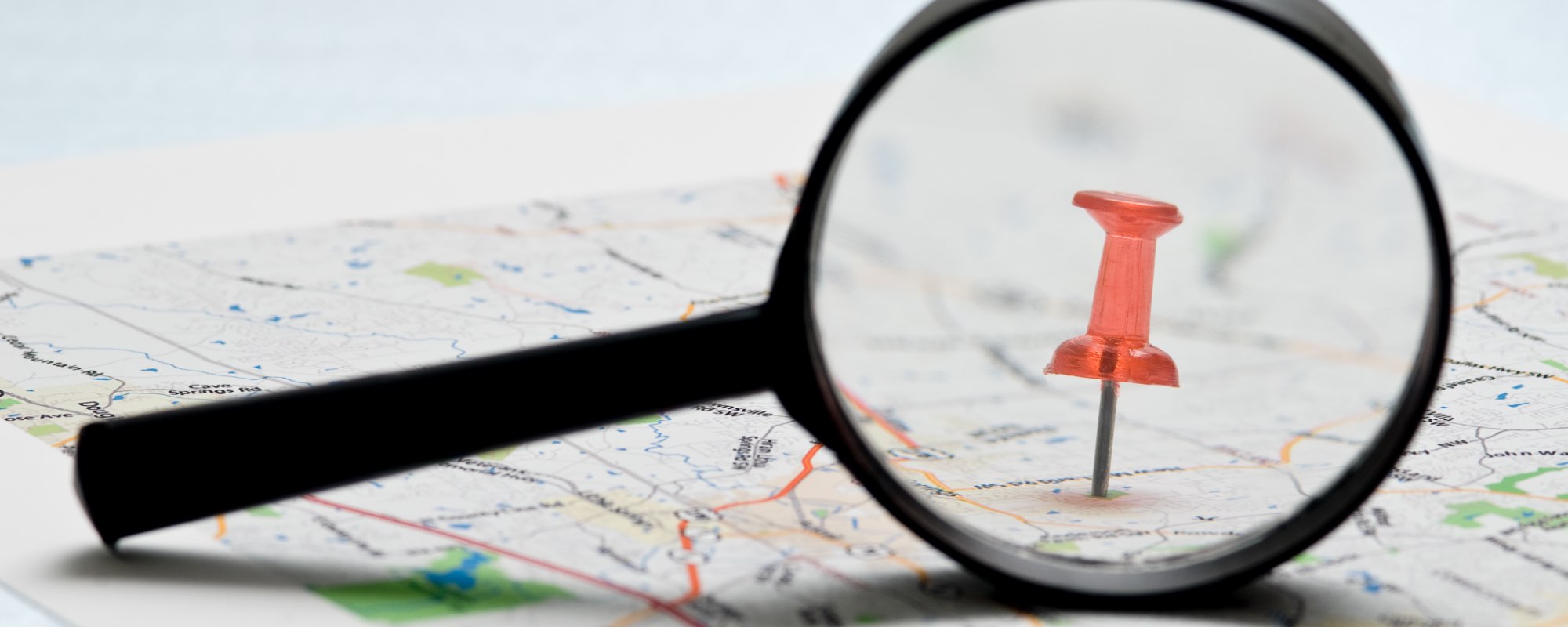 Dayton Grief Recovery Programs
Based out of Dayton, OH,Crossroads Hospice & Palliative Care offers grief recovery programs to the Dayton metro area. The Grief Recovery Method® program is a multi-week program that creates a safe environment in which to look at old beliefs about dealing with loss; to look at what other losses have affected your life; and to take new actions that lead to completion. If you have experienced such a loss, browse the selection of available support groups listed below.
Our Grief Recovery Programs near Dayton, OH
Here is the most current information on grief recovery programs near Dayton, OH. Find dates, times, and locations for support groups in your area.
Grief Recovery Method® Group
People say you must let go and move on with your life, but they don't tell you what you need to do to accomplish that. The Grief Recovery Method® Outreach Program not only makes that possible but provides partnerships and guidance to ensure that it happens. The program is free and limited to 12 participants. Book and materials are provided. The group includes weekly reading and homework assignments. Participants can expect to spend 1-2 hours each week outside of group on the assignments and readings. Please join us as we walk this journey of grief recovery.
Location:
New groups will be announced soon!
Date: TBA
Time: TBA
RSVP: Jan Patterson at (937) 859-4444 or by email.
Grief Recovery Groups are open to adults only. New members not accepted after the 3rd week.
_____________________________________________________________________
Crossroads Hospice & Palliative Care is dedicated to supporting the Dayton community. Call 888-603-6673 for any additional information on grief recovery programs near Dayton, OH.