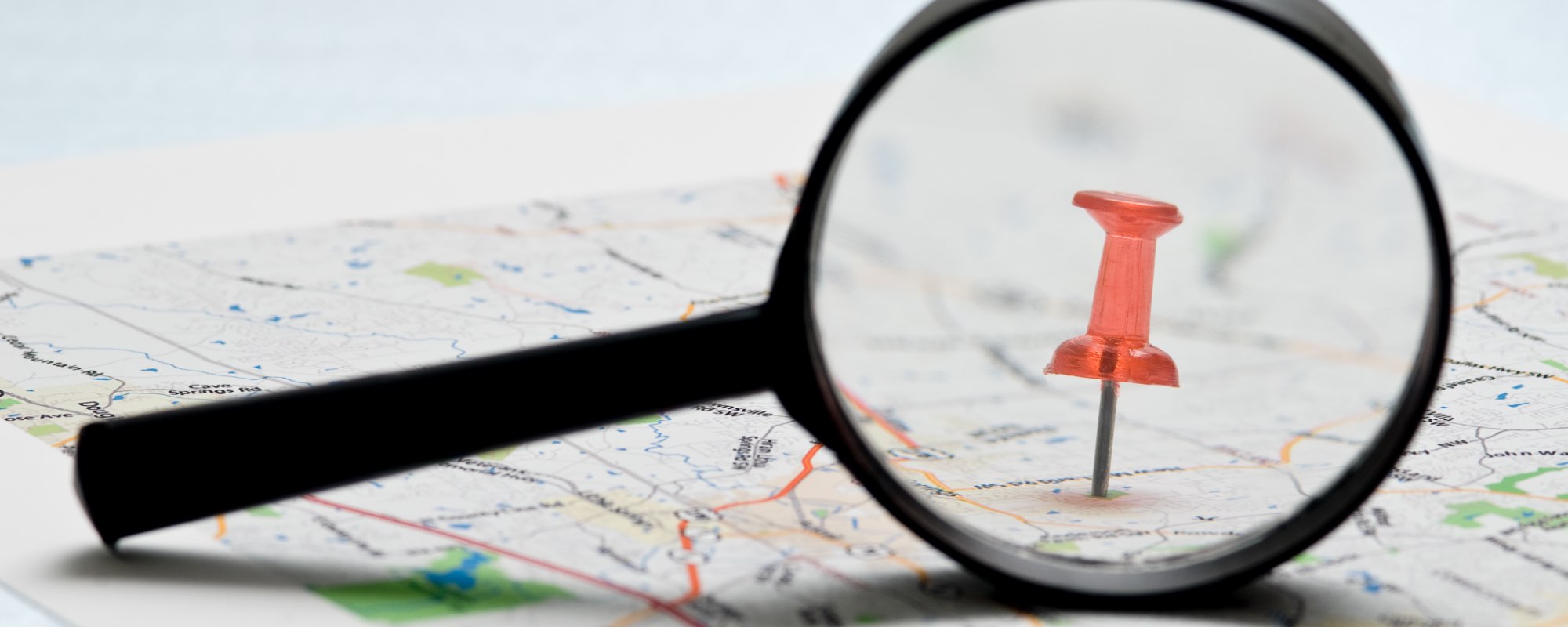 Mentor Grief Recovery Programs
Located in Mentor, OH, Crossroads Hospice & Palliative Care offers grief recovery programs to the Mentor community. The Grief Recovery Method® program is a multi-week program that creates a safe environment to explore old beliefs about dealing with loss; to look at what other losses have affected your life; and to take new actions that lead to completion. If you have experienced a loss, please join one of the available support groups below. 
Our Grief Recovery Programs near Mentor, OH
Here is the most current information on grief recovery programs near Mentor, OH. Find dates, times, and locations for support groups in your area.
Please check back for upcoming groups.
Other Grief Support Groups
Open Loss Support Group
Are you feeling sad, distracted or confused after your loss? You are not alone. This group is a safe place for those experiencing grief emotions due to a death, divorce or any other major loss. Come join a community that offers support and guidance through your healing journey.
Location: 
Willoughby Senior Center
36939 Ridge Rd.
Willoughby, OH 44094
Date: First Wednesday of the Month
Time: 1:00 pm - 2:00 pm
Contact: Rebekah Schultheiss at 216-654-9269
Location: 
Champion Christian Church
151 Center St. W.
Warren OH 44481
Date: First Friday of the Month
Time: 10:00 am - 11:00 am
Contact: Denise Pahlman at 440-974-2414
___________________________________________________________________________
Crossroads Hospice & Palliative Care is dedicated to supporting the Mentor community. Call 888-603-6673 for additional information on grief recovery programs near Mentor, OH.