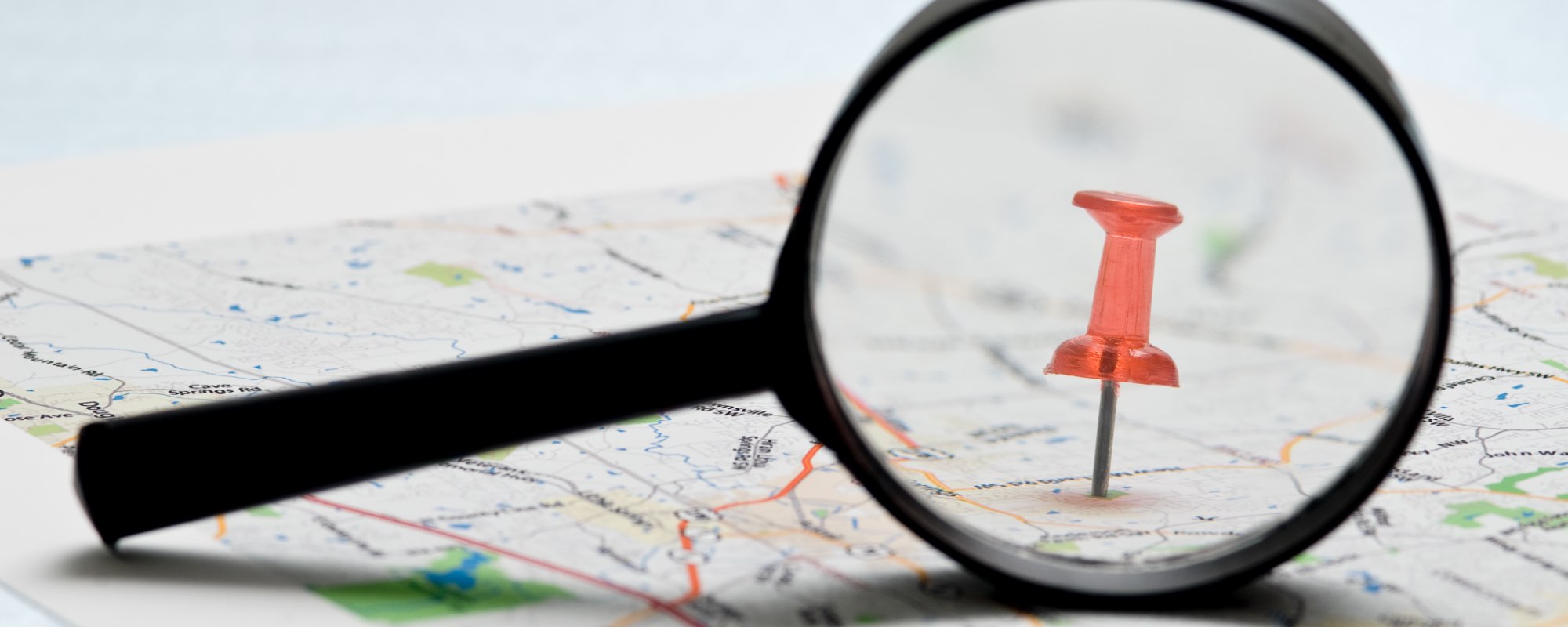 Oklahoma City Grief Recovery Programs
Operating in Oklahoma City, OK, Crossroads Hospice offers grief recovery programs to the surrounding communities of OKC. The Grief Recovery Method® program is a multi-week program that creates a safe environment to explore old beliefs about dealing with loss; to look at what other losses have affected your life; and to take new actions that lead to completion. If you have experienced a loss, please join one of the available support groups below.
Our Grief Recovery Programs near Oklahoma City, OK
Here is the most current information on grief recovery programs near Oklahoma City, OK. Find dates, times, and locations for support groups in your area.
Grief Recovery Method programs.
The Action Program for Moving Beyond Death, Divorce, and Other Losses including Health, Career, and Faith
Overview: Incomplete recovery from grief can have a lifelong negative effect on the capacity for happiness. Drawing from their own histories as well as from others', the authors illustrate how it is possible to recovery from grief and regain energy and spontaneity. Based on a proven program, The Grief Recovery Handbook offers grievers the specific actions needed to move beyond loss.
This group meets for eight weeks. We have discussions and we work out of a handbook called The Grief Recovery; published by the former John W. James and Russell Friedman the Founders of the Grief Recovery Institute. This class is for adults 21 plus and if you have children we have information and illustration that will help you to help them. This class is offered to our families that have had a loss, Caregivers, and the public four times a year. The time will change depending on the majority of requests for each class. Usually in the fall and winter months, the class will be held at 2:00-4:00pm in the afternoon. For all of those who want to move beyond your loss and to move forward, this class is for you.Location:Crossroads Hospice & Palliative Care
1301 SE 59th Street Oklahoma City, OK, 73129

Date: Tuesdays, July 18, 2023 through September 12, 2023
Time: 6:00 pm - 8:00pm
Contact: Margie Combs-Summers at (405) 644-5841

____________________________
Crossroads Hospice & Palliative Care is dedicated to supporting the Oklahoma City community. Call 888-603-6673 for additional information on grief recovery programs near Oklahoma City, OK.