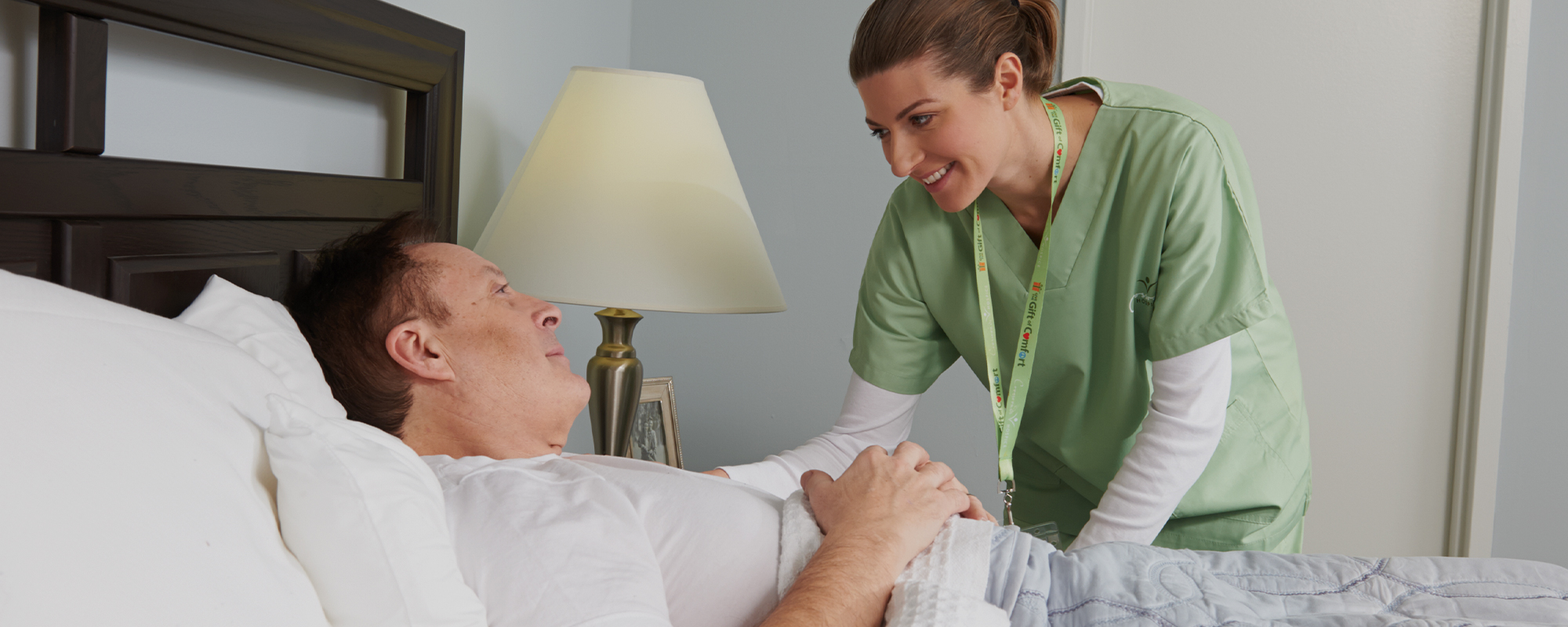 Here for Your Patients: Crossroads Hospice and Palliative Care Referrals
Your top priority is always a patient's well-being. Ours is as well. At Crossroads Hospice & Palliative Care, our philosophy over the last 25+ years has been to provide the best quality of life possible for seriously ill and terminally ill patients. It's about making life better for those with chronic conditions and celebrating the time that's left for those nearing the end.

When you think a patient could benefit from a hospice or palliative program that will work with you to provide comfort and care to your patient, consider referring them to Crossroads. We're available 24/7/365 including holidays.