The Vision For Crossroads Hospice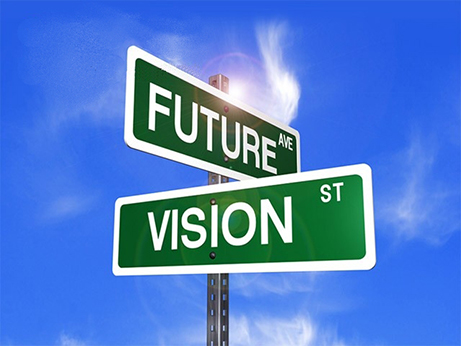 The future of Crossroads is extremely bright and exciting. We have been told that we are the 5th largest hospice "chain" in America. I used the word "chain" for lack of a better term. We are still single family owned and every location is a family member. We used to do exhaustive marketing research to determine which location would give us the best chance for success. At this point, because the response from each of the communities we serve is so positive in reference to the differences in our program; we now look at locations that are the best fit for our management and service. We honestly feel that every community deserves our care and hopefully we can get there as soon as possible. Because of the enormous investment and personnel resources we put into each location, we want to make sure they realize what it means to be a Crossroads site, and when they realize the difference, the success they experience is amazing. I feel we truly have a positive impacteveryone we come in contact with, and the pressure to maintain and exceed those expectations is what drives our management team.
Because every one of our locations have been start-ups and not acquired, it can take some time for the community to recognize we are there, try our services, experience the "MORE," and realize what hospice can be. We feel that it is better for us to immerse ourselves in one or two start-ups instead of acquiring several locations at once. Some day that may change and we may look to acquire hospices in markets we feel are in need; however, there is nothing on the board at this time.