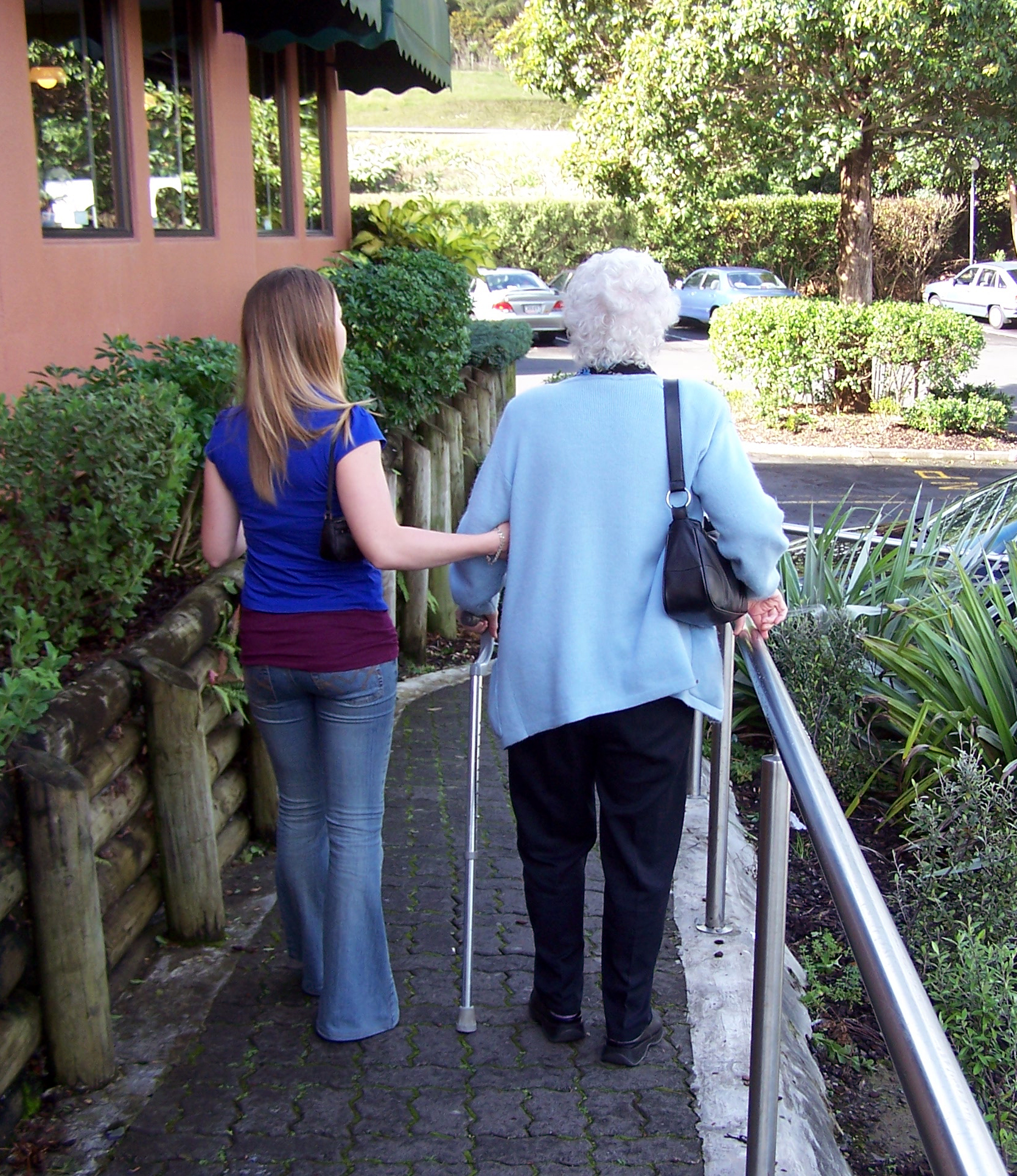 When a loved one becomes ill, family and friends are often thrust into the caregiver role, creating questions like:
What do I do first?

What kinds of help can I get?

Where can I look for help?
When you're acting as a caregiver, whether it's happened suddenly or was a gradual transition, it's important to understand your role and who can help. Here are 10 tips to help you become a caregiver.