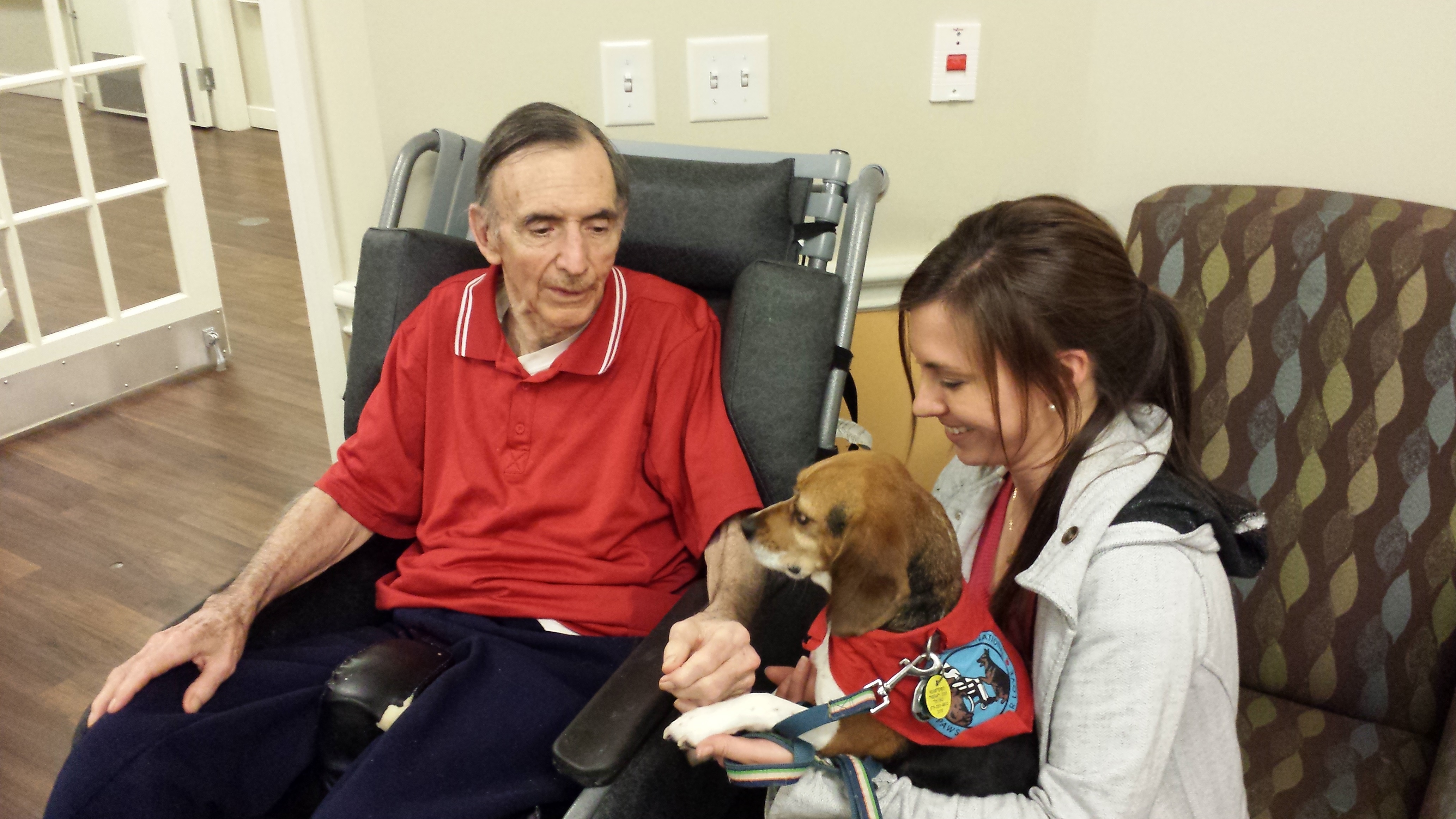 Animals play an important role in many people's lives.

According to the American Pet Products Association, more than 71 million American households have a pet, and most people think of their pets as members of the family.

Some studies have found that people who have a pet have healthier hearts, stay home sick less often, make fewer visits to the doctor, get more exercise, and are less depressed. Aside from their important therapeutic roles in helping the elderly, animals are also valued as companions, which can certainly affect the quality of our lives thus, being beneficial to our health.