What Can You Do for Others?: Try Volunteering!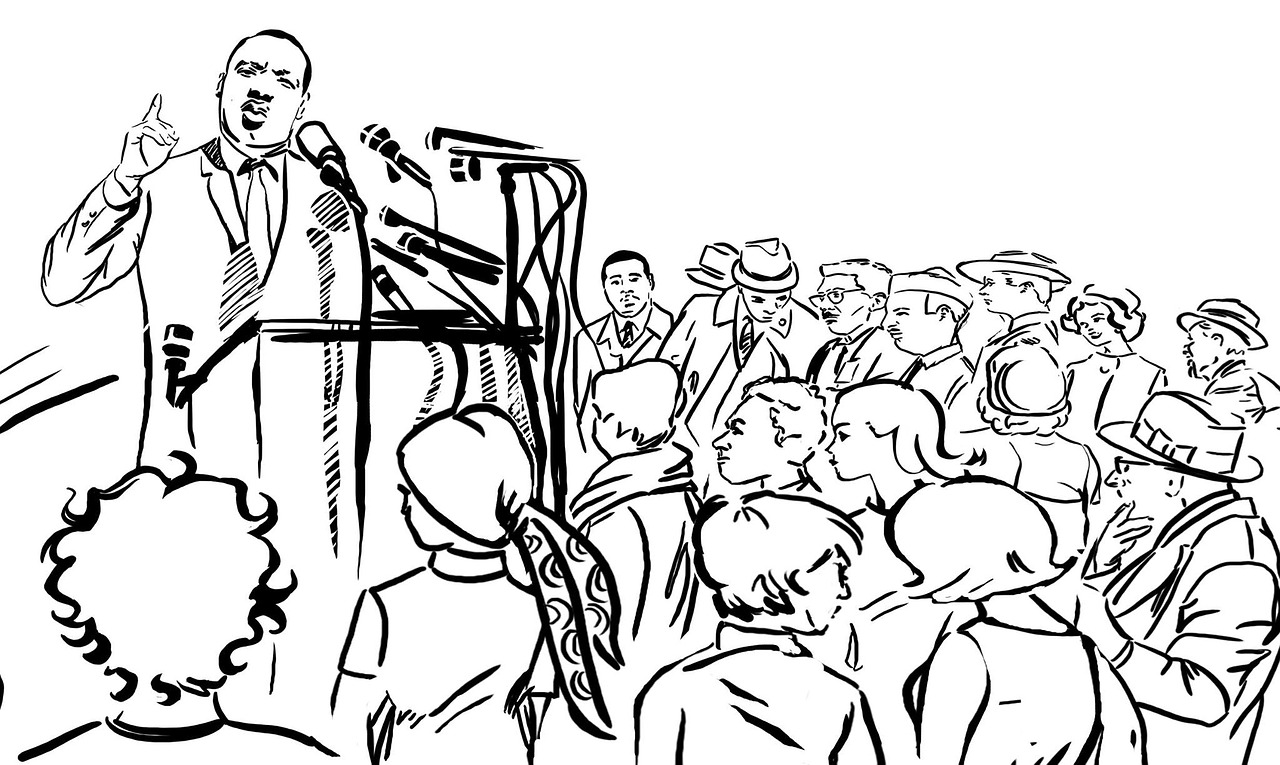 "Life's most persistent and urgent question is: 'What are you doing for others?'" – Dr. Martin Luther King, Jr.
Twenty years ago, the federal government asked Americans to change the way they looked at the third Monday in January. Traditionally honored as the celebration of Dr. Martin Luther King Jr.'s birthday, legislation—known as the King Holiday and Service Act—encouraged Americans to use their day off from work into a day of citizen action and volunteer service.
Now, the holiday is more colloquially known as the Martin Luther King Day of Service and individuals come together to clean streets, serve at food banks and volunteer with non-profits in their community.
In the past 20 years, we have also seen research which shows that the good feeling you get from volunteering is more than just on the surface. According to the The Corporation for National and Community Service, volunteers live longer, have greater functional ability and have lower rates of depression. Many who volunteer on the Martin Luther King Day of Service find the spirit of the day so moving that they look for long-term placements.
Crossroads Hospice welcomes volunteers age 16 and older to help brighten a hospice patient's day. Our Volunteer Coordinators are happy to match your talents with the best volunteer position for you.  Hear from some of our volunteers:
Marti Miller: "The experience is so rewarding. I love my patients and they're always excited to see me."

Tammy Queen: "I love spending time with the patients. My friends at Crossroads have taught me a lot of important life lessons and have inspired me to be positive. They've helped me realize that the bumps in my life aren't really that big."

Elaine Pontius: "It's a big deal to be able to relieve fear and anxiety for someone."

Molly Jones: "My experience with hospice made me want to live a better life and do the things I've been afraid to do."
There is a way for everyone to volunteer with Crossroads Hospice. Fill out this form on our Facebook page—don't forget to Like us, too!—or call us at 800-GREAT-CARE.
If you found this information helpful, please share it with your network and community.
Copyright © 2015 Crossroads Hospice. All rights reserved.