The Gift of Flight
Leonard Da Vinci said, "Once you have tasted flight, you will forever walk the earth with your eyes turned skyward, for there you have been, and there you will always long to return."
Such was the case for Crossroads Hospice patient James Williams who longed to fly one last time.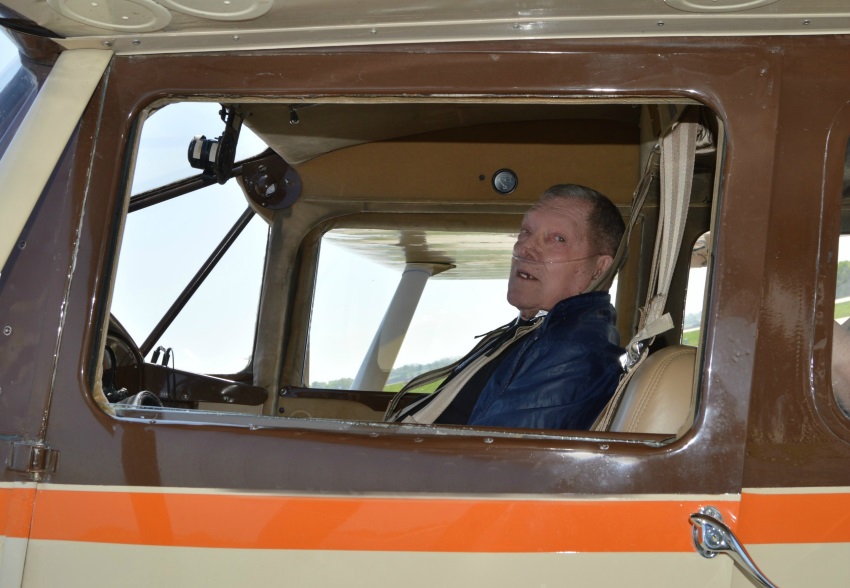 When pilot Steve Quick, head of the Maintenance/Aviation Department at University of Central Missouri, heard about James' wish, he flew into action and rescheduled his day to take James for one last flight.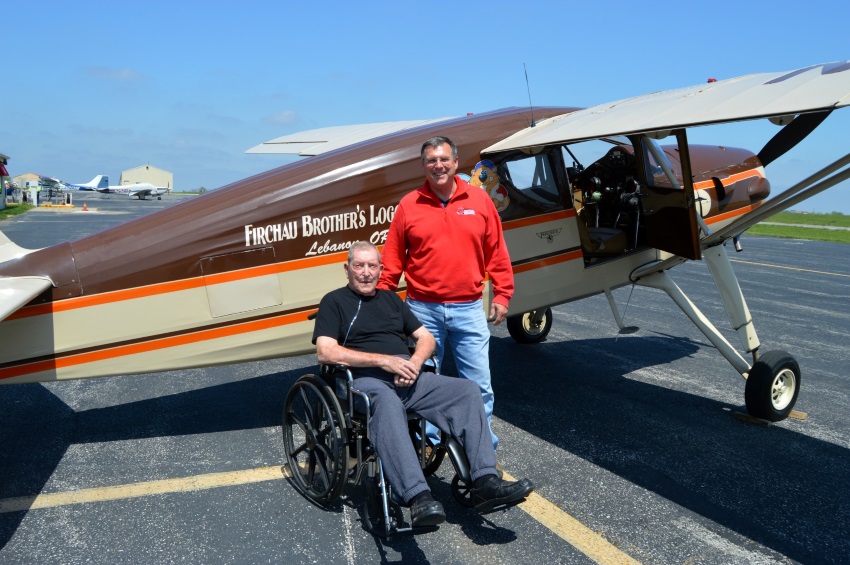 Final Flight: Kansas City
The two set off and flew over Arrowhead and Kauffman Stadiums - home of the Kansas City Chiefs and Kansas City Royals, respectively. The duo then flew around Kansas City and over to James' home in Independence, MO before heading back to the Lees Summit Airport.
"It was my pleasure and an honor to fly a fellow aviator and let them feel the experience of leaving the earth to soar with the eagles again," said Steve.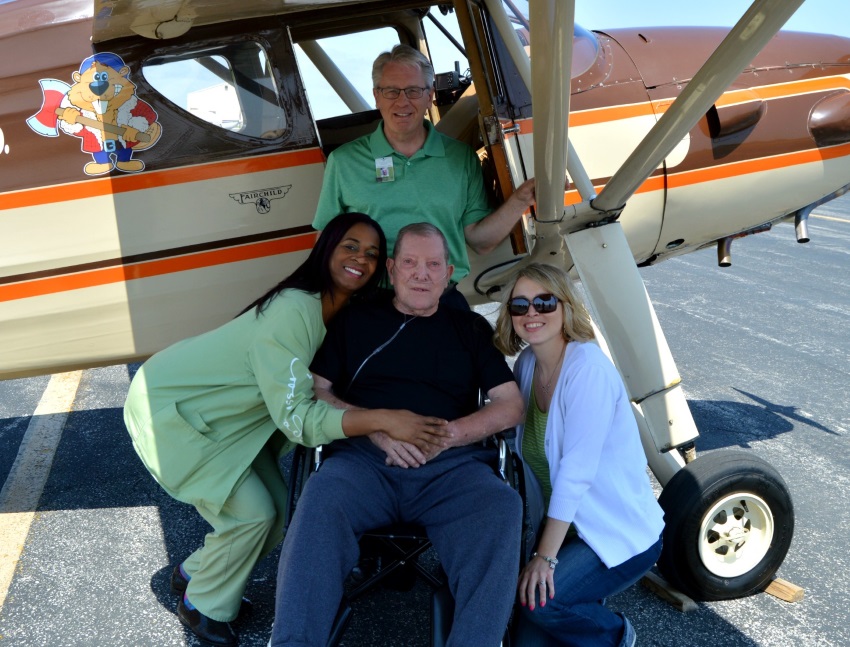 Crossroads Hospice Gift of a Day
The Gift of a Day program is designed to give terminally ill patients the opportunity to enjoy one perfect day. Each Gift of a Day story is as unique as the patient who requests it.
To learn about the Gift of a Day program, please visit our website or call us at 1-888-564-3405.
If you found this information helpful, please share it with your network and community. 
Copyright © 2016 Crossroads Hospice. All rights reserved.