Facebook Accounts After Death: What Happens Next?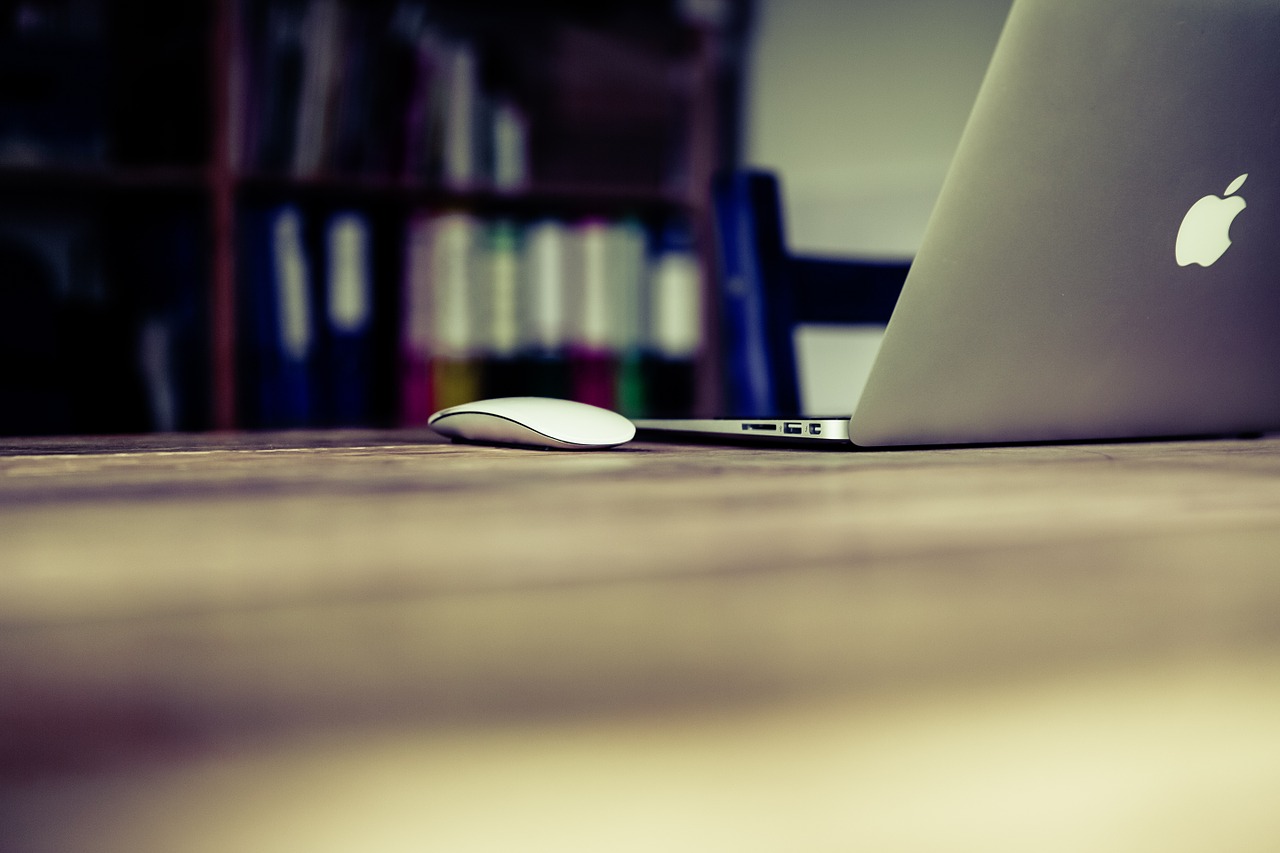 Today, nearly everyone is on Facebook — our children, parents and even some of our grandparents. Here's an interesting statistic about the popular social media platform: With over one billion users, approximately 10 thousand of them pass away every day. Over its first eight years, over 30 million Facebook users have passed away. In another 100 years, that number will increase to 500 million.
So, as peculiar as it may sound, Facebook could eventually end up taking on a new role as a digital cemetery for our loved ones. That's not necessarily a bad thing.
Earlier this year, BBC published a report on the quickly growing population of deceased Facebook users, noting that how future generations might actually soon learn about their ancestors by scrolling through their Facebook profiles, a much easier process than piecing together census notes on Ancestry.com. Connecting with our loved ones is slowly, but surely, becoming easier than ever.
"We might think of our public social media record as some type of digital soul," the article reads. "Those perusing my Facebook know my religious beliefs, my political reservations, my love for my partner, my literary tastes. Were I to die tomorrow, my digital soul would continue to exist."
According to Pam Dimsdale, a bereavement coordinator with Crossroads Hospice & Palliative Care in Kansas City, Facebook and the profiles of those we've lost can oftentimes assist in helping us grieve.
"In my grief recovery groups, participants come and make references to [Facebook] and they find it to be very, very helpful," she said. "They're able make connections with people and are communicating with people all over the place… I've heard a lot of conversations that [Facebook] can be very helpful."
It's a comforting thought, to find memories of your loved ones with the click of a button. Facebook has taken the steps to ensure that loved ones can memorialize one another properly in this digital space.
It all has to do with what happens to a person's Facebook account after death. To understand, it's imperative to take advantage of Facebook's legacy contact feature before death. If a loved one or a patient is on hospice and/or approaching end of life, now may be the time to take appropriate action.
A Facebook legacy contact is someone whom a person may choose to handle their Facebook account after death—whether that means allowing them to maintain the loved one's social presence, crafting it into something of a 'Facebook memorial account,' or to delete that account entirely.
While deactivation may often seem most appropriate given the circumstances, Pam suggests that using Facebook memorial accounts to remember loved ones can, nowadays, be a healthy part of the grieving process. More often than not, a person's Facebook account after death will be the first place a person goes to reflect on someone's memory, through photos, old posts and stories posted by grieving friends and family members.
"I see it to be very healthy," Pam said. "If someone has that support in their life, whether it's family, friends, coworkers, that makes a huge difference."
If crafting a loved one's Facebook account after death into a Facebook memorial account is ultimately the chosen route, there are a few things about the legacy contact feature that everyone should know.
The legacy contact is afforded a simple list of CANs and CANNOTs in the process of converting a loved one's page to their digital memory:
CAN 
Write a pinned post for your loved one's profile (share a final message on your behalf or provide information about a memorial service)
Respond to new friend requests (old friends or family members who weren't yet on Facebook)
Update your loved one's profile picture and cover photo
CANNOT 
Log into your loved one's account
Remove or change past posts, photos and other things shared on their Timeline
Read messages they've sent to other friends
It's actually a very clever feature that Crossroads would recommend considering. Here's how to make use of it: 
At the top right of the Facebook page, select Settings 
In the left menu, select Security
Then, toward the bottom of the menu, select Legacy Contact
Type in a loved one's name and select Add
Consider selecting Message to notify your loved one of their special new job
Now, when it comes to who you're going to assign as your legacy contact, well, that's up to the patient and the people close to them—perhaps a family member who is particularly savvy with social media. Either way, it is important to consider all options when dealing with loss and grieving appropriately.
For more information on dealing with loss, see Crossroads Hospice & Palliative Care's grief recovery program or call us at 1-888-564-3405 to speak with a bereavement coordinator.
If you found this information helpful, please share it with your network and community.
Copyright © 2016 Crossroads Hospice & Palliative Care. All rights reserved.