Hey Paula for the Holidays

Oh, what fun it is to ride in a Cadillac Escalade. A Cadillac Escalade limo, that is - and it's especially fun when you're heading off to see the Kansas City Area Christmas lights with a very special patient.
Crossroads Hospice & Palliative Care patient Brandon Davis loves getting out and going for a ride. He also loves 50's and 60's music. His Crossroads team combined the two in a very special Gift of a Day for Brandon.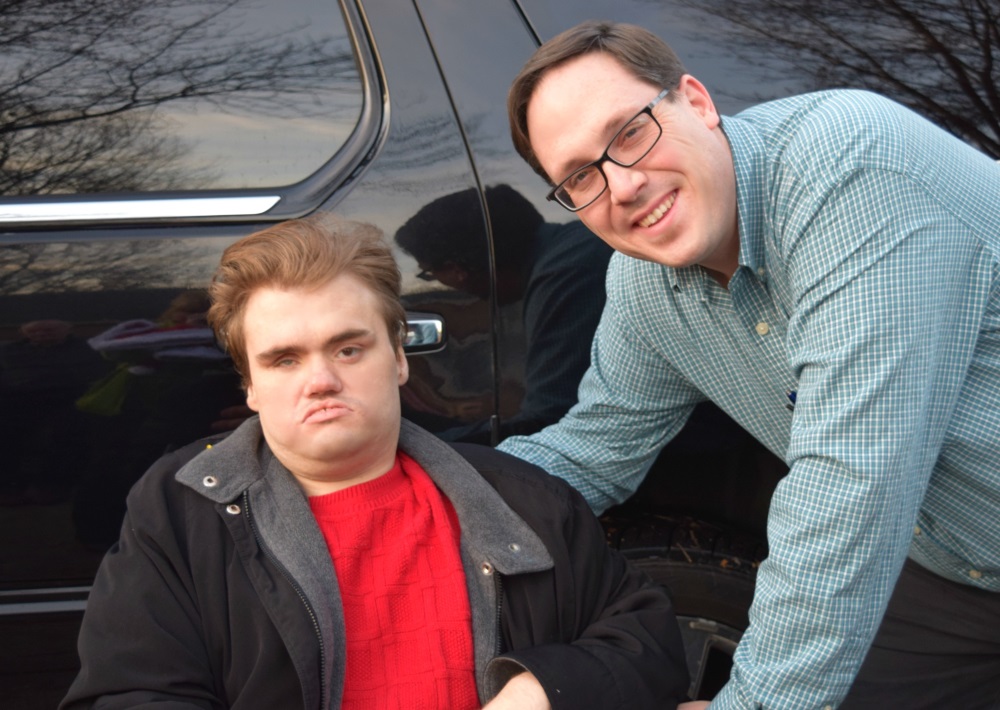 Crossroads arranged for singer Ray Hildebrand to join Brandon and his family for a limo ride around Long View Lake for "Christmas In The Park."
Ray is best known for his 1960s hit song "Hey Paula," made famous in the years when he and his musical collaborator Jill Jackson performed as Paul & Paula.
 "Hey Paula" sold over two million copies globally and hit number one on both the pop and R&B charts in 1963.
Our group cruised around listening to Ray sing the great hits of his era and joined him on a number of Christmas carols to get us all in the Christmas spirit.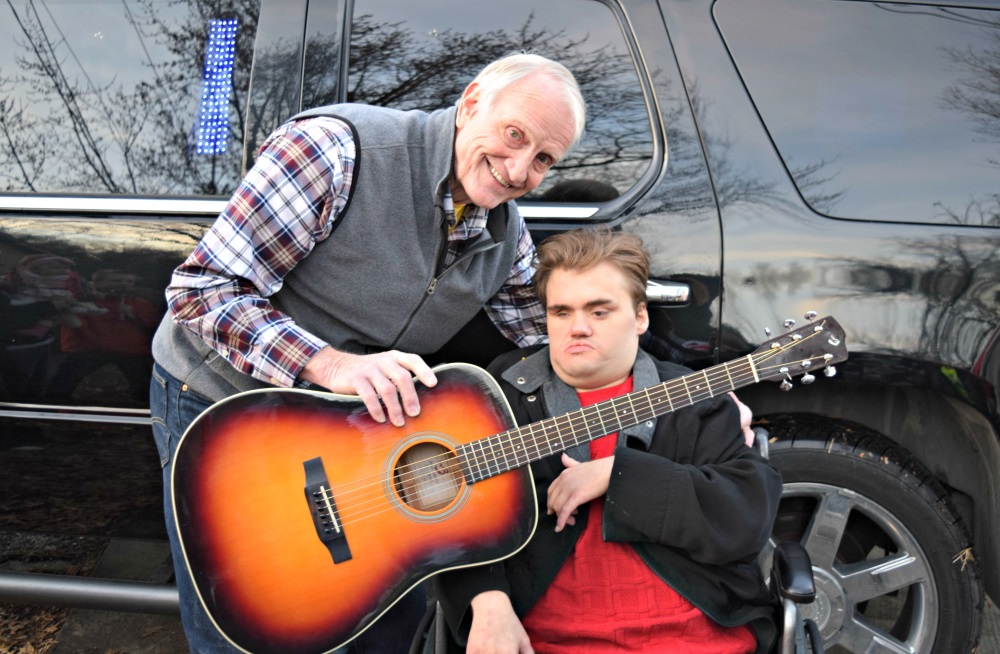 The Crossroads Gift of a Day program aims to give each patient one special day doing what they love. To learn more about our Gift of a Day program and other unique services we offer to terminally-ill patients, please call us at 1-888-564-3405.
Read more Gift of a Day stories.
If you found this information helpful, please share it with your network and community.
Copyright © 2016 Crossroads Hospice & Palliative Care. All rights reserved.