Grief Recovery Group Supports a Long-Time Member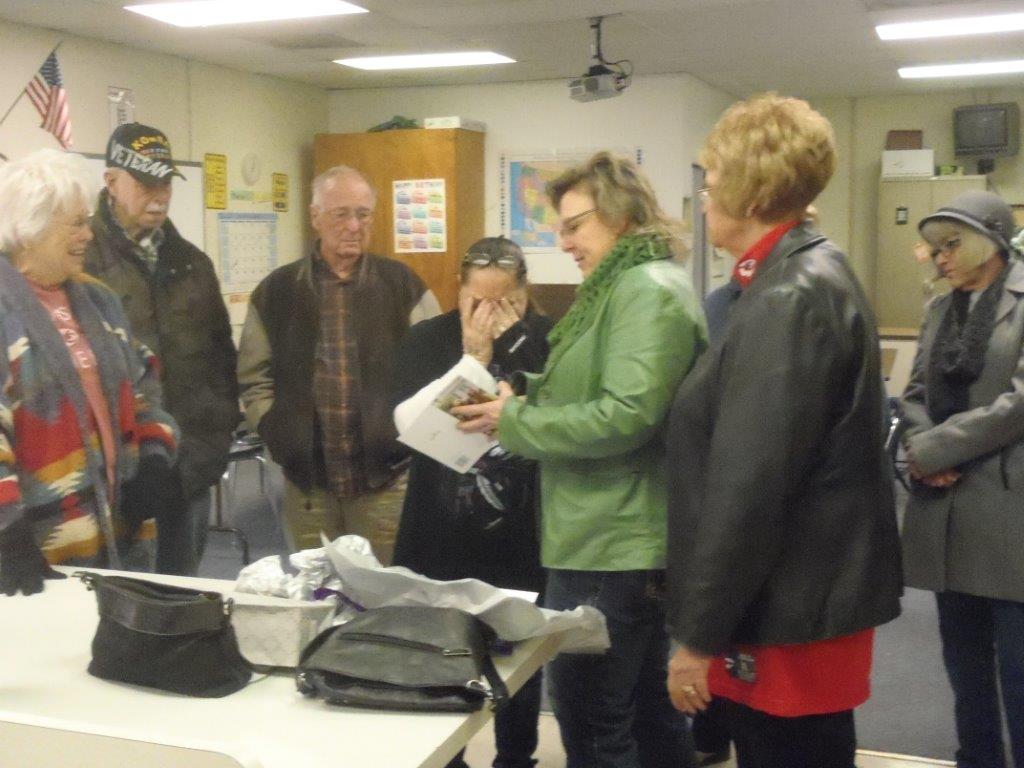 Four years ago, Crossroads Hospice met the Charpie family. At age 45, Jerry Charpie, a Missouri state football record holder and wrestling supporter, was diagnosed with cancer and he passed away eight short weeks later. His wife Tammy had already gone through her own battle with cancer, and following Jerry's death, she suffered a heart attack.
During this difficult time, Tammy joined one of our 12-Week Grief Recovery Groups, sponsored by Crossroads Hospice Charitable Foundation. The group became bonded so strongly that they have continued to meet every other week for the past four years to support each other in everyday life. One of Tammy's greatest wishes during this time was to order the monument marker for her husband's grave. They had designed the marker together when he was first diagnosed with cancer, but financial constraints had delayed the order.
This past weekend, her community came together to make that happen.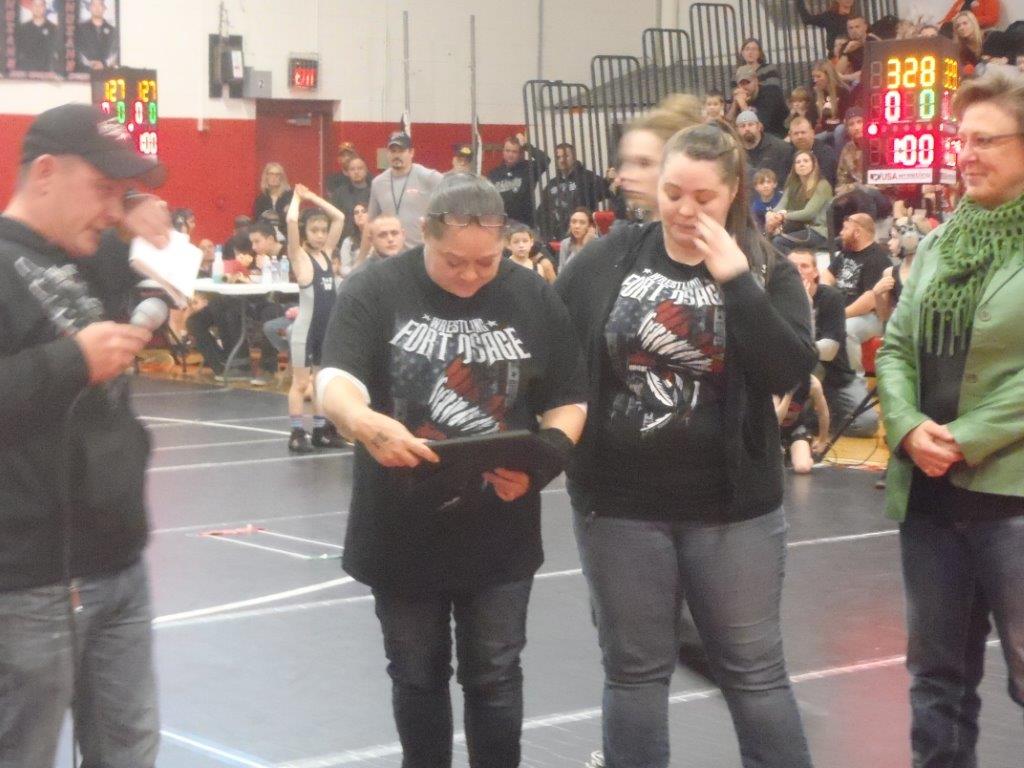 At the Charpie Memorial Novice Wrestling Tournament,  wrestling coach and Mat Club President Bo Cash made a surprise announcement that the monument marker had been donated to Tammy. The surprise was organized by the combined efforts of the Mat Club, Fraternal Order of Eagles Club #385, Speaks Family Legacy Chapels, Crossroads Hospice and her fellow Grief Recovery Group members. The Kansas City Examiner was on hand to take photos of the event.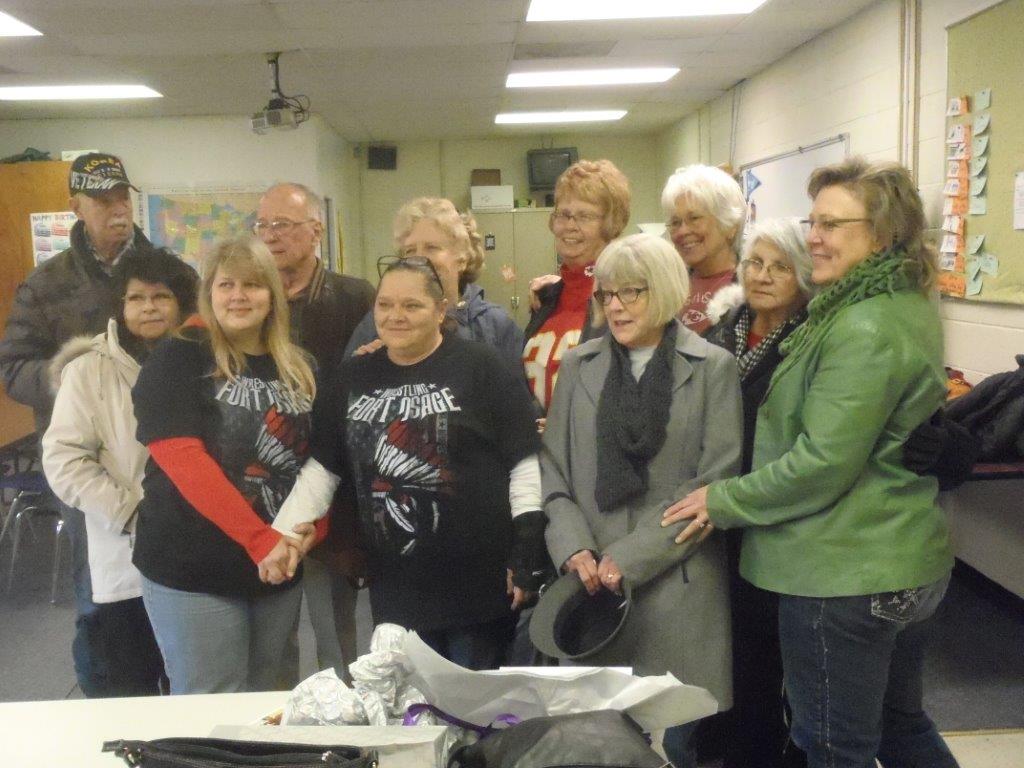 "This is an example of how people really do want to help those that have loss in their lives, and continue to do all within their power and ability to maintain an outlook of hope by being supported by close friends and great businesses within their own community," says Leslie Tuttle, Crossroads Hospice Administrative Assistant.
Our Grief Recovery Groups are offered free of charge to anyone in the communities we serve. If you are struggling to cope with a loss, please check our listings for a group near you.
If you found this information helpful, please share it with your network and community.
Copyright © 2016 Crossroads Hospice. All rights reserved.