Girls Night Out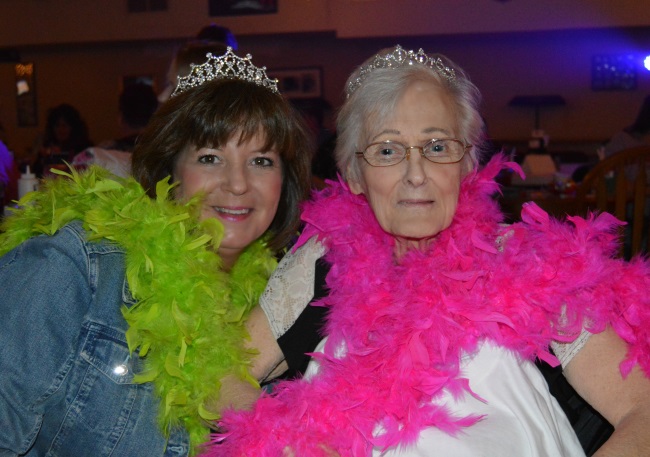 Our Gift of a Day program is designed to give patients one perfect day. Those days are as varied as the patients we serve.
For some, it's one last fishing trip. Others renew their vows or fly a helicopter.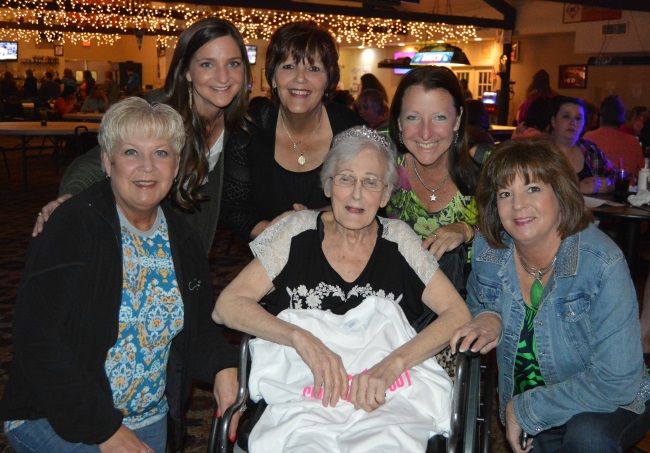 76-year-old Nancy Cohen didn't want anything like that. She wanted a wild Girls Night Out with the Chippendales.
So that's what she got.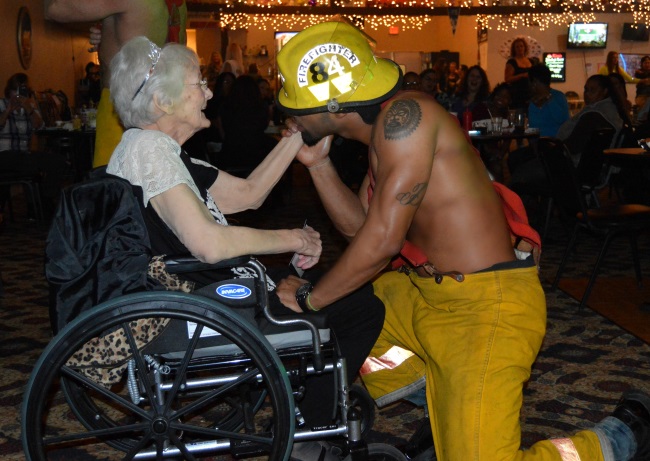 The dancers couldn't have been nicer, giving Nancy the VIP Treatment throughout the evening.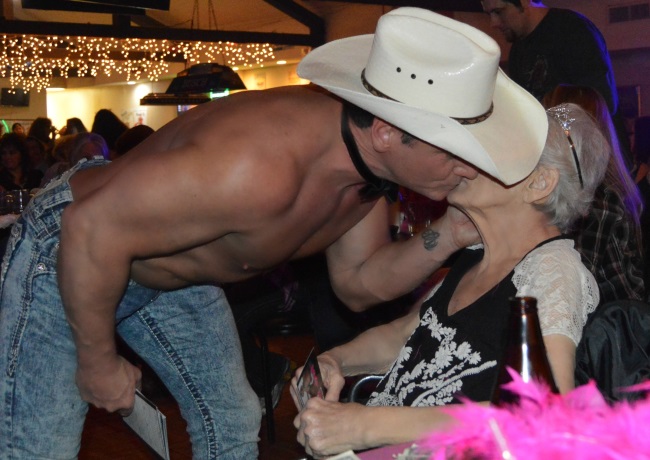 It was certainly an eye-opening Gift of a Day to remember!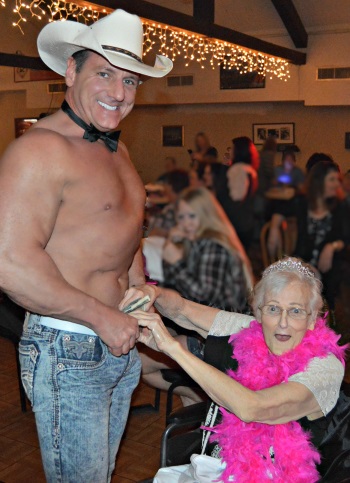 To learn more about the Crossroads Hospice Gift of a Day program, call us at 1-888-564-3405.
If you found this information helpful, please share it with your network and community.
Copyright © 2015 Crossroads Hospice. All rights reserved.