A Sporting KC Fan's Final Wish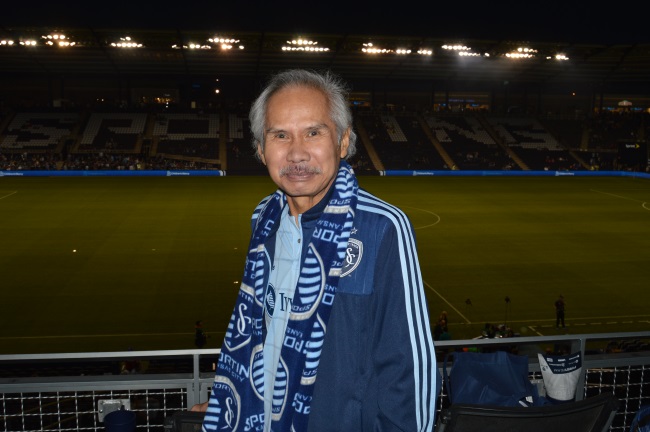 Crossroads Hospice patient Thephayonh "Lee" Promsenmuong has been a Sporting Kansas City fan since the team started in 1996. He loved attending their matches and frequently joined the KC Cauldron pregame tailgates.
When we approached him about what his perfect day would be, he told us it would be attending one more Sporting KC match. Our Gift of a Day team went into action and reached out to the soccer team to make it happen.
In February, soccer star Graham Zusi made a surprise visit to deliver a personalized jersey at tickets to Sporting KC's home opener against the Vancouver Whitecaps.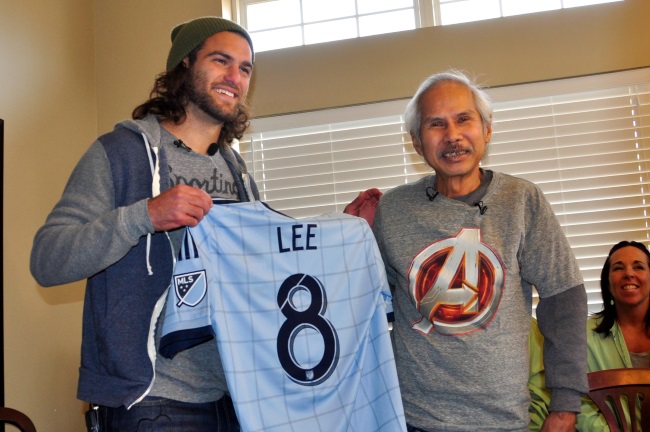 Sporting Kansas City Home Opener
On Game Day, the VIP treatment continued.
Lee's care team arranged for him to be taken to match by limo.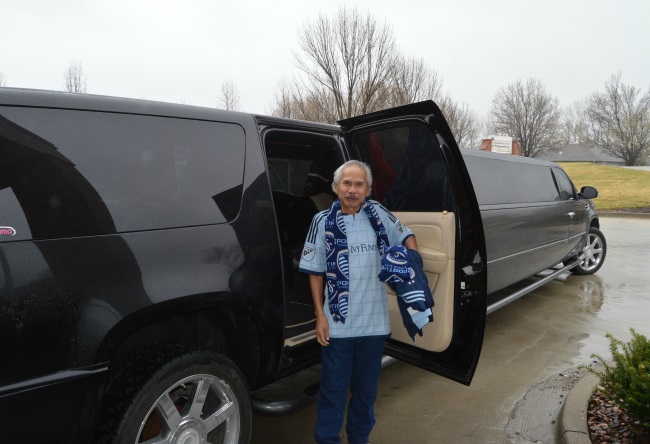 Once there, he was able to join the KC Cauldron pregame festivities and spend time with old friends.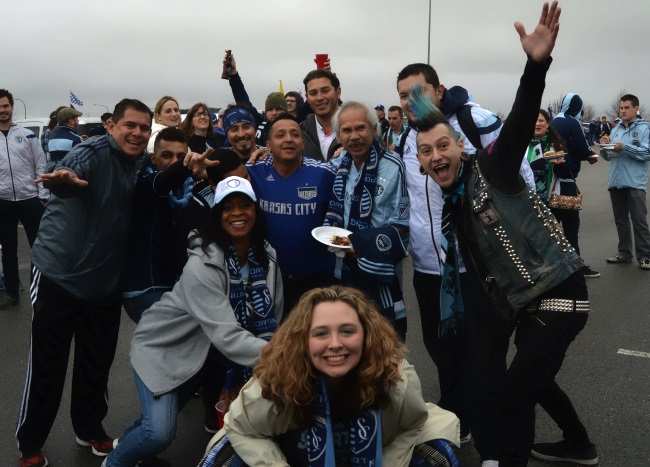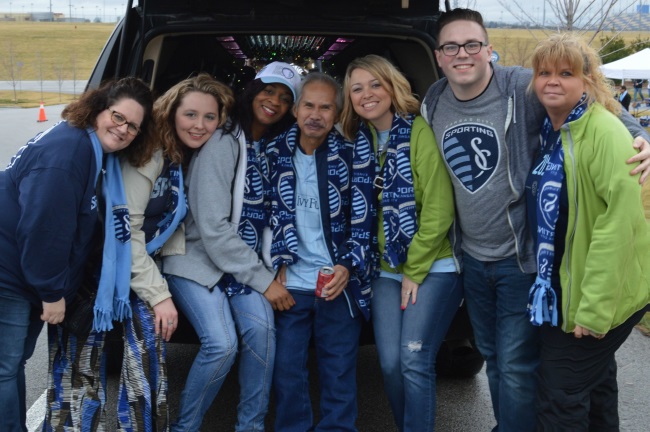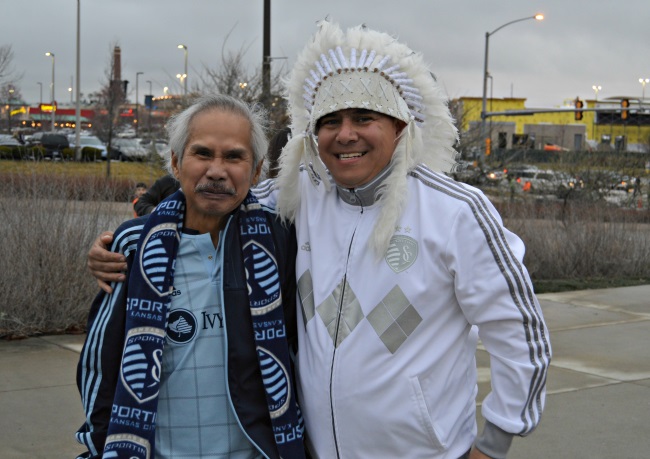 Sporting Kansas City Coin Toss
 Finally, he was escorted onto the field to perform the ceremonial coin toss.
Sporting KC won the coin toss and won the match!
Lee was even able to exchange a few words with Graham Zusi before the match.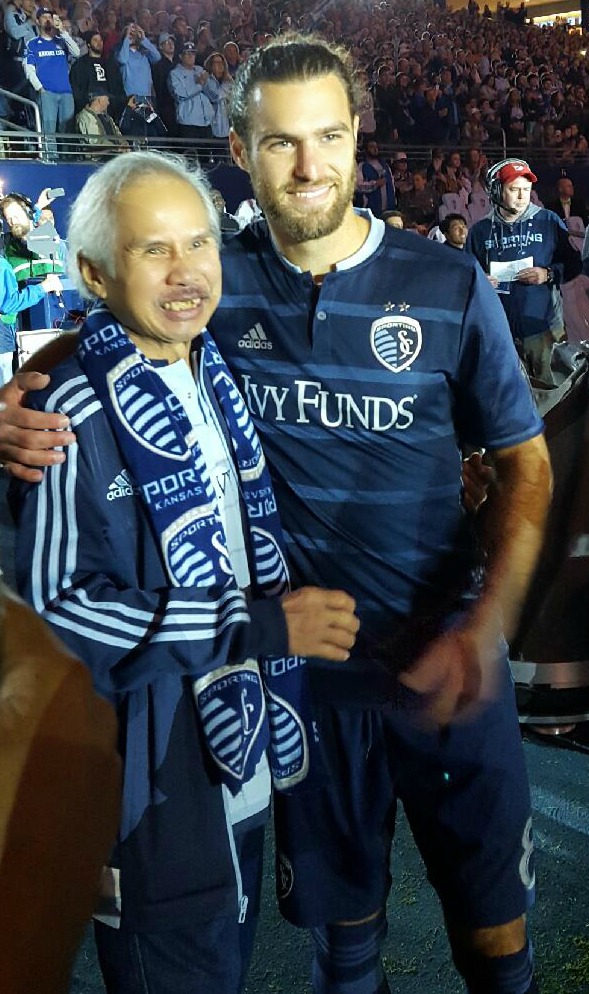 It was truly a perfect day for a special fan.
Watch some of the coverage of Graham Zusi's surprise visit to deliver the tickets.
KSHB-TV
To learn more about the Crossroads Hospice Gift of a Day program, call us at 1-888-564-3405.
If you found this information helpful, please share it with your network and community.
Copyright © 2015 Crossroads Hospice. All rights reserved.