WWII Veteran Honored at Whiteman Air Force Base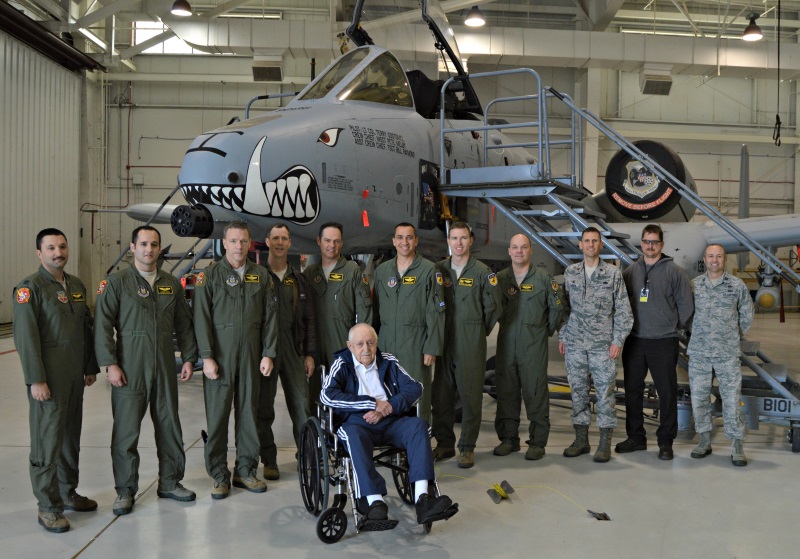 Honoring a Lifetime of Service
Kenneth Rogers entered the United States Army in 1943 and served our country for 20 years. For his Gift of a Day, his wanted to see the planes he used to fly once more. On March 29, 2016, the 50th Anniversary of the Vietnam War, he got his wish with a visit to the Whiteman Air Force Base.
As soon as he arrived, we knew it would be a special day as servicemen at the base lined up to shake Kenneth's hand and thank him for his service.
Kenneth's Service History
Kenneth joined the World War II effort in 1943 in the Army Air Corps and was station in England as a gunner on a B-17. He then served in Germany as the Army Air Corps became the United States Air Force, and eventually served in the Korean War on a B-29.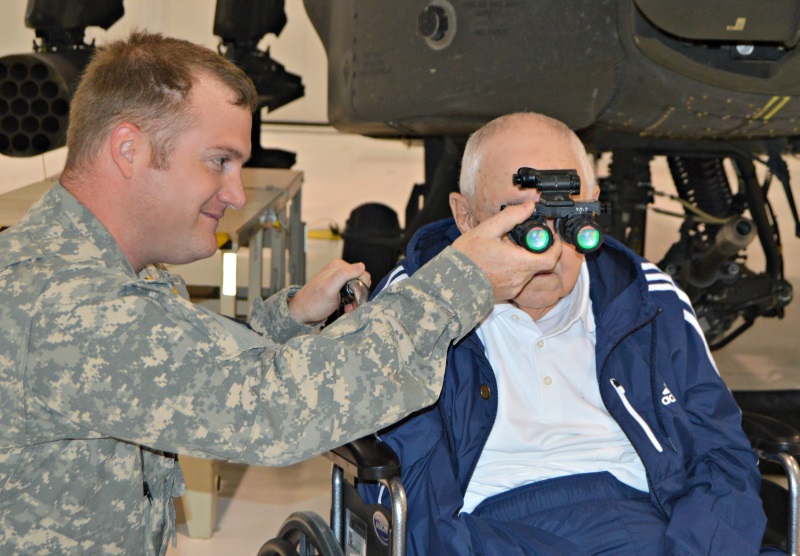 He graduated from Officers Candidate School and became a navigator on a B-52, retiring in 1963 as a Captain. After retirement, he served as a civilian contractor in Vietnam before returning to the United States to work for the Army Corps of Engineers.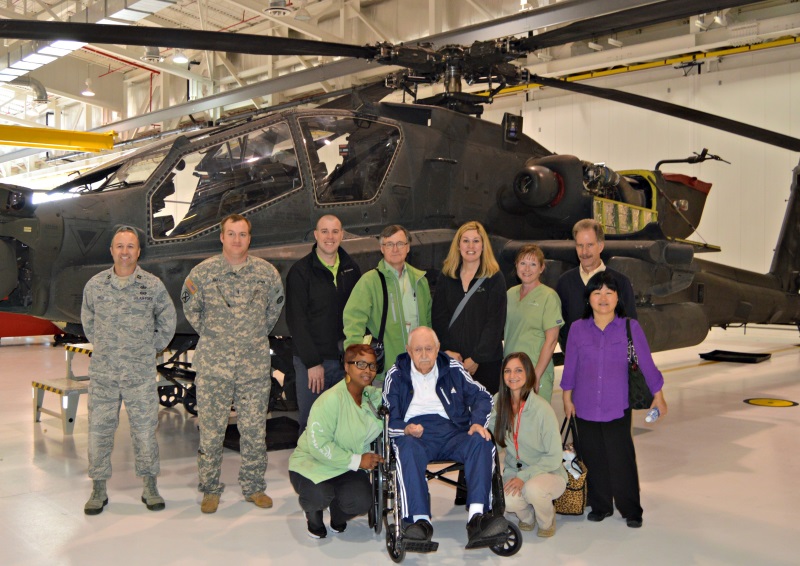 Gift of a Day
The Gift of a Day program is based on Jim Stovall's book, The Ultimate Gift. We offer each patient the chance to live one perfect day. It was our privilege to honor Kenneth's wish to visit Whiteman Airforce Base and to thank him for his service with a special recognition ceremony at Whiteman Air Force Base.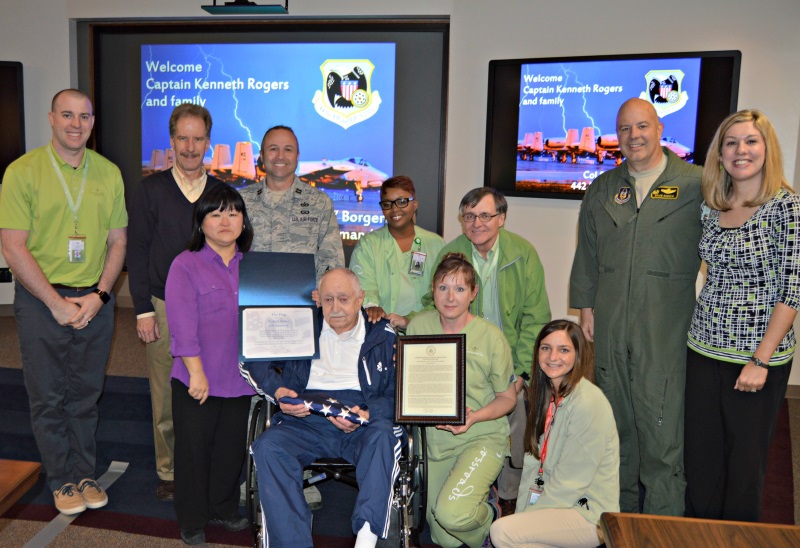 Read stories from our Real Heroes Wear Dog Tags series.
To learn more about our Gift of a Day program, please visit our website or call us at 1-888-563-3405.
If you found this information helpful, please share it with your network and community. 
Copyright © 2016 Crossroads Hospice. All rights reserved.