Gift of a Day: The Power of Song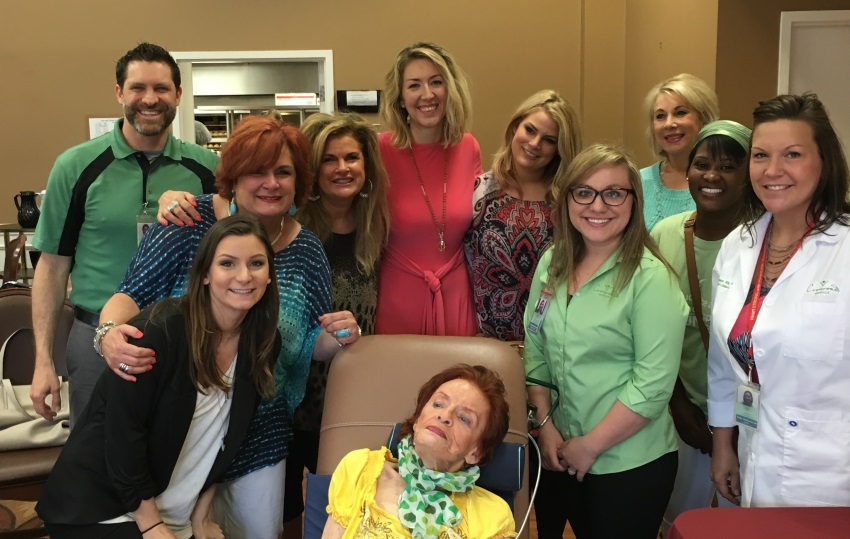 Patient Carole Rehagen was an opera singer who loved to share her talents until Parkinson's Disease robbed her of her voice. For her Gift of a Day, her Crossroads Hospice & Palliative Care team arranged for an opera singer to perform for her.
Johanna Nordhorn Performs
Mezzo-Soprano Johanna Nordhorn donated her time and beautiful voice to perform for Carole. Johanna was recently named "St. Louis's Best New Opera Singer" in the St. Louis Post Dispatch and has performed with Opera Theatre of Saint Louis, Union Avenue Operate, Gateway Opera, and the Saint Louis Symphony Orchestra.
At Carole's Gift of a Day, Johanna performed a wide range of pieces including "Ave Maria," a beautiful reminder of when Carole sang the song herself at her daughter's wedding.
Although she can no longer speak, by the end of the Gift of a Day, Carole looked to be singing along with music. It was a beautiful day that this family will never forget.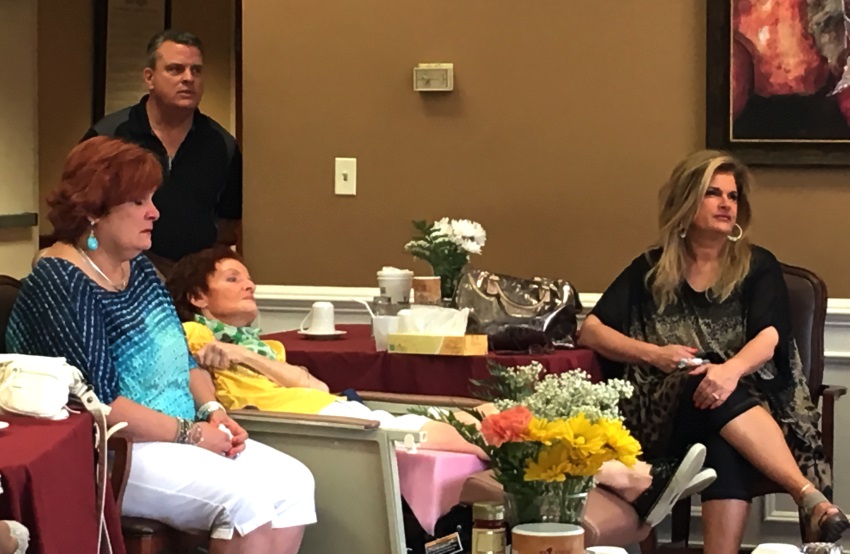 Gift of a Day
The Gift of Day program gives patients and their families the chance to experience one perfect day. Each Gift of a Day is as unique as each patient we serve. Learn about the Gift of the Day program by reading our Gift of a Day stories or call us at 1-888-564-3405 for more information.
If you found this information helpful, please share it with your network and community. 
Copyright © 2016 Crossroads Hospice. All rights reserved.