The Buck Stops With This Gift of A Day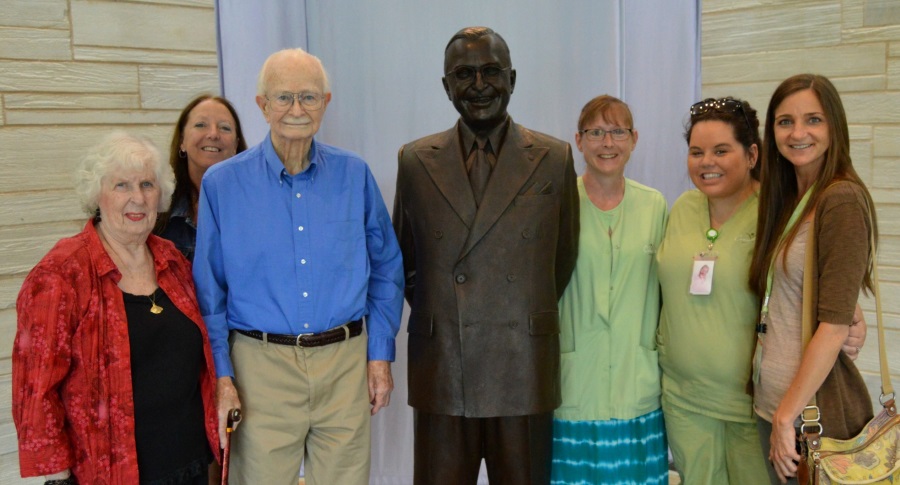 Harry S. Truman was the 33rd President of the United States, and Crossroads Hospice & Palliative Care patient Neil Sammon declared him as his "favorite president." For his Gift Of A Day, he wanted to tour the Truman Library and the City Of Independence where Truman had lived.
When we asked why, he told us, "Because he's the one who brought me home."
Neil Sammon is a World War II Veteran and returned home from India after President Truman brought World War II to an end.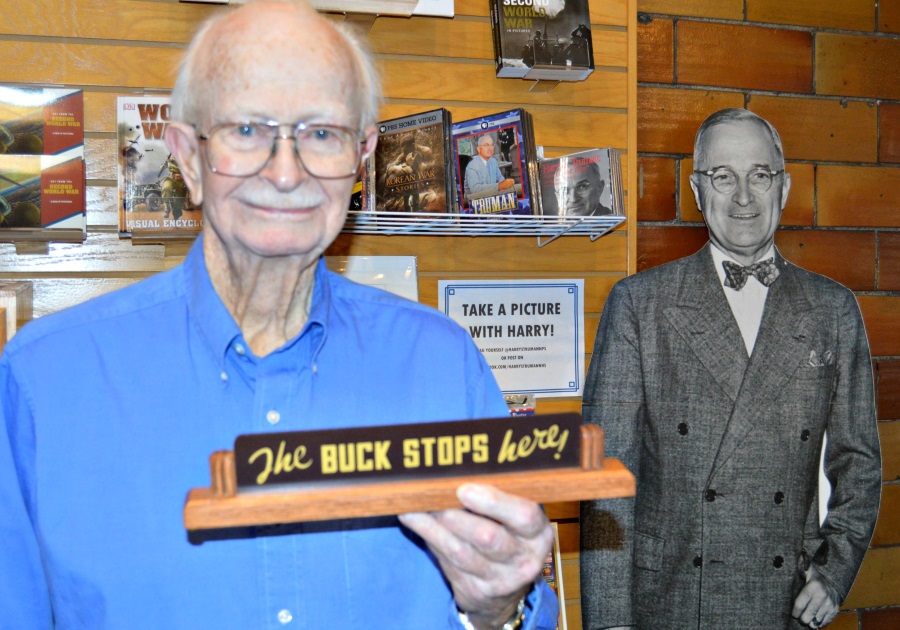 "There is nothing new in the world except the history you do not know." - Harry S. Truman
For his Gift of a Day, Neil toured the Truman Library where he was presented with a coin honoring the 70th Anniversary of World War II.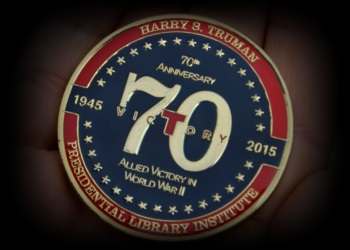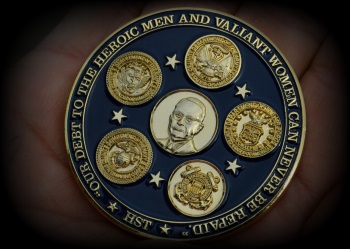 He then took a wagon tour of the city, learning more of the history of Independence, MO and Harry S. Truman.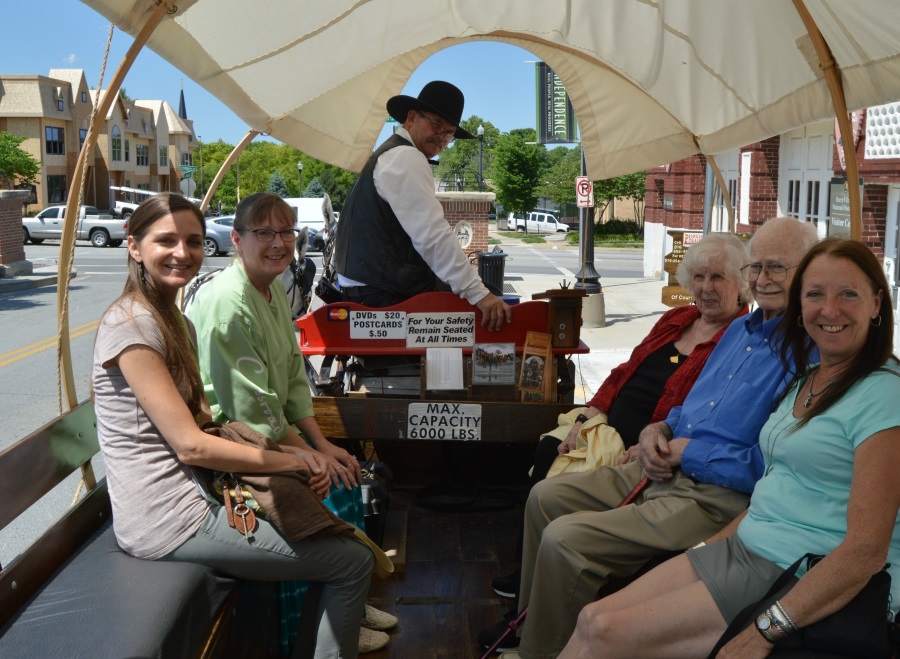 "I lived in Independence for 20 years and never knew so much history happened here," said Crossroads Hospice & Palliative Care Marketing Coordinator Tracy Bunch. "It was definitely a history lesson and an eye opener."
Social Worker Sandy Savery agreed, "It was one of the most educational Gift of a Days I've ever been on!"
Gift of a Day
The Gift of a Day program gives each of our hospice patients the opportunity for one perfect day. Our team then goes to work to make that special day possible.
Read more Gift of a Day stories.
To learn more about how Crossroads Hospice & Palliative Care supports terminally-ill patients, please call 1-888-563-3405.
If you found this information helpful, please share it with your network and community.
Copyright © 2016 Crossroads Hospice & Palliative Care. All rights reserved.