Community Generosity Makes Gift of a Day Events Possible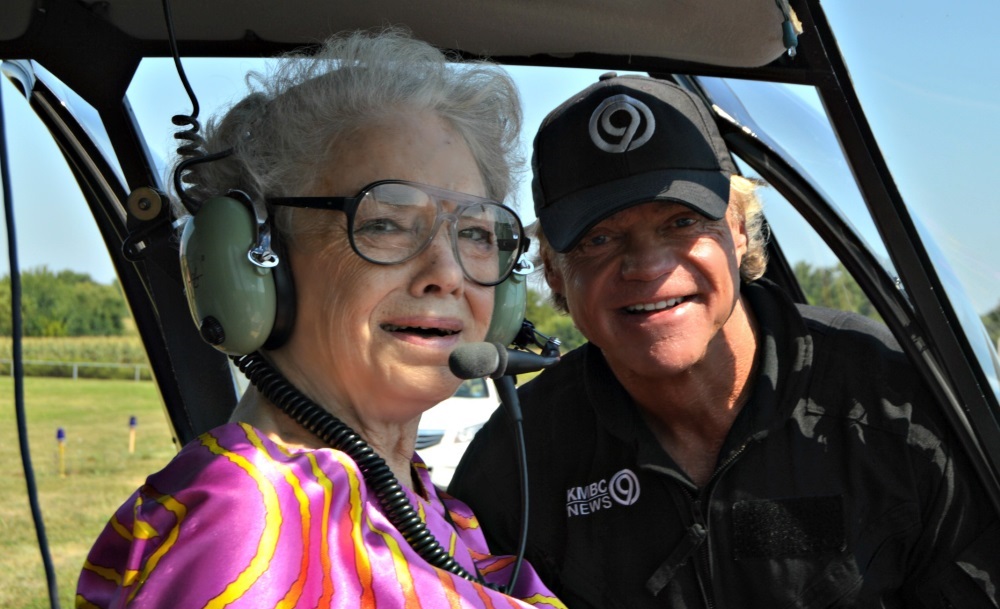 The Gift of a Day program gives hospice patients the opportunity for one perfect day. These events are planned by social workers and Gift of a Day coordinators like Tracy Bunch of Kansas City.
As a Gift of a Day coordinator with Crossroads Hospice & Palliative Care, I am so blessed to have a job where we give our patients the gift of a perfect day to do whatever they wish. I am told "thank  you" so often for the great Gift of a Day events we provide for our patients, but we could not make these events so special without the generosity of our community.
There are times when I am overwhelmed by the things people do for our patients – sometimes without even being asked.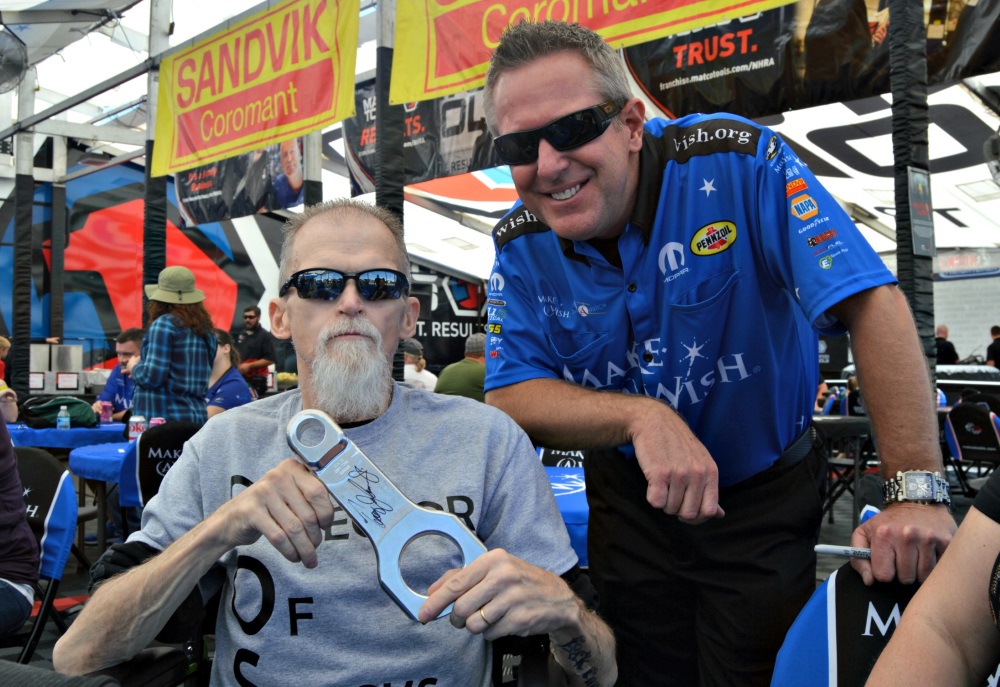 A Dinner to Remember for the Whole Family
Recently, a patient wanted to take a ride in a Hummer because that was on her bucket list. I reached out to my Green Team to see if anyone knew of someone willing to take her for a ride.
Long story short, a friend of one of our team members had one and was willing to go for a spin. Once she found out the patient and her husband were renewing their wedding vows and going out to dinner, she took it upon herself to rent a Hummer limo so the whole family could enjoy the ride together with the red carpet treatment. She went above and beyond at her own expense to make our patient's day special and we are so grateful.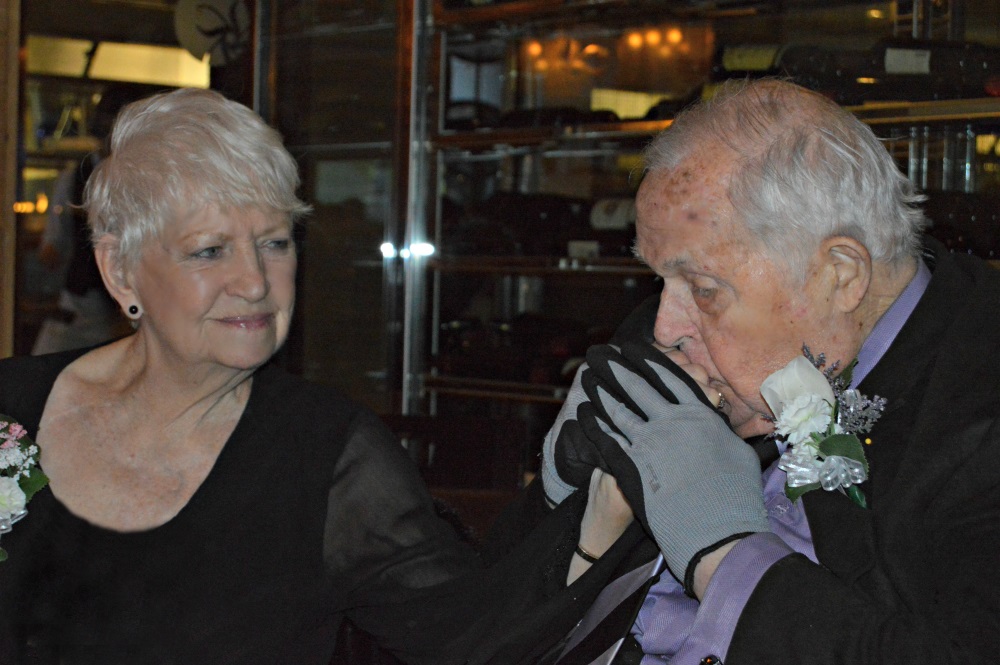 One Last Anniversary
One popular Gift of a Day is going out to eat, and we have lots of wonderful restaurants in the Kansas City area that give us great discounts such as Olive Garden, Buca di Beppo, Strouds, Em Chamas and many others.
However, there is one that goes the extra mile. Bristol Seafood Grill in the Power and Light District has a heart for our program and wants to make every patient's meal special. We had a patient who wanted to go to the Bristol for her anniversary with her husband. When I contacted them, they wanted to know her favorite flower, favorite color and favorite dessert.
When we arrived, the Bristol had put them in the middle of their own private room with a candle-lit table decorated in her favorite color — purple — and her favorite white roses. Special truffles were presented for dessert along with a handwritten note from the manager wishing them a happy anniversary.
The couple said it was by far the best dining experience they had ever had.
I would like to say the story ended there, but when I called the Bristol to thank them for such a special night, I also had to tell him the shocking news that our patient's husband had passed away unexpectedly the next day. The Bristol sent flowers to our patient to show their condolences.
I was so impressed with their generosity to our community, and they keep giving to our patients and our program. We are so thankful for their generous hearts and the relationship we have built with them.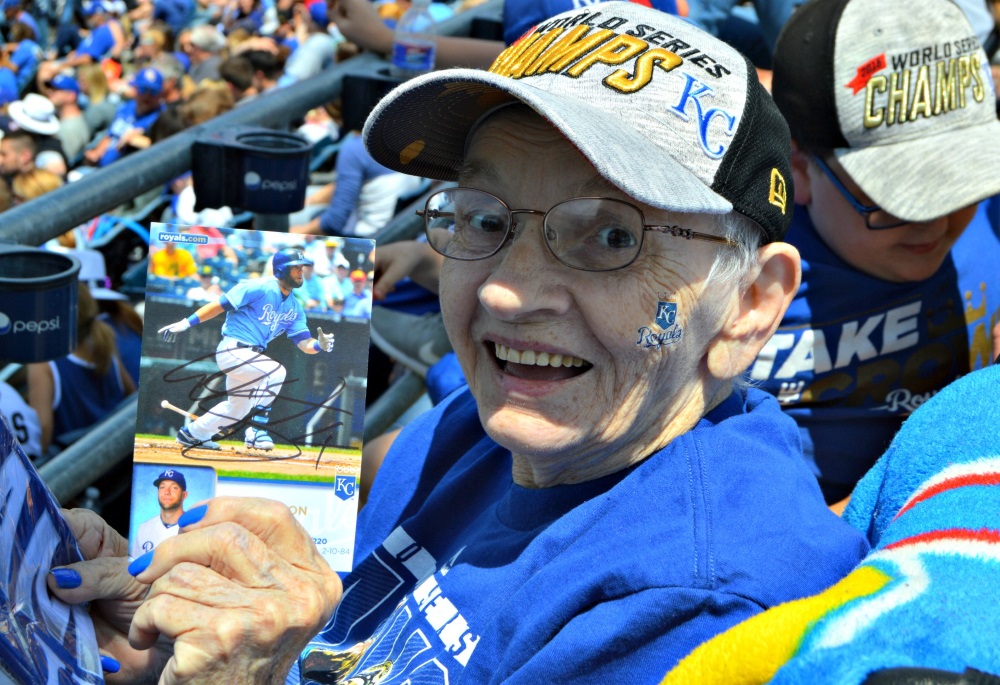 Support from the Entire Community
I can't go without mentioning our wonderful sport teams here in Kansas City – the Royals, Sporting Kansas City, the Chiefs, the Mavericks and the Kansas Speedway. They all have helped make wishes come true for our patients. Sports are a popular Gift of a Day choice, and it means so much to our patients to be able to see their favorite teams, players and drivers one last time. We would not be able to grant so many wishes for our sports fans without their generosity.
I could go on and on and on about all who donate to our Gift of a Day program: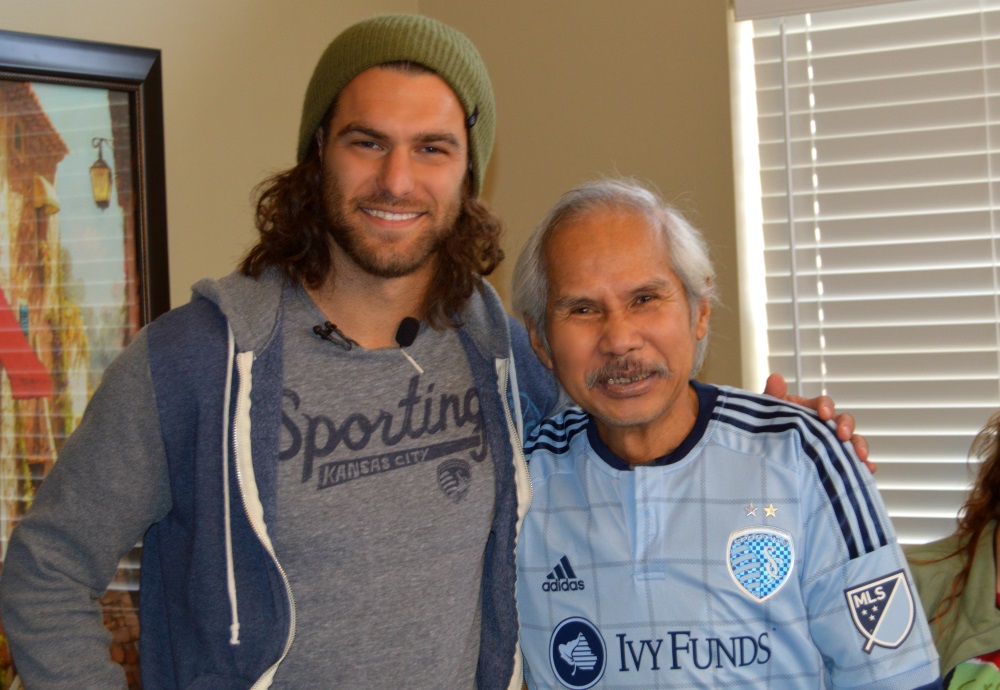 We are so thankful to have so many great partners in our community with a giving heart for our hospice patients. I could write pages of examples demonstrating how the generosity of this community has had such an impact on our program and our patients but I just can't name them all.
We want the organizations and volunteers who support our patients to know how truly grateful we are for your contributions, your time and your willingness to bring smiles to faces of so many.
Tracy Bunch
Crossroads Hospice & Palliative Care
Gift of a Day coordinator
To learn more about the Crossroads Gift of a Day program, please call us at 1-888-564-3405.

If you found this information helpful, please share it with your network and community.
Copyright © 2016 Crossroads Hospice & Palliative Care. All rights reserved.