Parade of Bikes Honors Crossroads Hospice Patient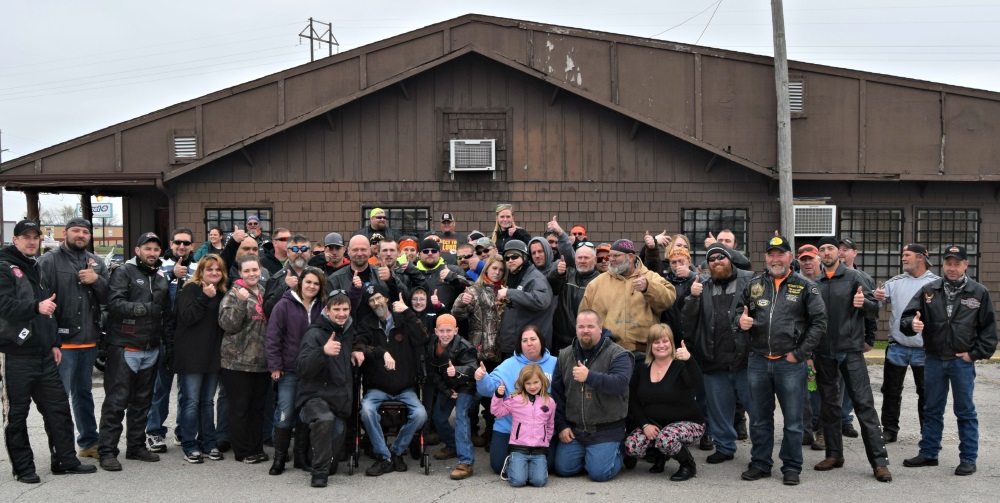 Crossroads Hospice & Palliative Care was proud to participate in a Parade of Bikes in honor of patient Kenny Threlkeld.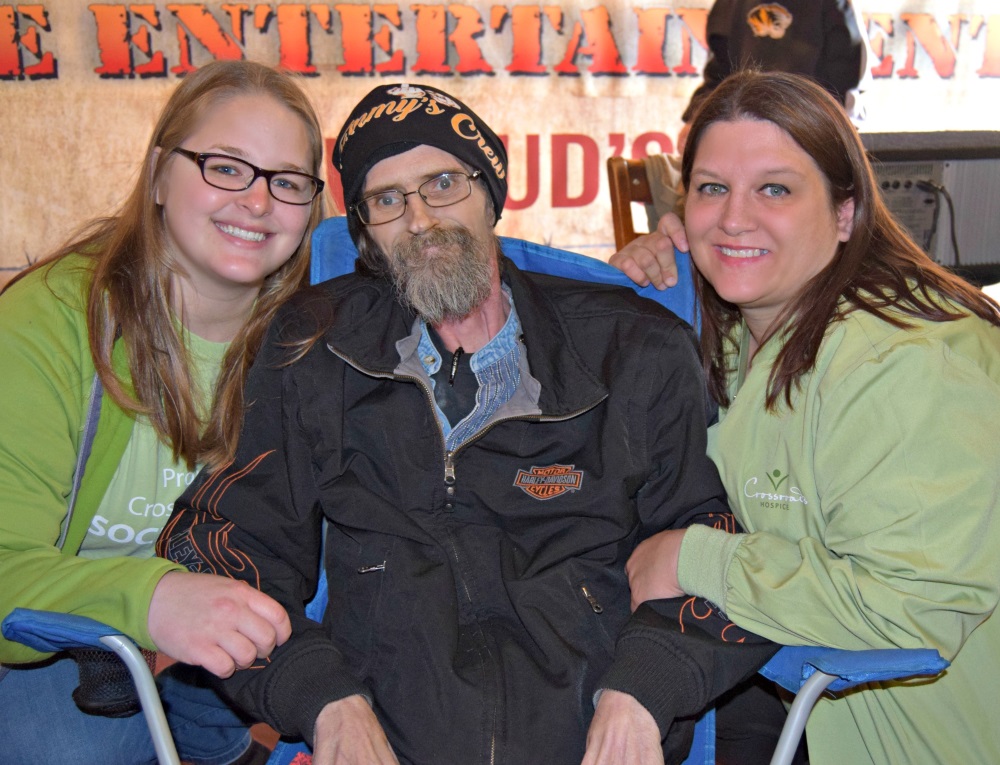 A group of over 50 motorcycles showed up to honor their fellow biker. The parade rode by Kenny's home then back to Dickie-Doo Bar-B Que where a fundraiser was held to help Kenny move closer to his sons.
Never say die and never give up. Whether it's in fight, a debate, or a curve to tight, no matter how bad it gets, a biker never shows weakness and a biker never gives up. - 

"The Biker's Code"
Kenny told us he was overwhelmed by the turn out and couldn't believe so many showed up to support him.
Many of the riders said that bikers are a brotherhood; they wanted to show up to support their brother.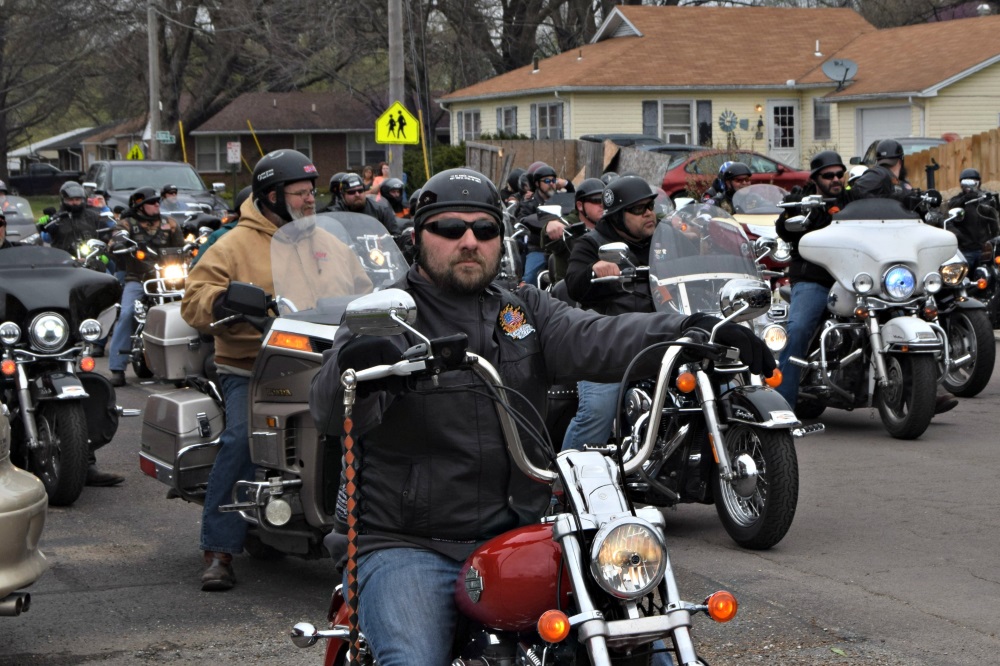 Many individuals and organizations joined together to make this event happen for Kenny including friends and family, Dickie-Doo Bar-B, Yeager's Harley-Davidson Sedalia, Tommy's Crew, "Til We Ride Again."
If you have questions about the Crossroads Hospice Gift of a Day program or know someone who could use the support of hospice, please call us at 1-888-564-3405.
Recommended Reading:
Harley Brigade Recharges Patient's Engine
Hog Heaven: Harley Davidson Gift of a Day
Honor Flight Recognizes Terminally Ill WWII Veteran
If you found this information helpful, please share it with your network and community. 
Copyright © 2017 Crossroads Hospice & Palliative Care. All rights reserved.