Gift of a Day is a Knockout for this Former Boxer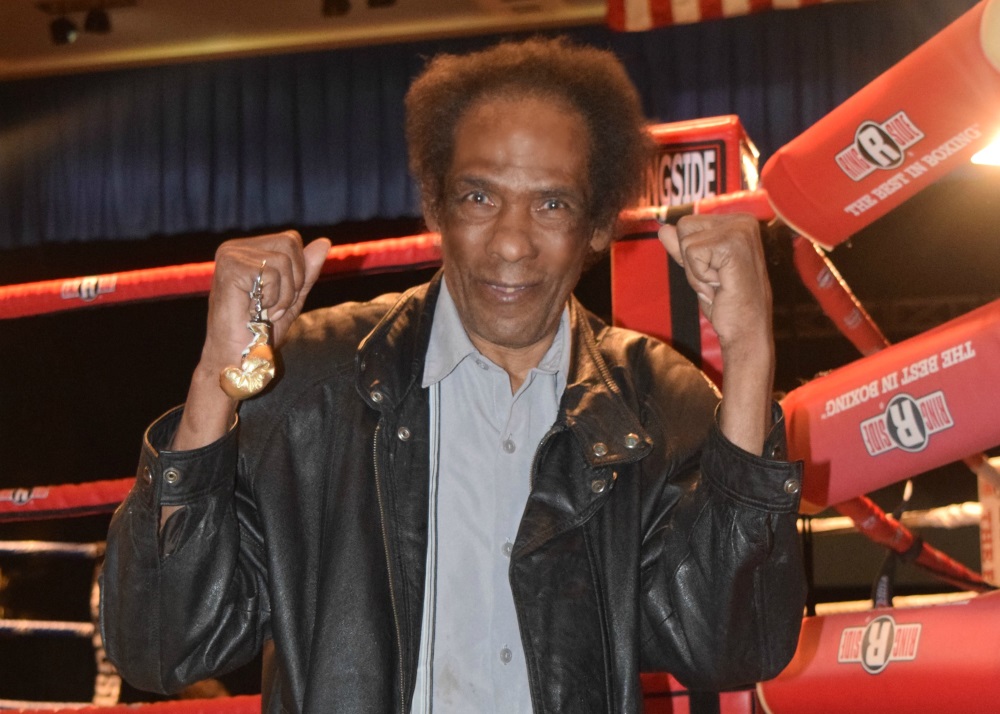 Former boxer Darrell "Tyrone" Wren is a five-time Golden Glove Champion and an Olympic bronze medalist from Kansas City, MO. For his Gift of a Day, Crossroads Hospice & Palliative Care teamed up with KC Golden Gloves to recognize him at the KC Golden Gloves Regional Championships.
Tyrone had not been to a boxing match in 40 years, and he had a smile on his face all night as former boxers and trainers stopped by to say hello, calling him a legend. Deservedly so, as he has never been knocked out and was one fight away from fighting Sugar Ray.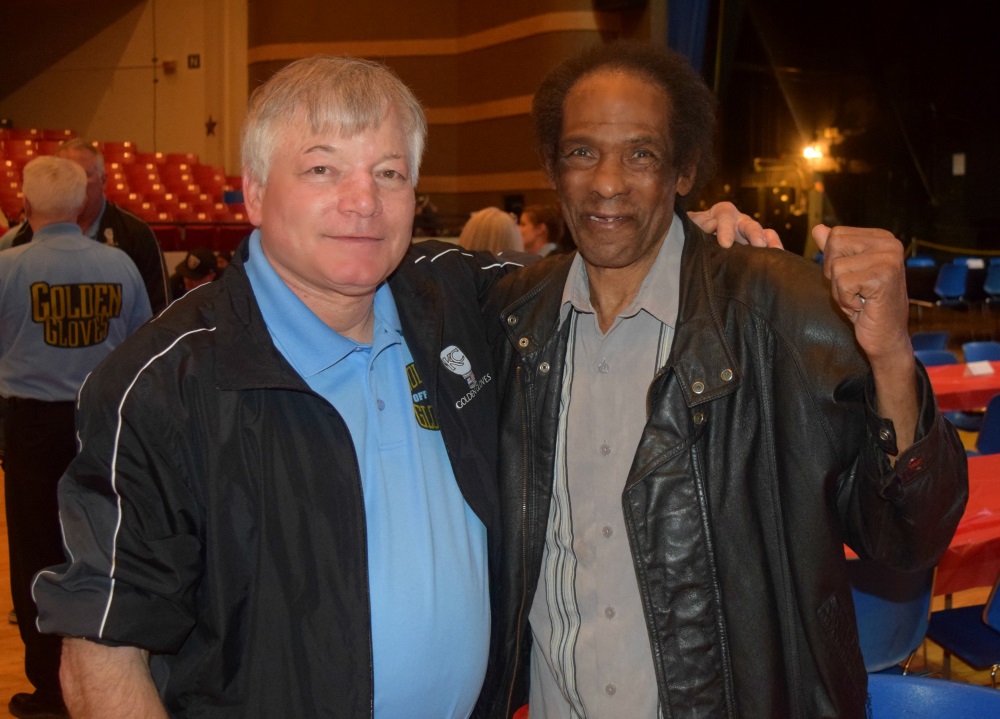 He was asked to autograph a glove that will hang at KC Golden Gloves to inspire future boxers.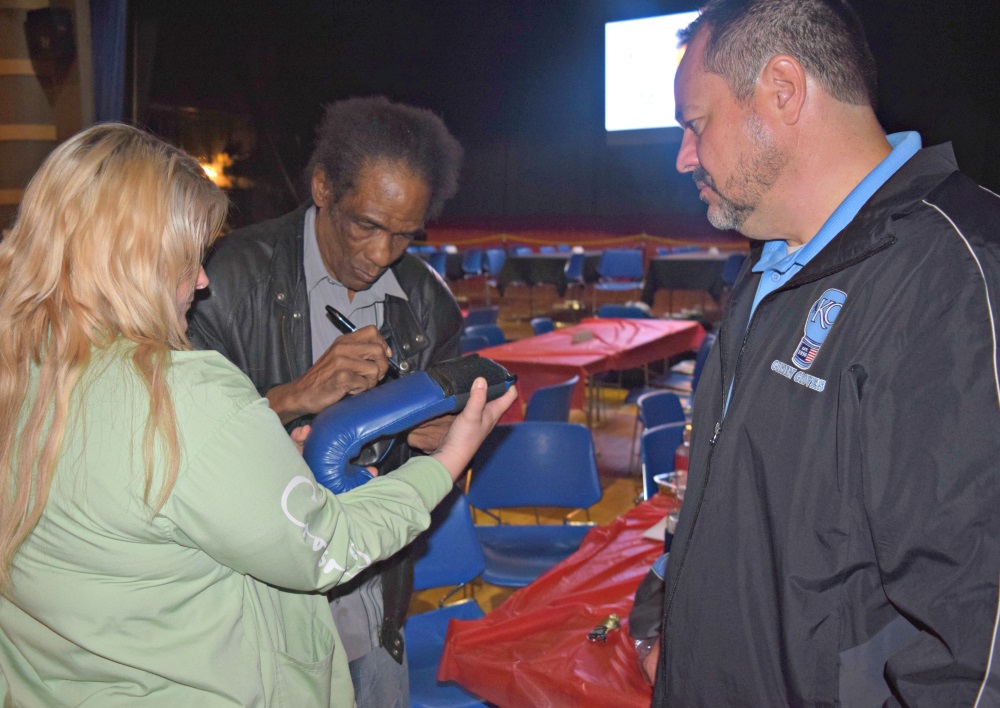 It was a wonderful night that surpassed his wish of seeing boxing live one more time.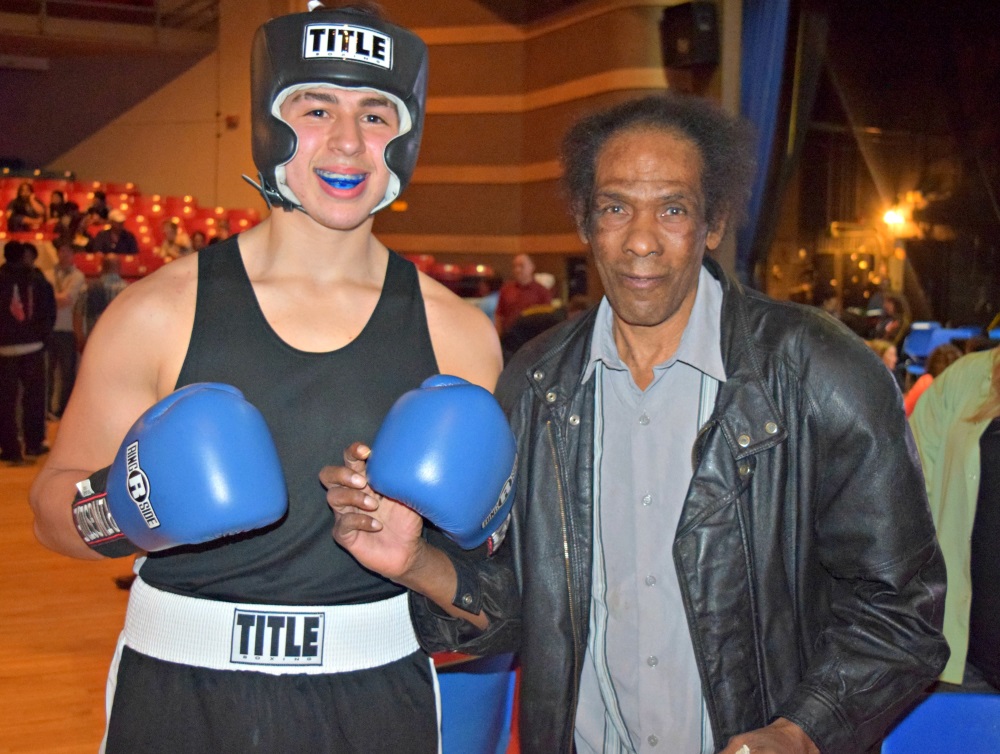 Gift of a Day.
The Gift of a Day program provides terminally ill patients with the opportunity to have one perfect day planned by our team and supported by members of the local community. For some, it's a special night with their family. For others, it's a chance to cross an item off their bucket list. For Tyrone, it was an evening spent ringside.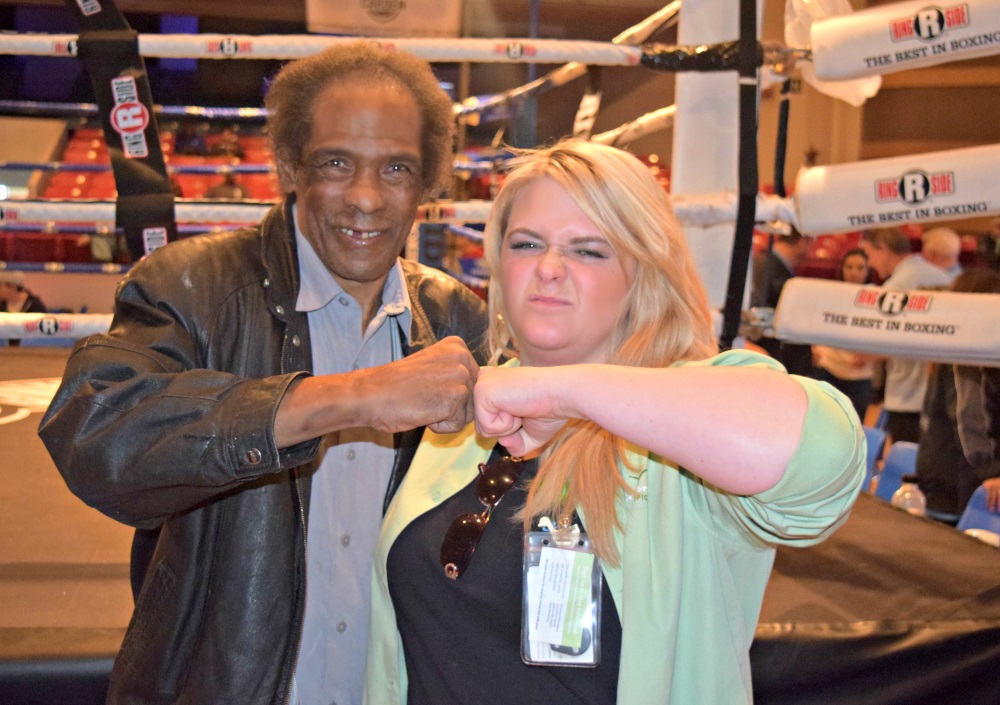 To learn more about the Gift of a Day program or if you know someone who could use the support of hospice, please call 1-888-564-3405.
Recommended Reading:
Palliative Care that Packs a Punch
Hog Heaven: Harley Davidson Gift of a Day
Honor Flight Recognizes Terminally Ill WWII Veteran
If you found this information helpful, please share it with your network and community. 
Copyright © 2017 Crossroads Hospice & Palliative Care. All rights reserved.