Surviving the Holidays in the Face of Grief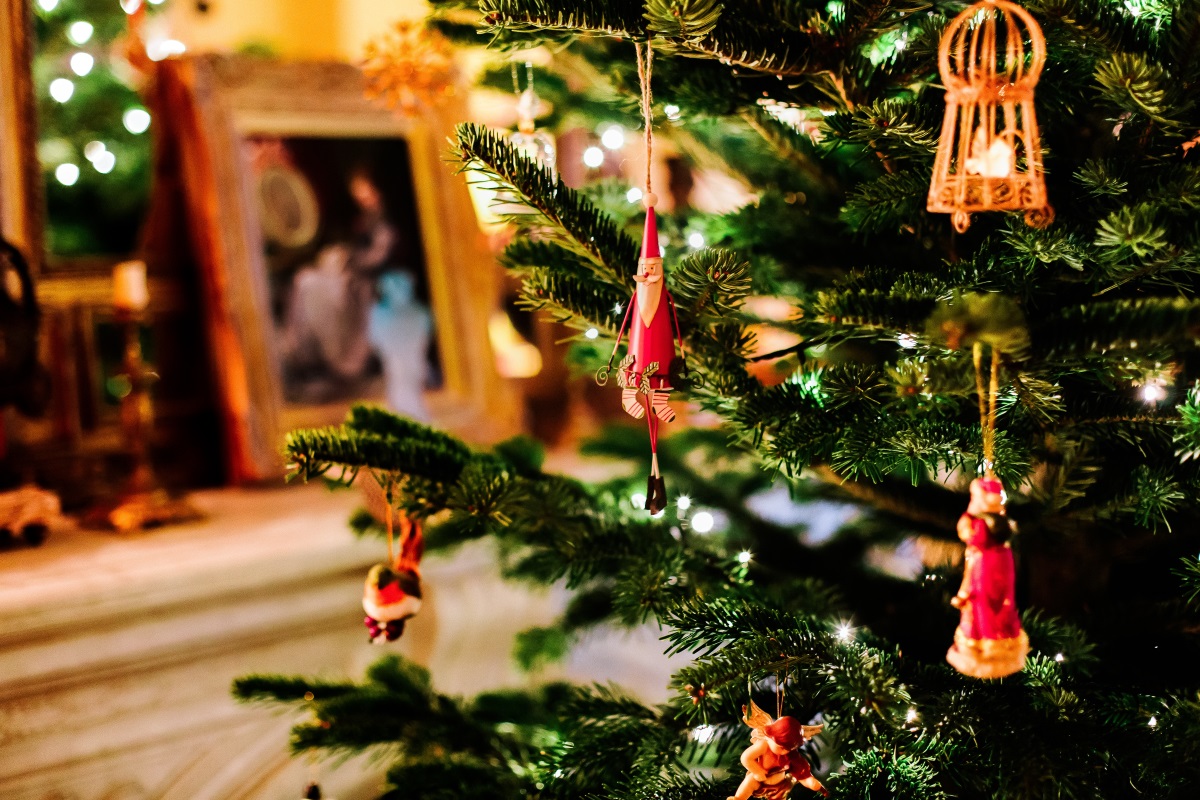 Everything seemed duller. The holiday lights weren't as bright as they had been in years gone by. The holiday music didn't seem so cheery. I had no appetite for the holiday feasts all around me. The gatherings and parties were a constant reminder that my loved one was missing.
Holidays can be a joyous time, but they can also be incredibly difficult for those who are grieving the loss of a loved one, whether that loss was recent or years ago. Here are some suggestions to help you survive holiday grieving.
Hold on loosely.
The holidays will not be the same. Trying to make them just like previous holidays can be stressful and painful. Instead, hold on loosely. Keep what traditions you find comforting and that feel right, and let the others go. Consider creating new traditions. Perhaps your loved one always made the holiday dinner. This year, perhaps someone else can host the meal, or keep things simple with a family potluck.
Be gentle with yourself.
It's easy to overextend yourself during the holidays. Don't commit to more than you are comfortable with. Consider keeping your plans tentative. When accepting an invitation, consider saying "I'm not sure how I will feel that day, but I'll come if I am up to it." Don't feel obligated to do everything. Do what you feel up to doing. Taking care of yourself is top priority. The parties will be there next year.
Be gentle with others.
Many people simply don't know what to say to someone who is holiday grieving. They may ask prodding questions in hopes of helping, or they may avoid the topic of your loss completely for fear of upsetting you. This almost always comes from a place of care and concern, however painful it may feel at the time. Extend grace to yourself and others, but also give yourself permission to change the topic or discuss your loved one as you feel appropriate. You may find it comforting to acknowledge your loved one in some way, such as through a lit candle or a special ornament.
Accept whatever emotions you may have.
You may experience any number of emotions, from sadness to anger. You might laugh over fond memories one moment, and be crying the next. This is normal. Don't try to force yourself to feel happy and festive. Allow yourself to grieve, even during the holidays.
That first holiday season, I wanted nothing more than to go to bed before Thanksgiving and wake up after New Year's Day. I couldn't imagine enjoying the holidays again. Years later, though, the holidays are once again a source of joy and light. They will be for you as well. Maybe not right now, but someday. The holidays may never be the same once our loved one passes on, but they can be good again, made all the more beautiful by the memories, love, and laughter we shared.
Crossroads Hospice & Palliative Care offers complimentary grief recovery groups in all the communities we serve. Call us at 1-888-564-3405 to find a grief recovery group near you.
Chaplain Kate Watkins
Chaplain
Crossroads Hospice & Palliative Care
Recommended Reading:
Remembering Deceased Loved Ones During the Holidays
Personal Remembrance for the Holidays
Holiday Survival Tips for Families Dealing with Dementia
If you found this information helpful, please share it with your network and community.
Copyright © 2017 Crossroads Hospice & Palliative Care. All rights reserved.