Gift Ideas for Caregivers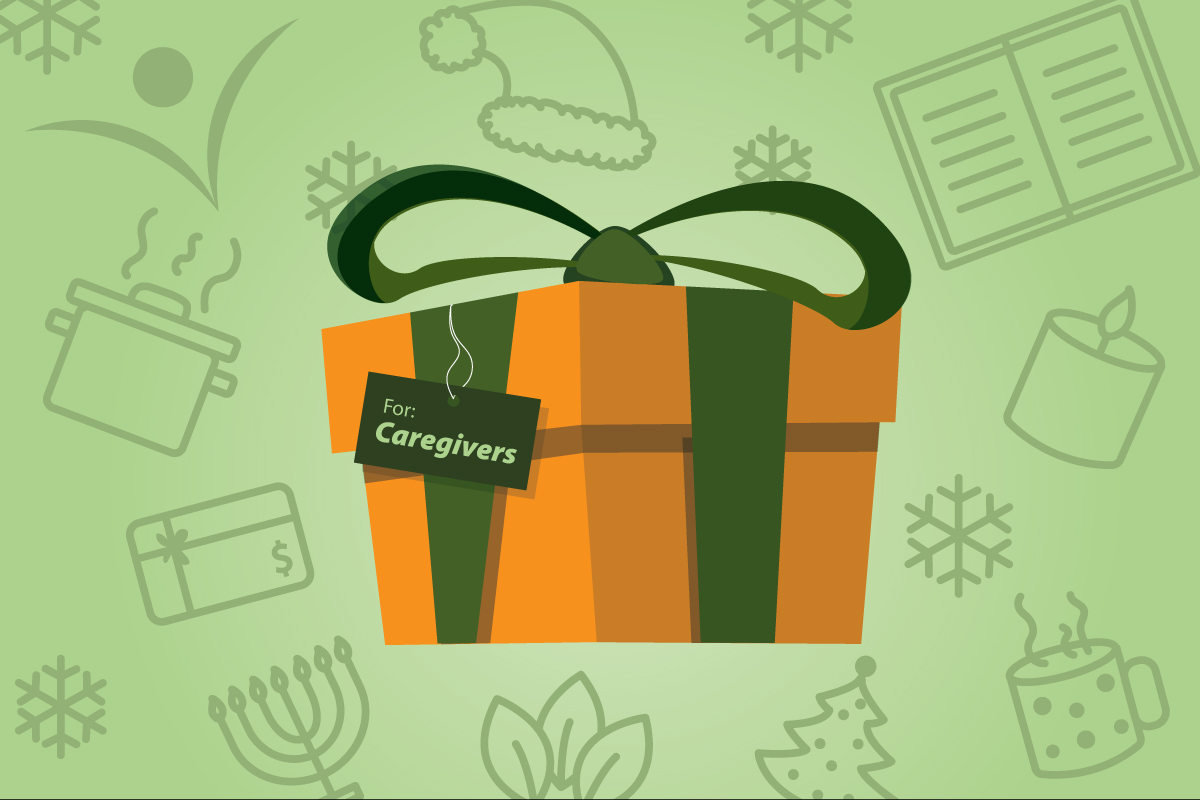 Holidays can be stressful for anyone, but they can be particularly hard for caregivers, as they juggle holiday invites, traditions, work, and the rest of their life. All of this while caring for a parent, child, or other close friend or family member.
During the holidays, let them know that you are aware of how much is on their plate and that you appreciate them with family caregivers gifts that help ease their worries. Here are three gift ideas for caregivers: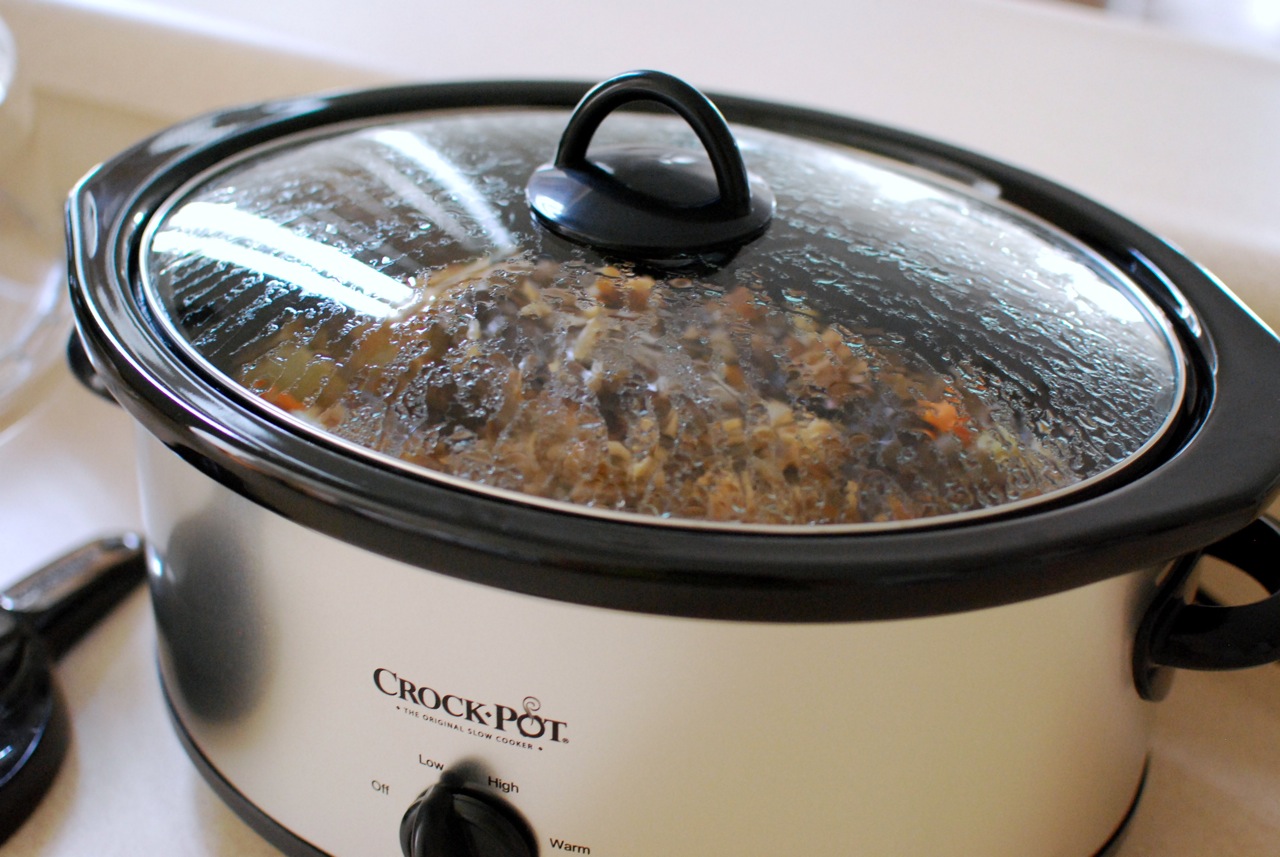 Slow Cooker Delivery Service
Slow cookers are already great time savers, but you typically still have to peel and chop ingredients. Take away that step by giving your family caregiver the gift of pre-packaged slow cooker meals. They can just toss the entire contents into a slow cooker with a liner. No prep work. No clean-up. Companies like What-A-Crock and Crock Pot® offer shipping to areas across the United States.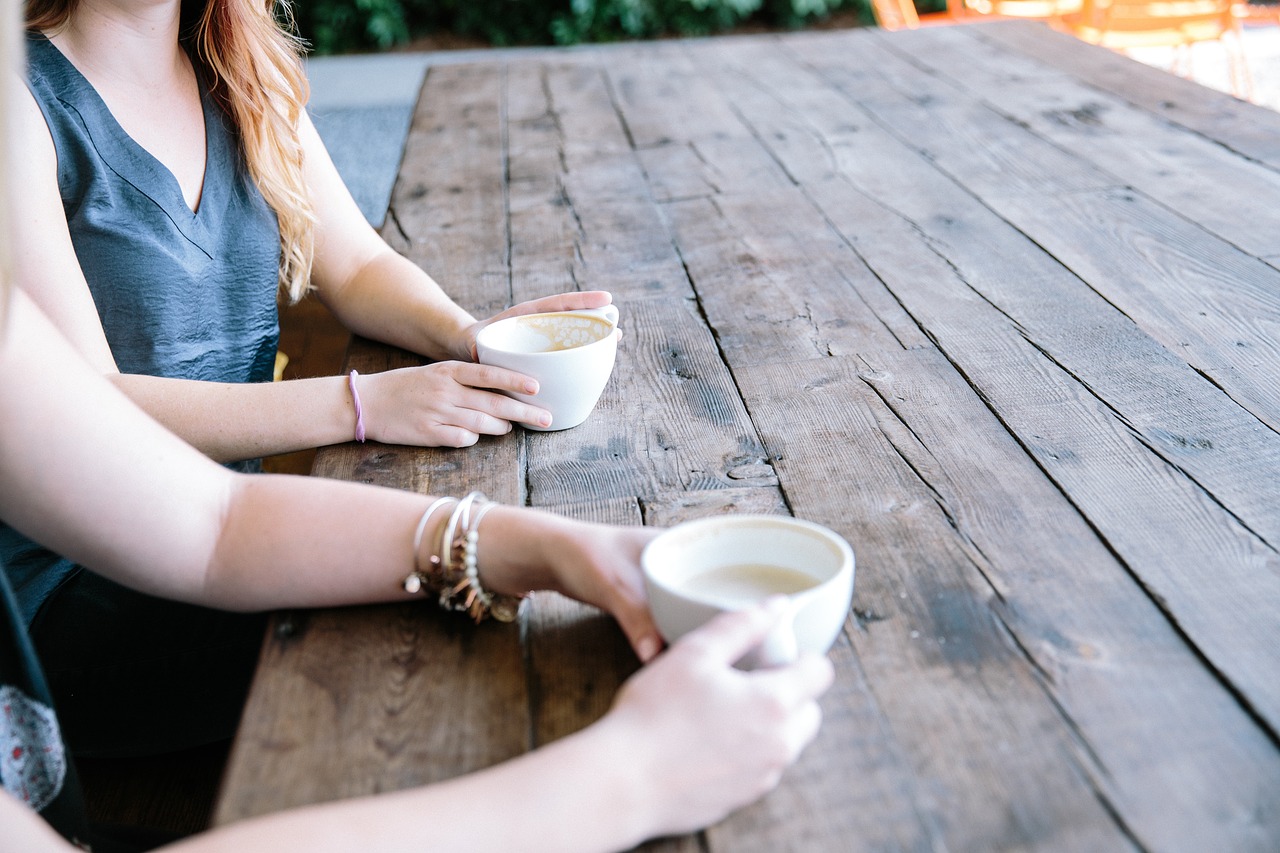 Caregiver Coffee Date 
Sometimes family caregivers just need a break. Buy a gift card to their favorite local coffee shop, so they can take a half hour to themselves. Or if you're nearby, you can join them and give them the opportunity to vent. If you can't deliver one in person, consider ordering a Starbucks Gift Card online, so your family caregiver can treat themselves.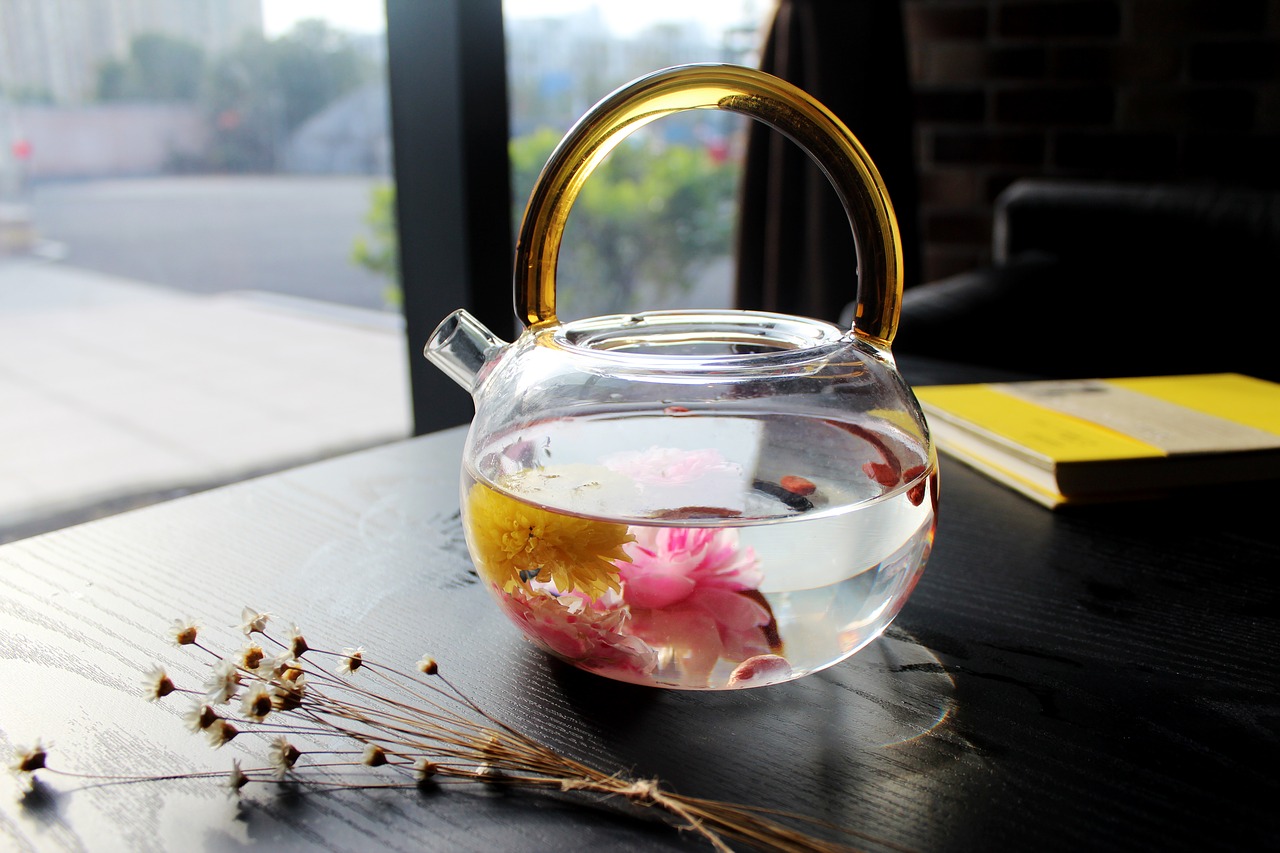 Caregiver Comfort Kit
Caregivers are so busy taking care of everyone else, they often forget themselves. Put together a caregiver comfort kit to remind them that self-care is essential. Include things to help them relax like tea, essential oils, and a candle. We also recommend a journal, so they have a place to express their feelings. You can choose a blank one with a beautiful cover or something like this  Caregiver's Journal which is designed as a safe place to express the fears, frustrations, and challenges they are facing.
While these gift ideas for caregivers are a good start for the holidays, the best thing you can do for a caregiver is remind them frequently that you care. Offer to walk the dog or help by taking up their trash cans. Even just letting them talk about what's going on can be a huge boost to their morale.
Crossroads Hospice & Palliative Care also offers help for family caregivers. Please call us at 1-888-564-3405 to learn more about how we assist families facing a serious illness at any stage of the diagnosis.
Recommended Reading:
Five Thoughtful Gifts for Family Caregivers
If you found this information helpful, please share it with your network and community.
Copyright © 2017 Crossroads Hospice & Palliative Care. All rights reserved.