Gift of a Day Delivers Christmas Magic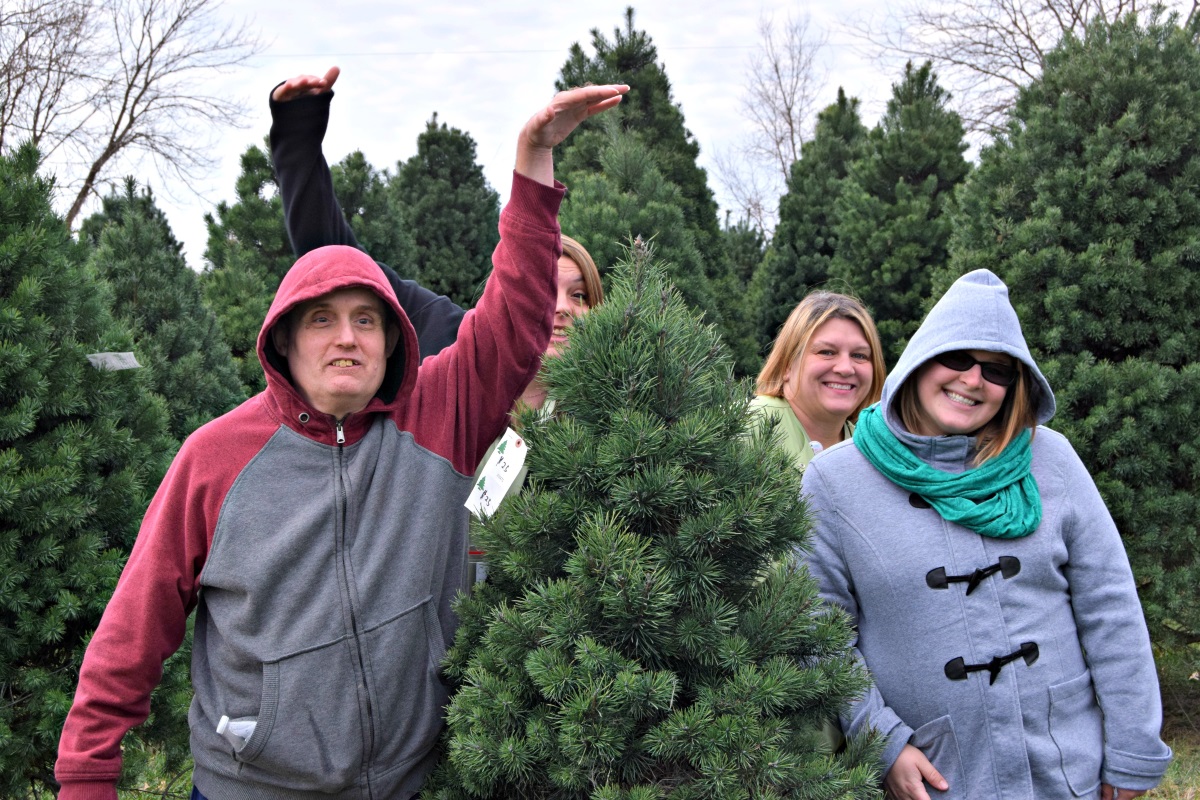 Christmas is a magical time of year, and Crossroads Hospice & Palliative Care patient George Gillespie loves every bit of it. For him, it's just not Christmas without the lights, the decorations, and of course, the tree.
Knowing this, we knew that an artificial tree just wouldn't do. Plus we wanted to give George the full Christmas experience that he loves so much.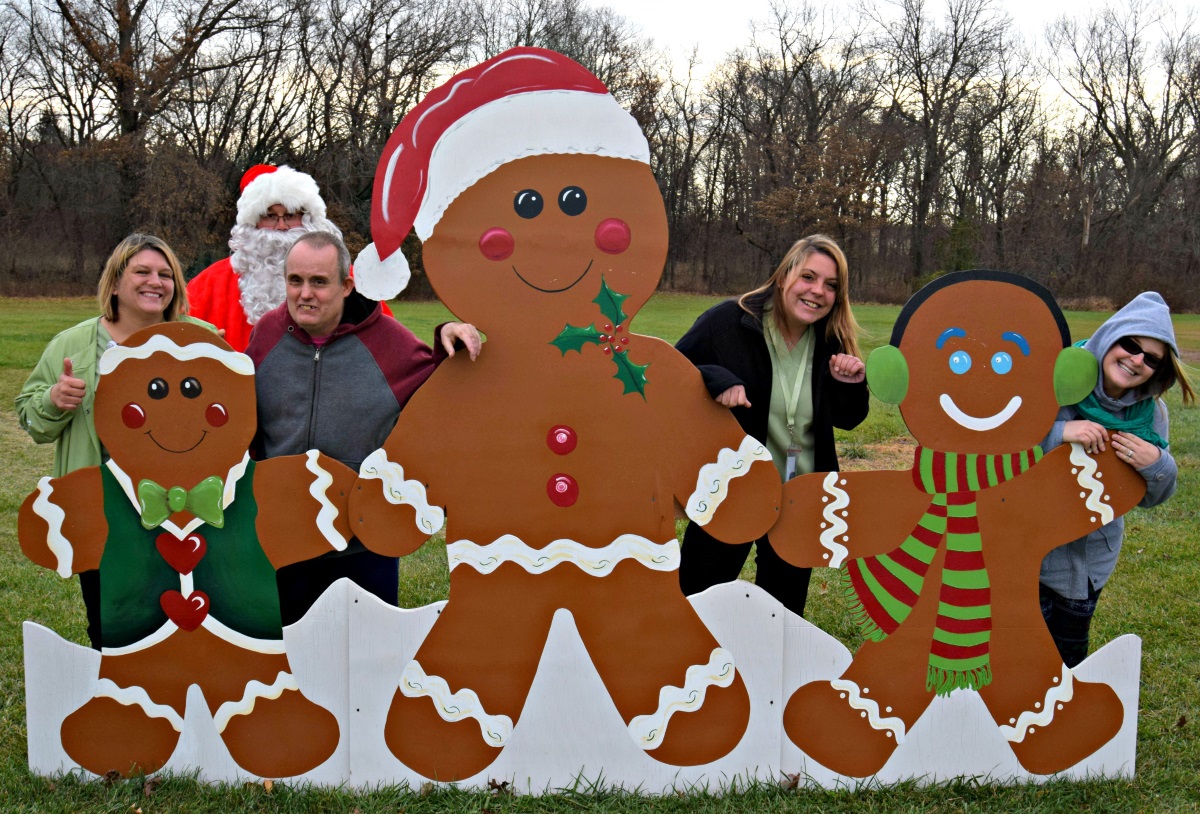 For George's Gift of a Day, we to took a trip to the Luther & Loxy Tree Farm in La Monte, MO. At Luther & Loxy, they believe "that children possess a remarkable ability to dream big, to believe in the impossible and to see the world as a magical place." With that spirit, they make the tree farm a delight for kids of all ages.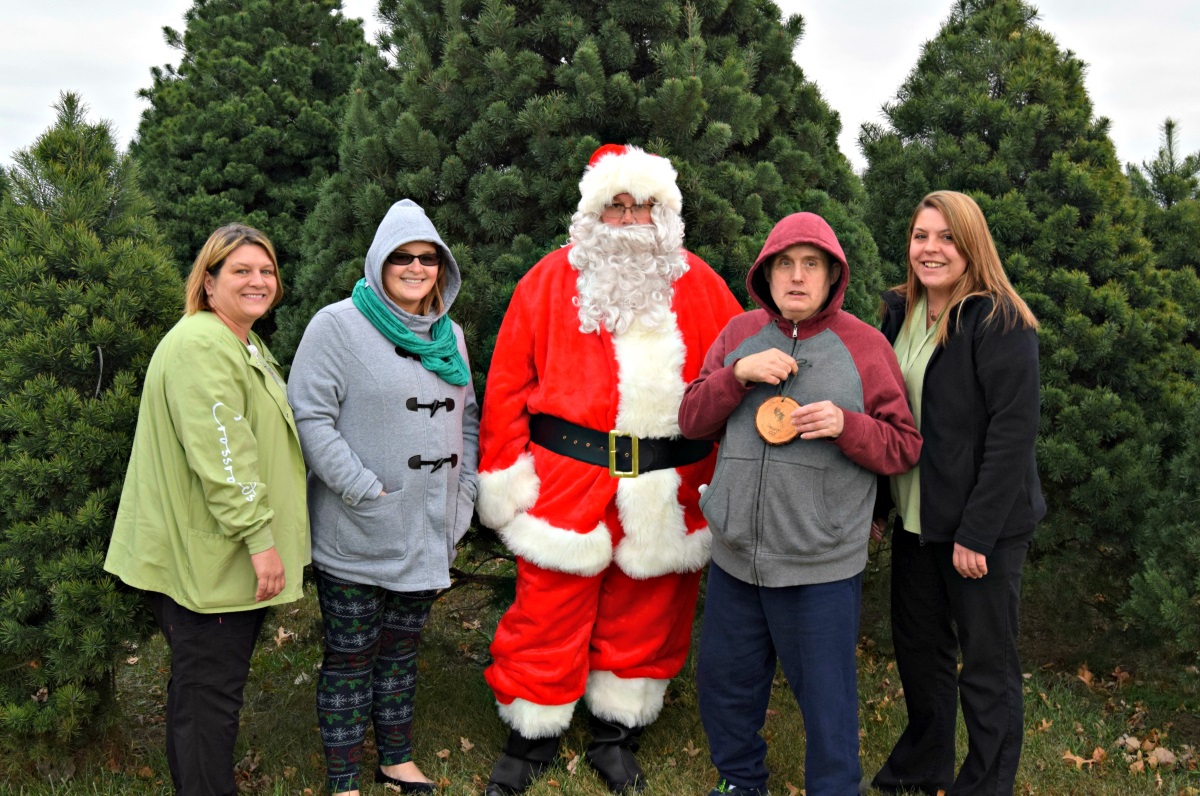 They went all out for George, offering him his choice of any tree he wanted on the farm.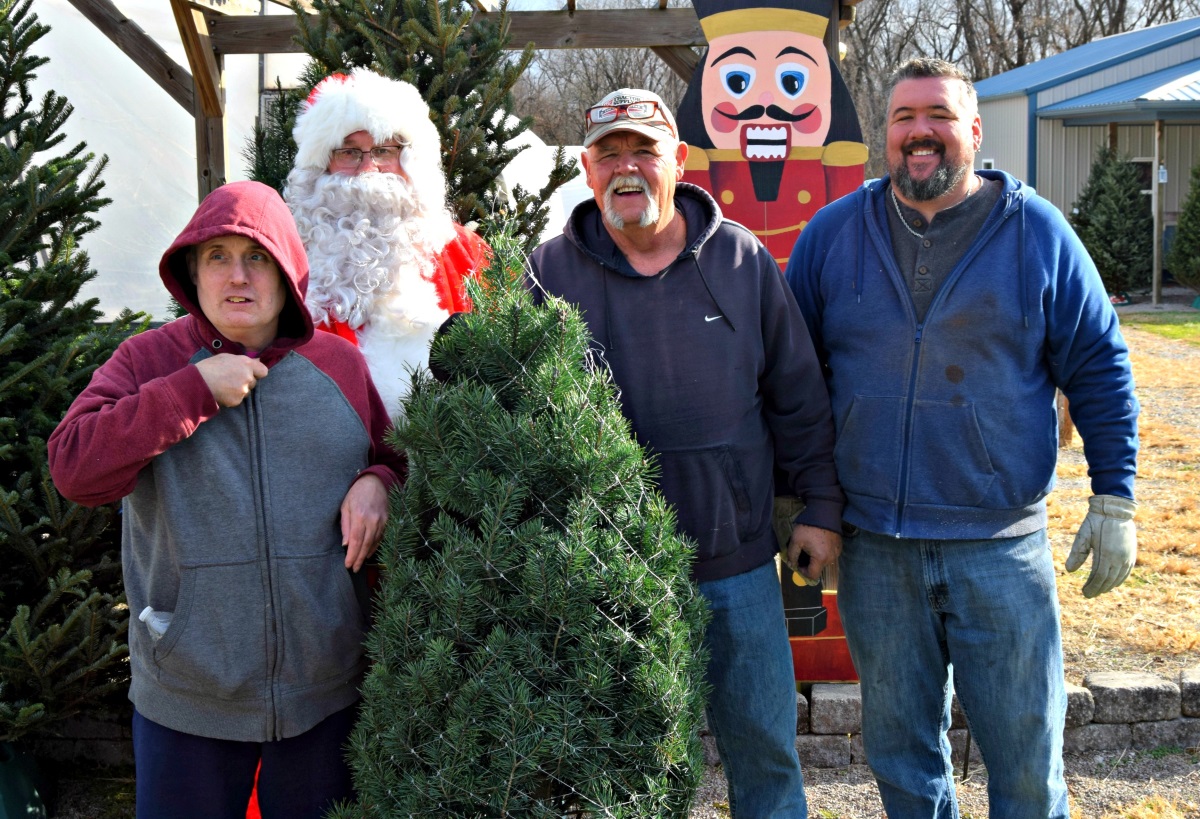 It was a tough decision, but he finally chose his perfect tree, and we hauled it home.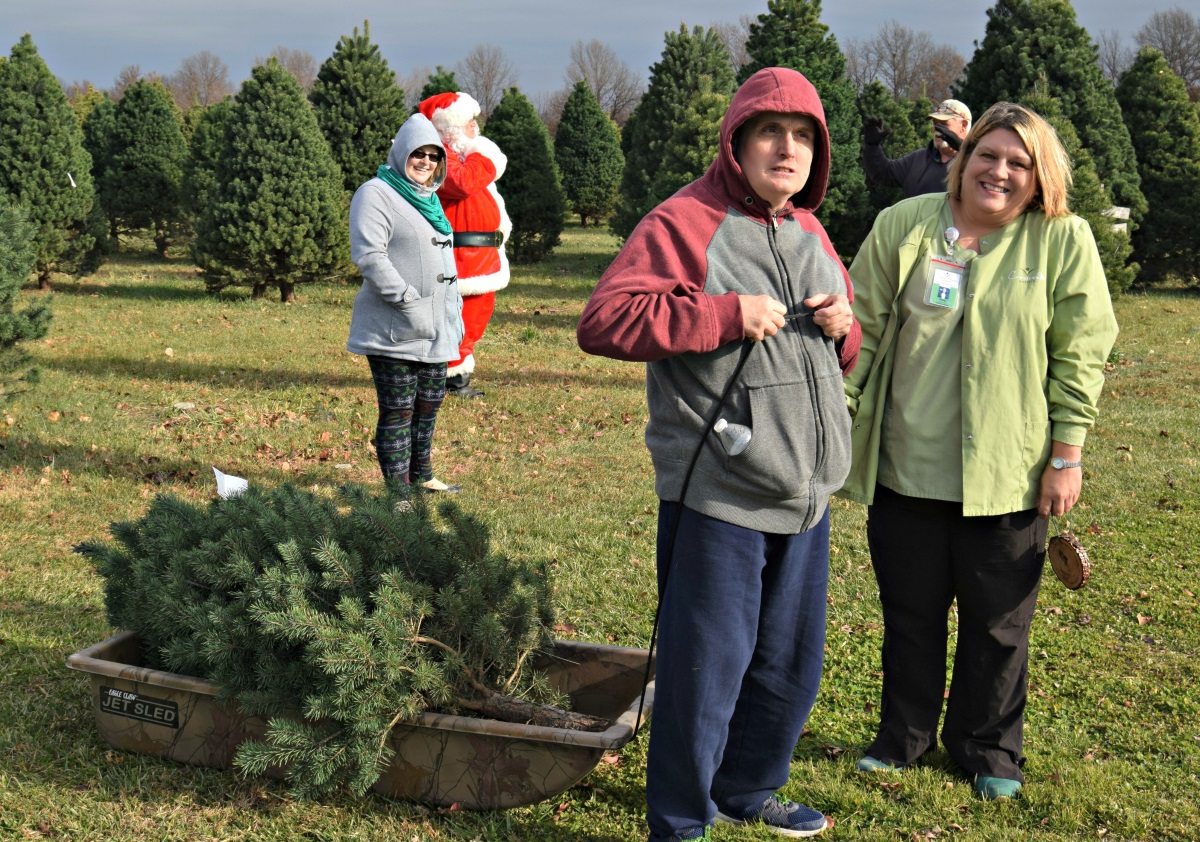 Once there, George's Crossroads care team helped set up the tree and celebrated with a decorating party.
There was certainly quite a bit of magic that day. Merry Christmas, George!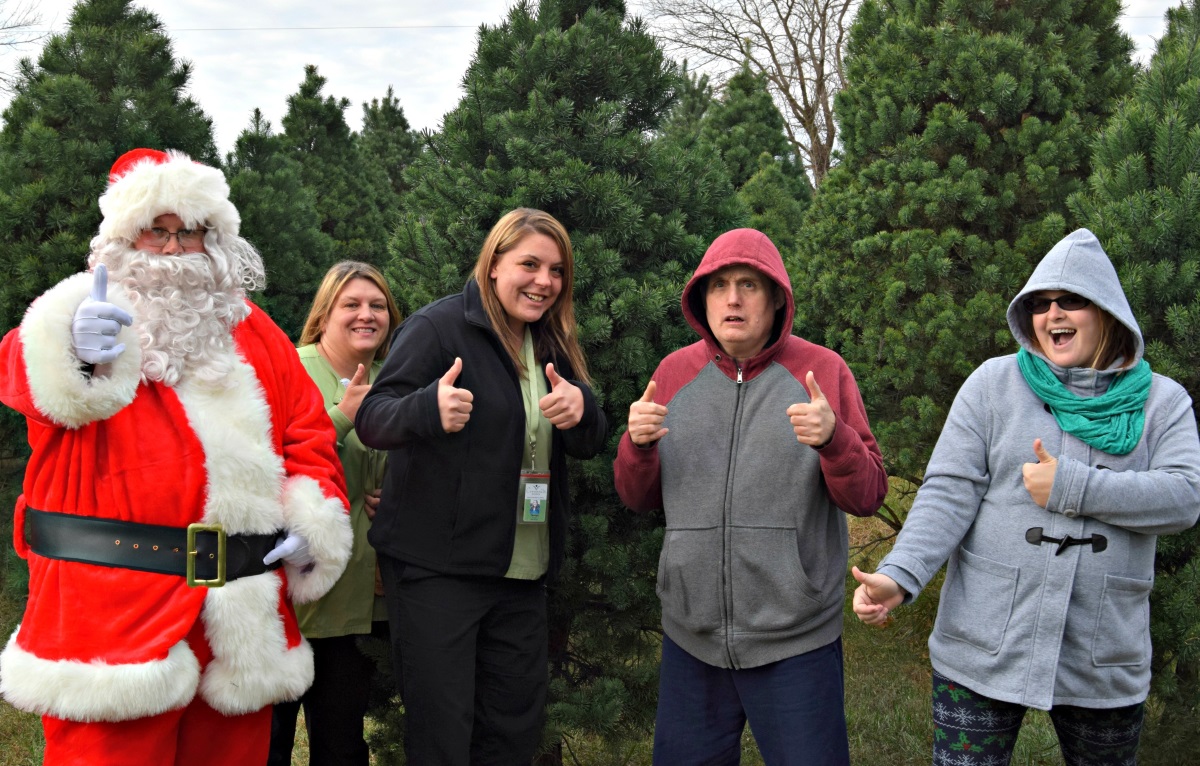 Gift of a Day
Crossroads provides each of our patients with a Gift of a Day – the chance for one perfect day doing what they love most. To learn more about the Gift of a Day program, please give us a call at 1-888-564-3405.
Read more Gift of a Day stories.
If you found this information helpful, please share it with your network and community.
Copyright © 2017 Crossroads Hospice & Palliative Care. All rights reserved.