Patient Gets the Star Treatment for her Gift of a Day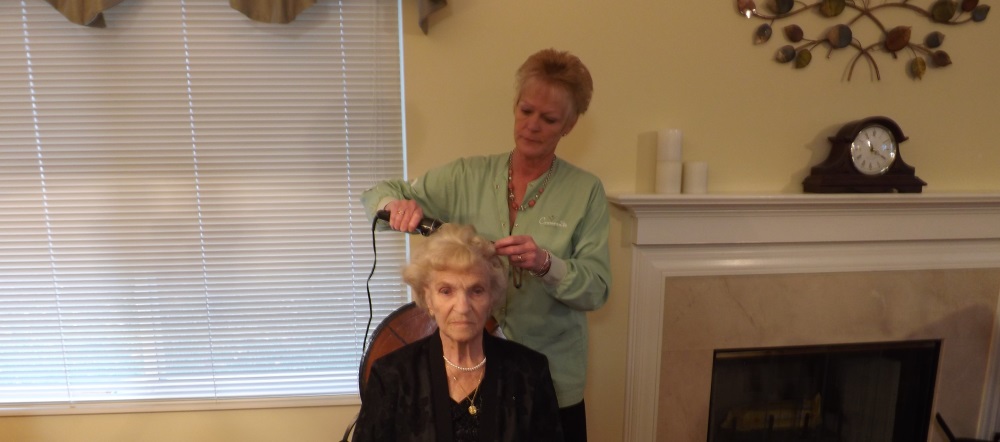 Crossroads Hospice patient Filomena Dechellis loves musicals and plays but she hasn't been to see a show in person in quite some time.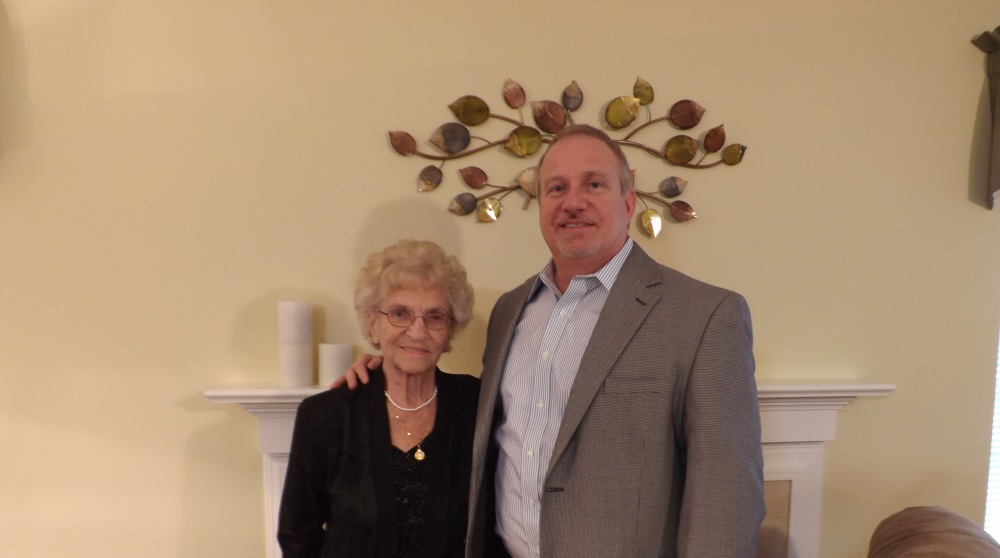 In fact, her son, Mike Dechellis, says the last time may have been when his father took her to a marionette show during their courtship when they were growing up in Italy. That was before the war. Afterwards, Mike's father spent time working in Venezuela, but eventually came back to claim his bride. Together, they moved to the U.S. in 1952.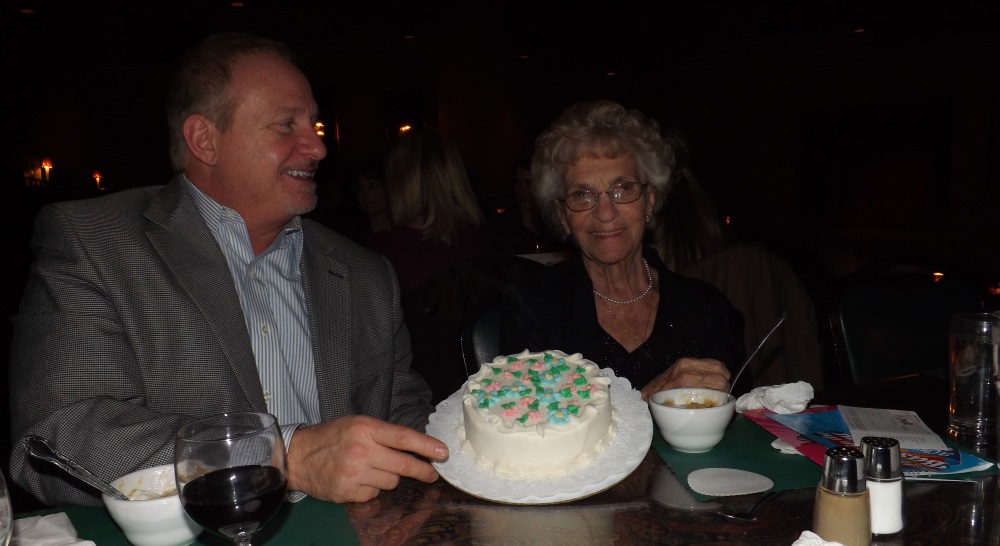 Mike says it wasn't an easy life, but they made the best of it and raised a family. For her Gift of a Day, Mike and Crossroads treated Filomena to dinner and a live performance of "Steel Magnolias" as guest of honor at La Comedia, in Springboro, OH.