HeartLink: Your Partner in Managing Congestive Heart Failure at Home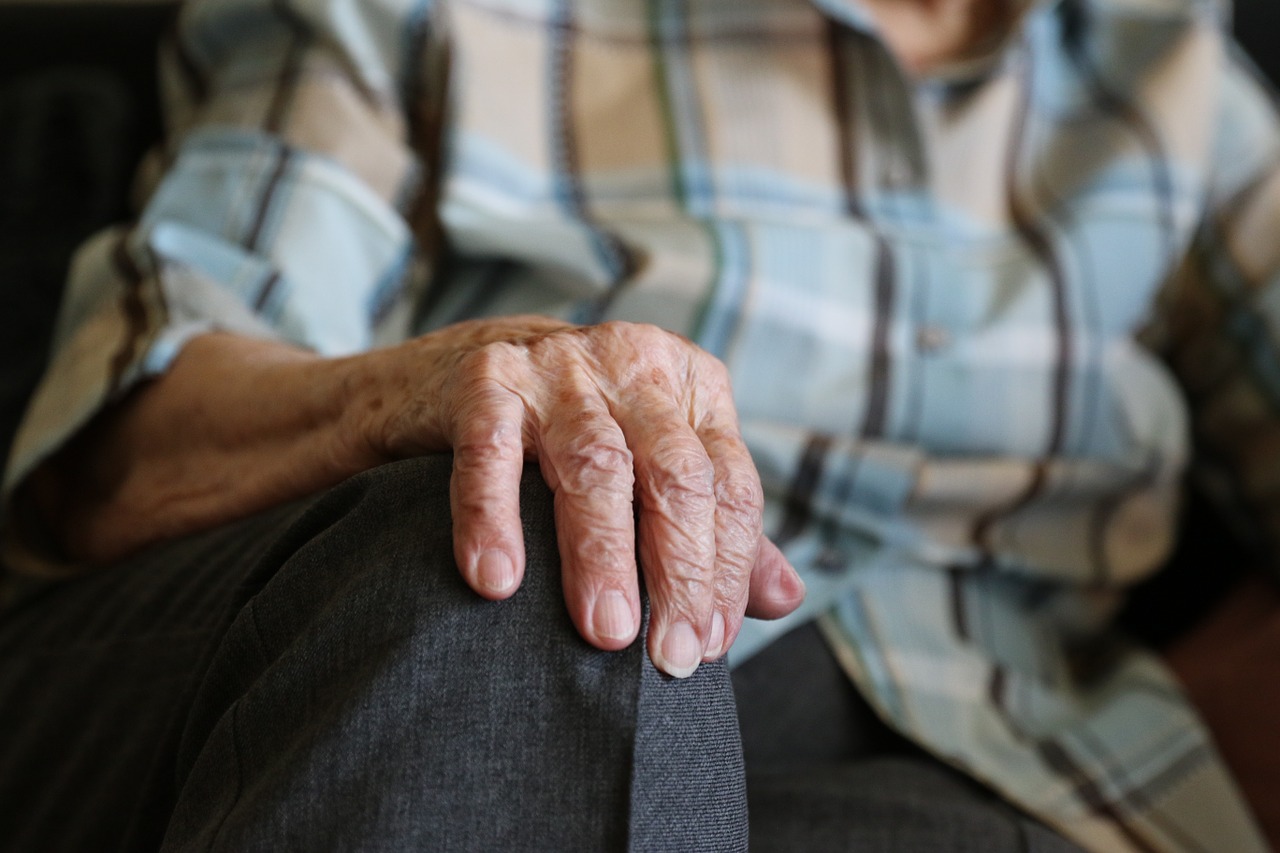 The symptoms of congestive heart failure can sneak up on you.
The tiredness, shortness of breath, and cough feel like a bad cold that you just can't shake.
Then one night, the coughing becomes too much. You're gasping for breath and your family is rushing you to the ER where you get the news that this is no ordinary cold. You have congestive heart failure.
Congestive heart failure is a serious illness requiring careful management to avoid return visits to the hospital. 25% of Medicare heart failure patients are readmitted to the hospital within 30 days at a cost of $17.4 billion a year and causing severe distress to patients and their families.
The Crossroads Hospice & Palliative Care HeartLink Program is your partner in managing congestive heart failure symptoms at home to avoid these return trips to the hospital.
Palliative Care for Heart Failure
For those in the early stages of congestive heart failure, Crossroads' palliative care program works alongside your regular doctor to treat symptoms at home.
For example, one of the most common symptoms of congestive heart failure is fluid retention. You may notice it around your feet and ankles, but it can also build up around the lungs making it difficult to breathe. Crossroads' palliative care team spots these issues early and adjusts medications before symptoms worsen.
Palliative care for heart failure can begin at any stage of the disease.
Hospice Qualifications for Heart Failure
There is no cure for late-stage congestive heart failure. Patients diagnosed with six months or less to live should consider the added support of hospice care for heart failure.
While there is no specific number of symptoms required to meet hospice qualifications for heart failure, some of the general guidelines Crossroads considers for hospice admission include the following:
Impaired heart rhythm, contraction force of ventricular muscles, and impaired blood supply to the heart
Dyspnea or tightness/pain in the chest
Ejection fraction, the percentage of blood leaving your heart each time it contracts, of <20%.
Impaired mobility and sleep functions
Changes in appetite
Decline in general physical endurance
The Crossroads team makes every attempt to manage patient symptoms in the environment of their choice, usually in their own home or assisted living facility.
If you or someone you care for has been diagnosed with congestive heart failure, please call Crossroads at 1-888-564-3405 to learn more about our cardiovascular hospice program and see if palliative or hospice care can provide the support needed to avoid future hospitalizations.
If you found this information helpful, please share it with your network and community.
Copyright © 2017 Crossroads Hospice & Palliative Care. All rights reserved.