Luke Bryan Shakes Up Hospice Patient's Night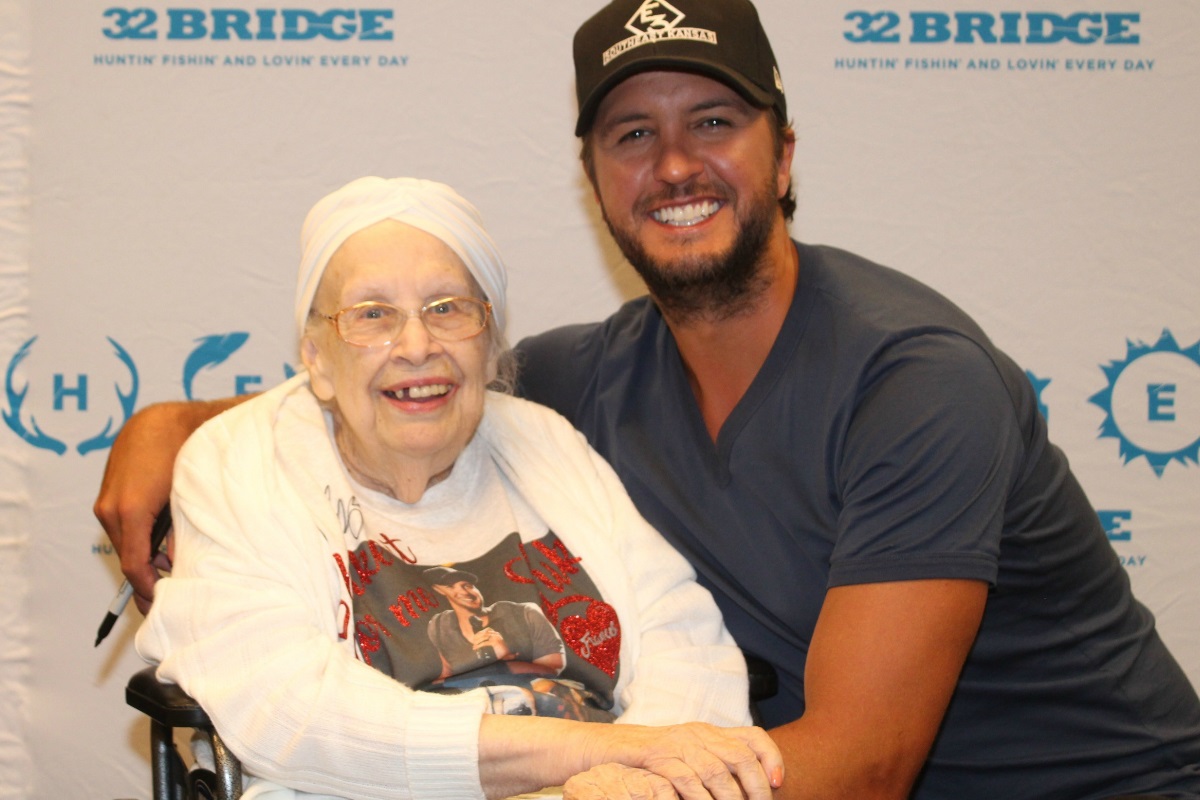 It is easy to see why 88-year-old Frances Stanaway loves Luke Bryan, the down-to-earth, hip-shaking country music star.
Last night, she had the chance to meet him in person when his tour rolled into Kansas City, MO.
Frances has been a country music fan for decades and keeps up with the latest songs, but she hasn't had the chance to see a show in a long time.
For her Gift of a Day, Crossroads Hospice & Palliative Care arranged for a night out for Frances and her family.
It started with dinner. Frances, her son Vincent Sokolaski and his wife Linda Sokolaski enjoyed a delicious meal donated by Bristol Seafood Grill before the trio headed over to the Sprint Center for the main attraction.
Shake It
Our team arranged for a meet and greet with the star of the night. Frances was sporting a custom shirt provided by Big Frog Custom T-shirts in Independence, MO that boldly proclaimed, "Shake It for Me, Luke!"
The country star was happy to oblige.
Frances lit up as she and Luke chatted and posed for playful photographs before the show, even breaking some of their normal meet-and-greet rules.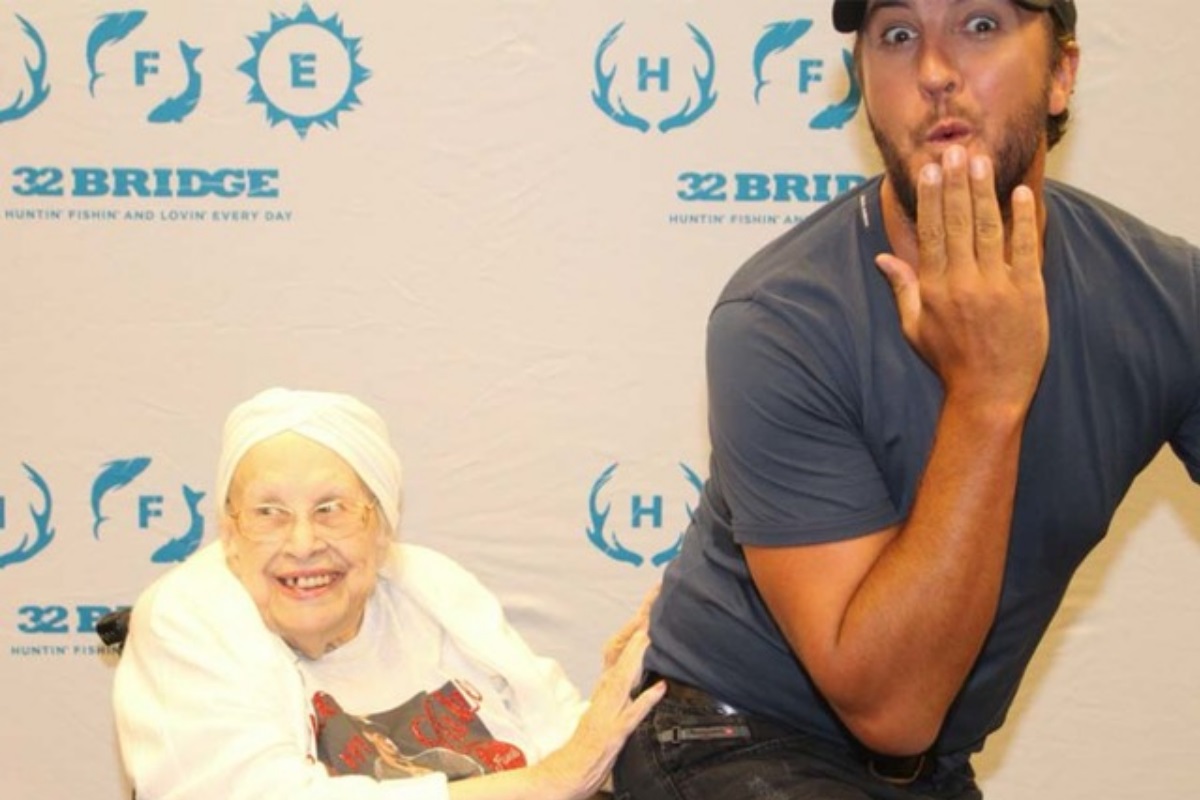 Then it was on to a full night of Luke Bryan's chart-topping hits including "Country Girl (Shake It For Me)."
"She had the time of the life," daughter-in-law Linda shared.
"To see her face when he walked in, with her wide eyes, and knowing she was having an amazing time, that's what makes it all worthwhile," says Gift of a Day Coordinator Tracy Bunch.
KSHB - 41 Action News covered the special occasion and spoke with Francis about her love of Luke's music:
Gift of a Day
The Gift of a Day program was designed by Crossroads to give patients an opportunity to spend one day doing something they love. It's a chance to put aside health concerns and enjoy life. For some patients, that means a day spent fishing. For others, it's teaching an aerobics class. For Frances, it was a memorable night with a big-hearted country star.
For more information about the Gift of a Day program or to speak with someone about the benefits of hospice care, please call 1-888-564-3405.
Recommended Reading:
Musician Josh Turner Gives Hospice Patient a Night to Remember
Blake Shelton Grants Hospice Patient's Birthday Wish
Patient heads Strait to Vegas for Magical Gift of a Day
If you found this information helpful, please share it with your network and community.
Copyright © 2017 Crossroads Hospice & Palliative Care. All rights reserved.