Honoring Heroes: National Peace Officers Memorial Day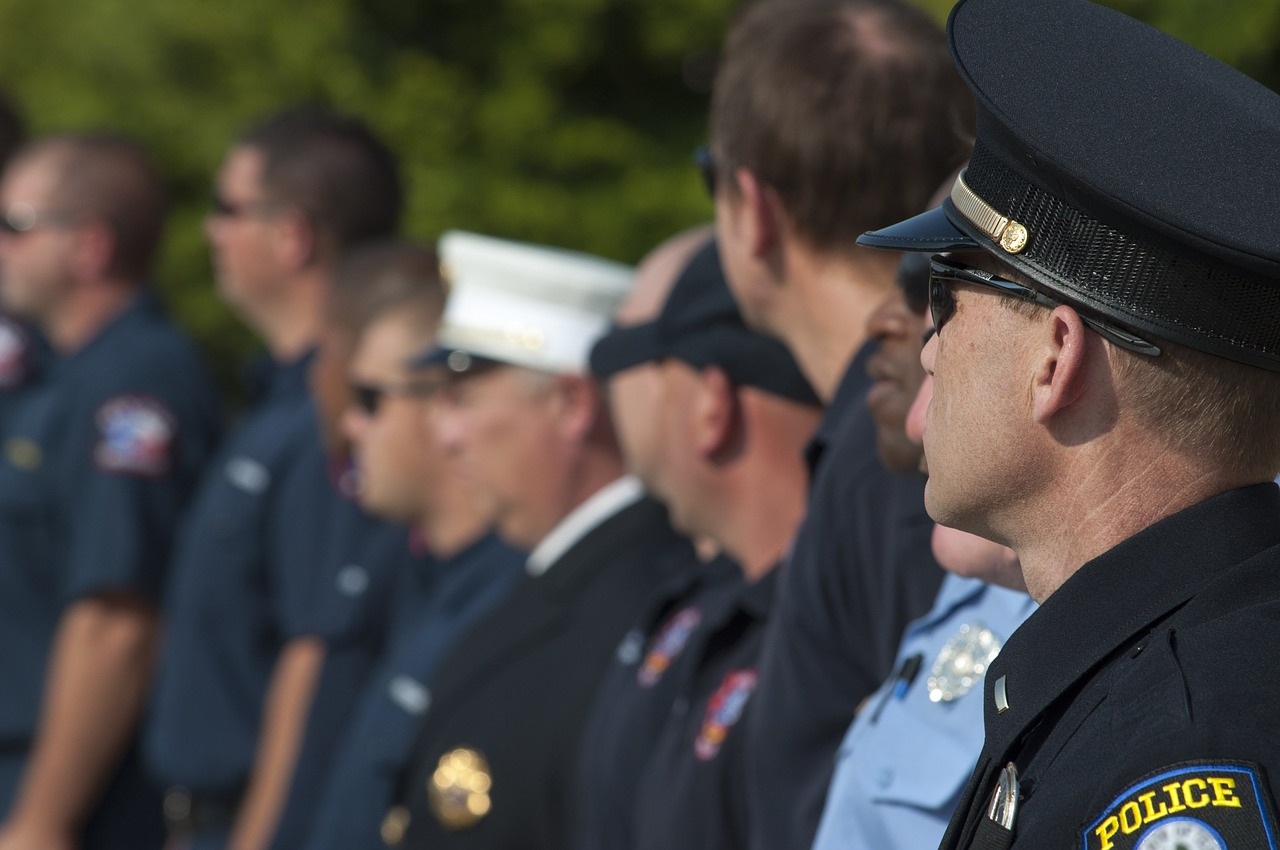 At least once a year, Americans take a moment to thank local peace officers for all they do in terms of community involvement – keeping us safe, protecting homes and businesses, and coming to the aid of citizens who are in need of assistance.
Peace Officers Memorial Day is held annually in the United States on May 15 in honor of federal, state, and local officers killed or disabled in the line of duty. It is a solemn observance that takes place in conjunction with National Police Week, which is observed this week in 2017, beginning Monday, May 15 through Sunday, May 21, 2017.  
The day of observance was created on October 1, 1961, when the U.S. Congress asked President John F. Kennedy to designate May 15 to honor peace officers. President Kennedy signed the bill into law on October 1, 1962.
On this special day of observance, Crossroads is proud to join our fellow workers, our families, and the members of our communities in taking this opportunity to express our thanks and admiration for the service and sacrifice of police officers, sheriffs, deputy sheriffs, marshals and many others involved with the keeping of the peace.
Too many have made the ultimate sacrifice.
According to the National Law Enforcement Officers Memorial Fund, since the nation's first recorded police death in 1791, more than 20,000 law enforcement officers have been killed in the line of duty. The deadliest day in law enforcement history was September 11, 2001, when 72 officers died while responding to the terrorist attacks on America.
Currently, there are more than 21,000 names engraved on the walls of the National Law Enforcement Officers Memorial. Those names represent all races, culture, and economic backgrounds – both men and women. Today, of the more than 900,000 sworn law enforcement officers serving in the United States, about 12 percent are female. 
Many peace officers are also military Veterans.
By some estimates, former military personnel comprise about 50 percent of police officers nationwide. That shouldn't be surprising. There is a continuity of purpose – service to one's country and also to one's community. In both cases, personnel start each day with the knowledge that before day's end, they may be putting their lives at risk. It's a duty they willingly accept. We owe a debt of thanks to them and their families for the dedication, commitment, and perseverance that they demonstrate on behalf of our communities.
At Crossroads Hospice & Palliative Care, we make it special point to honor America's Veterans throughout the year. On this special day, we want to make sure that peace officers everywhere share that recognition and are aware of the gratitude and respect that they engender.
For more information on our unique hospice programs, visit the Crossroads website.
If you found this information helpful, please share it with your network and community.
Copyright © 2017 Crossroads Hospice. All rights reserved.