WWII Veteran Flies Again in Vintage Biplane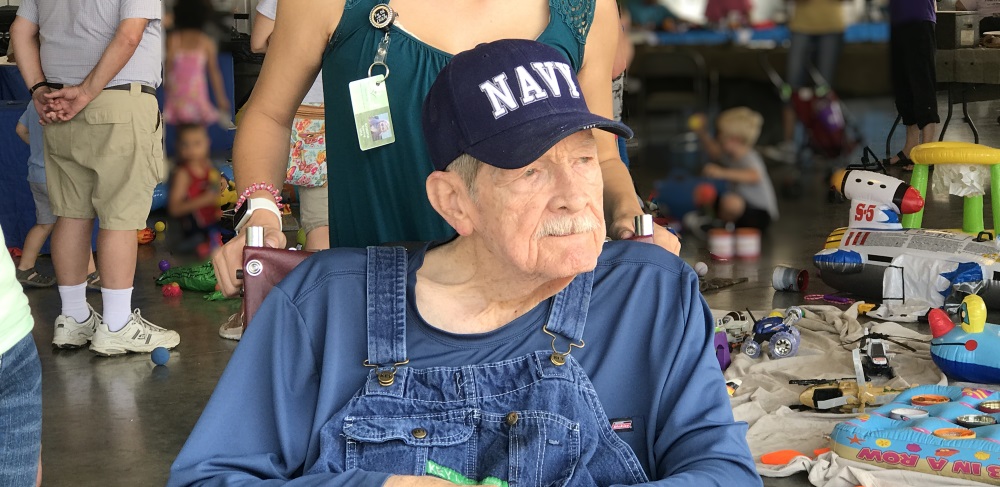 Navy Veteran Samuel Northway served in World War II and then spent 23 years serving with the US Air Force Reserves.
In his younger years, he was a frequent flyer, but he always wanted to fly over his home state of Kansas.
For his Gift of a Day, his Crossroads Hospice & Palliative Care team arranged for him to fly again.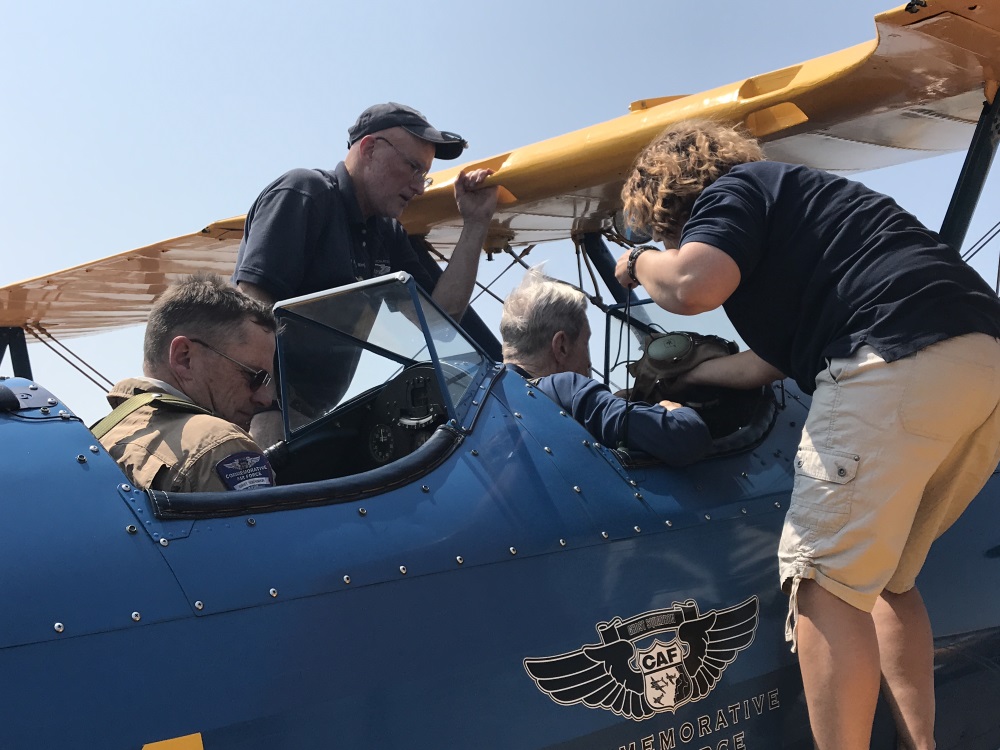 To make it even more special, Sam didn't fly in just any plane. The Commemorative Air Force at the New Center Airport of Olathe, KS set him up in a vintage bi-plane! Designed in 1934, the PT-13 Kaydet was the iconic American training aircraft of World War II.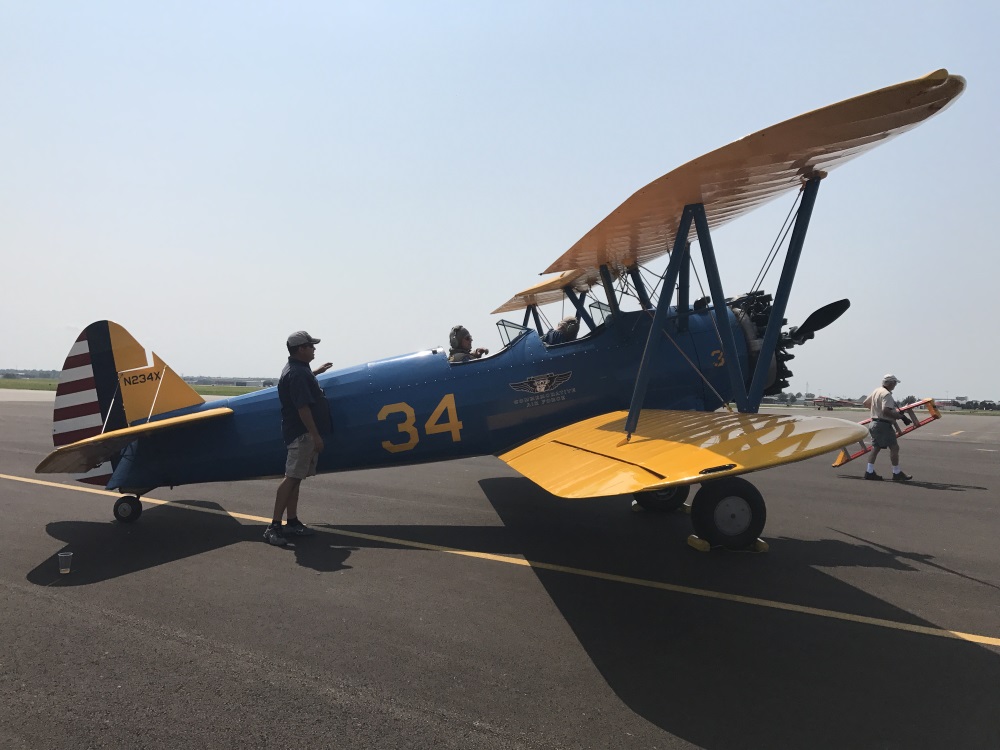 After checking out a few of the other vintage planes at the airport, Sam climbed aboard and took off for the ride of a lifetime over the fields of Kansas.
Gift of a Day
The Gift of a Day program gives terminally ill patients the opportuntity to have one perfect day doing something they love. For some patients, it's a special dinner with family. For others, it's seeing their favorite musician perform one more time. For Sam, it was the chance to fly again.
To learn more about the Gift a Day program, please call 1-888-564-3405.
Recommended Reading:
Musician Josh Turner Gives Hospice Patient a Night to Remember
Up & Away: A Hot Air Balloon Gift of a Day
A Gift of a Day Escort for a Deserving WWII Veteran